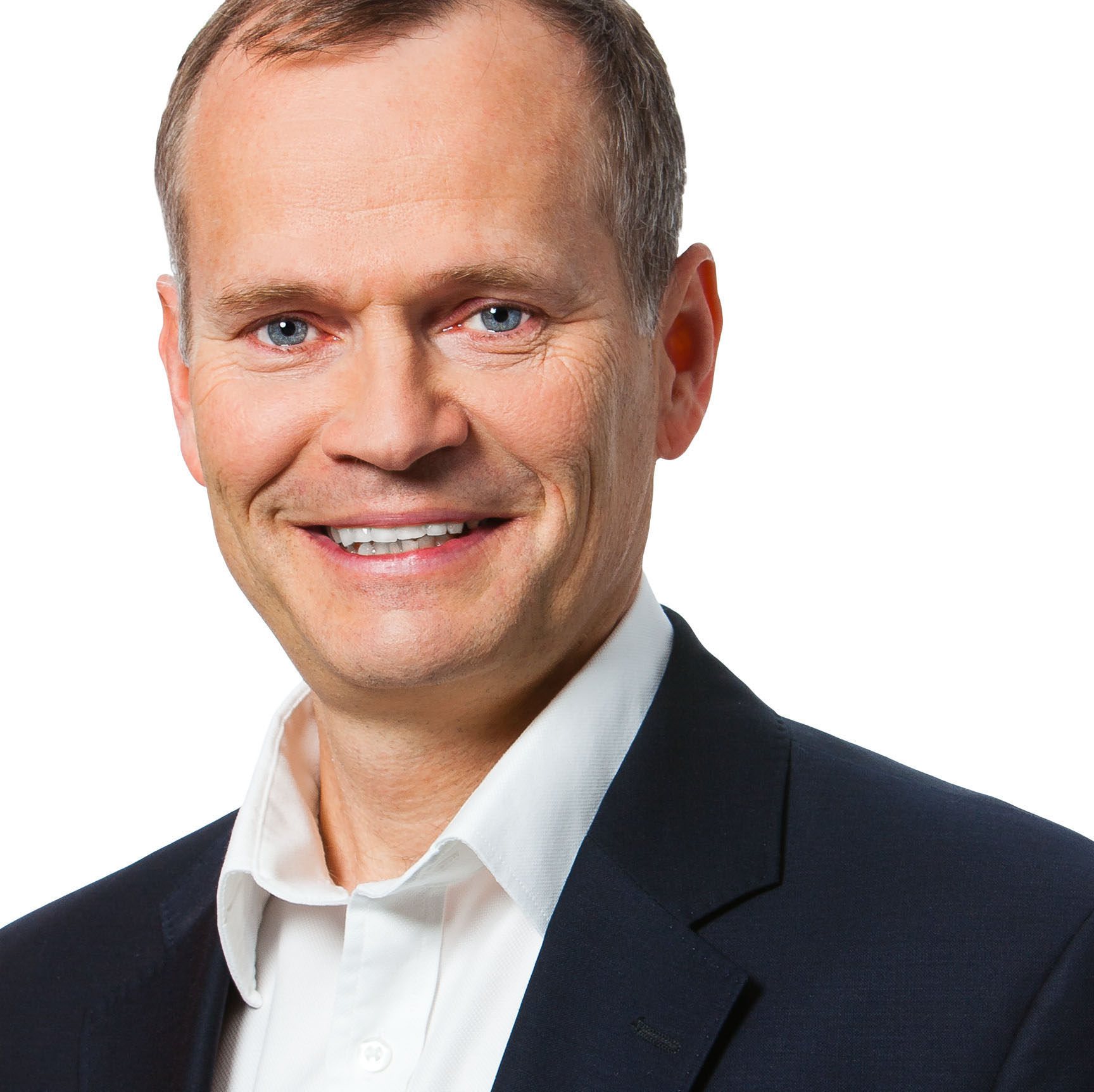 Benoit Guilbault
Chief Information Officer,
TC Transcontinental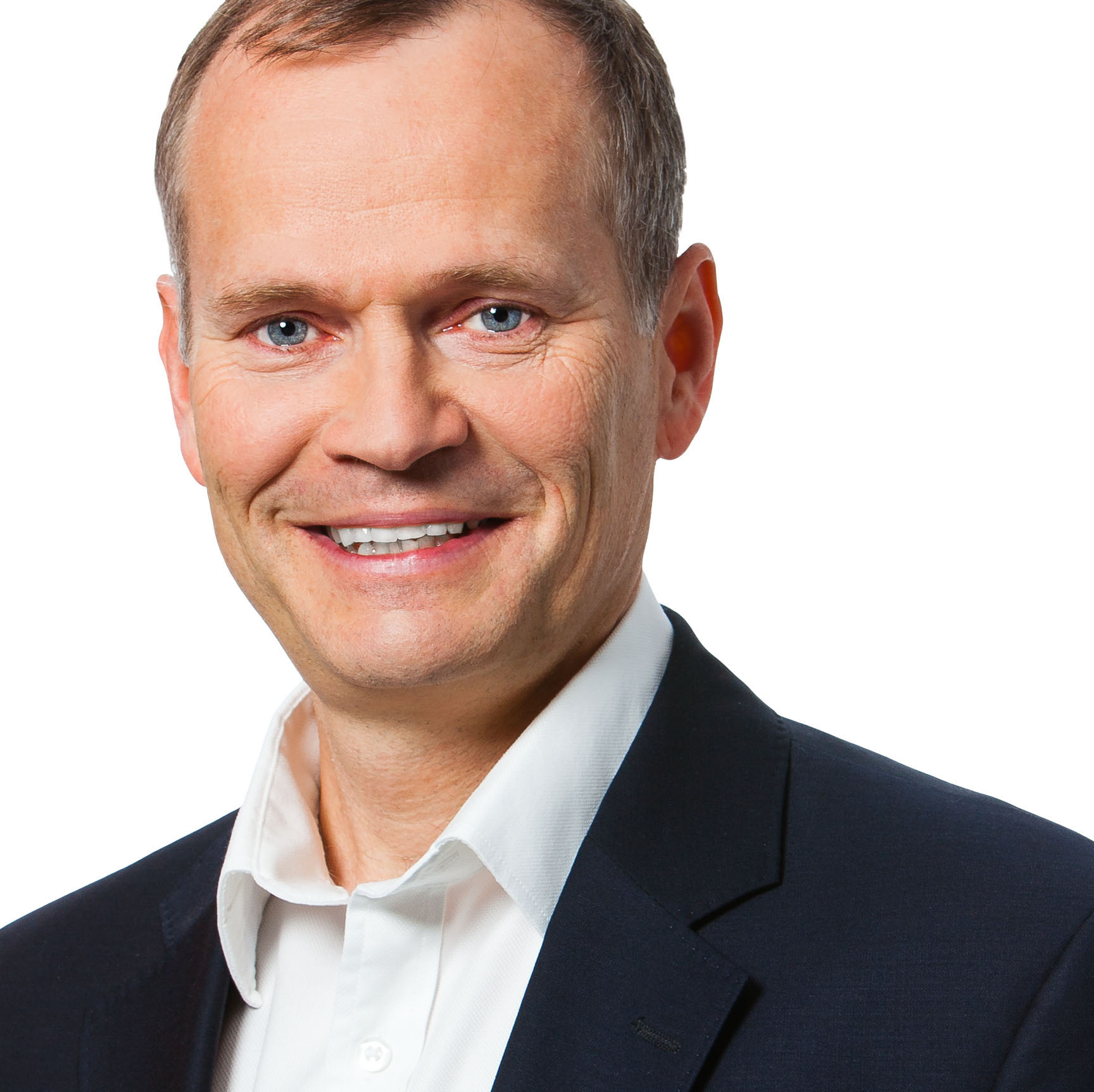 Benoit Guilbault holds the position of Chief Information Officer of TC Transcontinental, and serves on the Executive Management Committee of the Corporation. In this role, he oversees all of TC Transcontinental's information technology teams, namely TC Transcontinental Packaging, TC Transcontinental Printing and TC Media.  
Benoit Guilbault joined TC Transcontinental as Chief Information Officer in 2013. His solid experience of more than 25 years in business as well as information technology and communication management enable him to successfully lead and develop all the technologies necessary for operating existing activities and deploying the company's future activities. Being at the heart of TC Transcontinental's accelerated transformation of the past few years, technology infrastructure and applications play a prominent role and it is in this context of strategic development that Benoit Guilbault works day after day, together with his teams throughout North America and Latin America, with a vision to help the company pursue its growth.
Prior to joining TC Transcontinental, Benoit Guilbault was Executive Vice President and Chief Information Officer of Acceo Solutions, a leader in IT solutions in Canada. Previously, he was Vice President and Chief Information Officer at Caisse de dépôt et placement du Québec, after having worked at other large companies such as Bell, National Bank Financial and Videotron. Actively engaged in the community, he is also involved in the Corporation as part of the annual campaign for Centraide of Greater Montreal. Benoit Guilbault holds a Bachelor's degree in Computer Science from Université Laval.