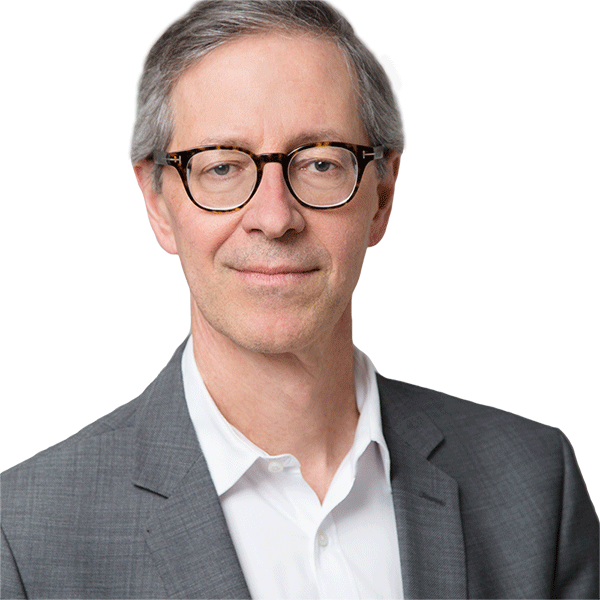 François Taschereau
Vice President, Corporate Communications and Public Affairs,
TC Transcontinental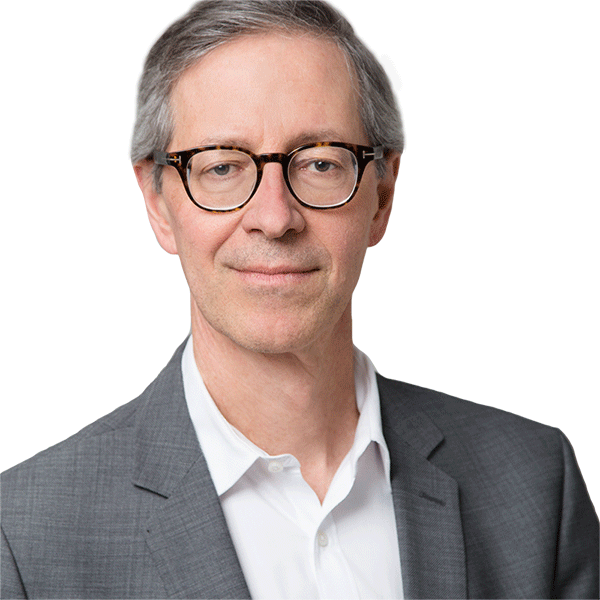 François Taschereau joined TC Transcontinental as Vice President, Corporate Communications and Public Affairs, in January 2020. He oversees internal and external corporate communications. External communications and public affairs include marketing communications in support of the Corporation's three sectors, the management of social media and platforms, government relations and media relations. He serves on the Executive Management Committee.
His diverse expertise has been acquired within large companies, public relations agencies and with the Canadian government. Since 1996, François Taschereau has held executive positions in strategic communications, including Executive Vice President of Weber Shandwick Canada, a global public relations agency, as head of the corporate communications practice for Canada and Managing Director of the Montréal office. He has also held the positions of Vice President of Corporate Communications at Bell Canada and Senior Director of Communications at Hydro-Québec. Earlier in his career, he was a diplomat for Canada's Department of Foreign Affairs from 1982 to 1996, posted in Ottawa, Bogota, Madrid and New York.  
He was a course lecturer in public relations for several years at Université de Sherbrooke and Université du Québec à Montréal. Actively involved in the community, he is Chairman of the Board of Directors of Compagnie Marie Chouinard (contemporary dance) and is a member of the Board of Directors of the Dr Julien Foundation. François Taschereau holds a law degree from Université de Montréal.