Why us
At TC Transcontinental, you can make a lasting impression. Our priority is to attract, develop and retain top talent by supporting individual development.
Our Values
We value Innovation, Teamwork, Respect and Performance. We create a workplace that offers exciting challenges, promotes collaboration, trust and creativity. We develop people's potential and ensure their professional growth by working in partnership with them.
To learn more about our values, click here.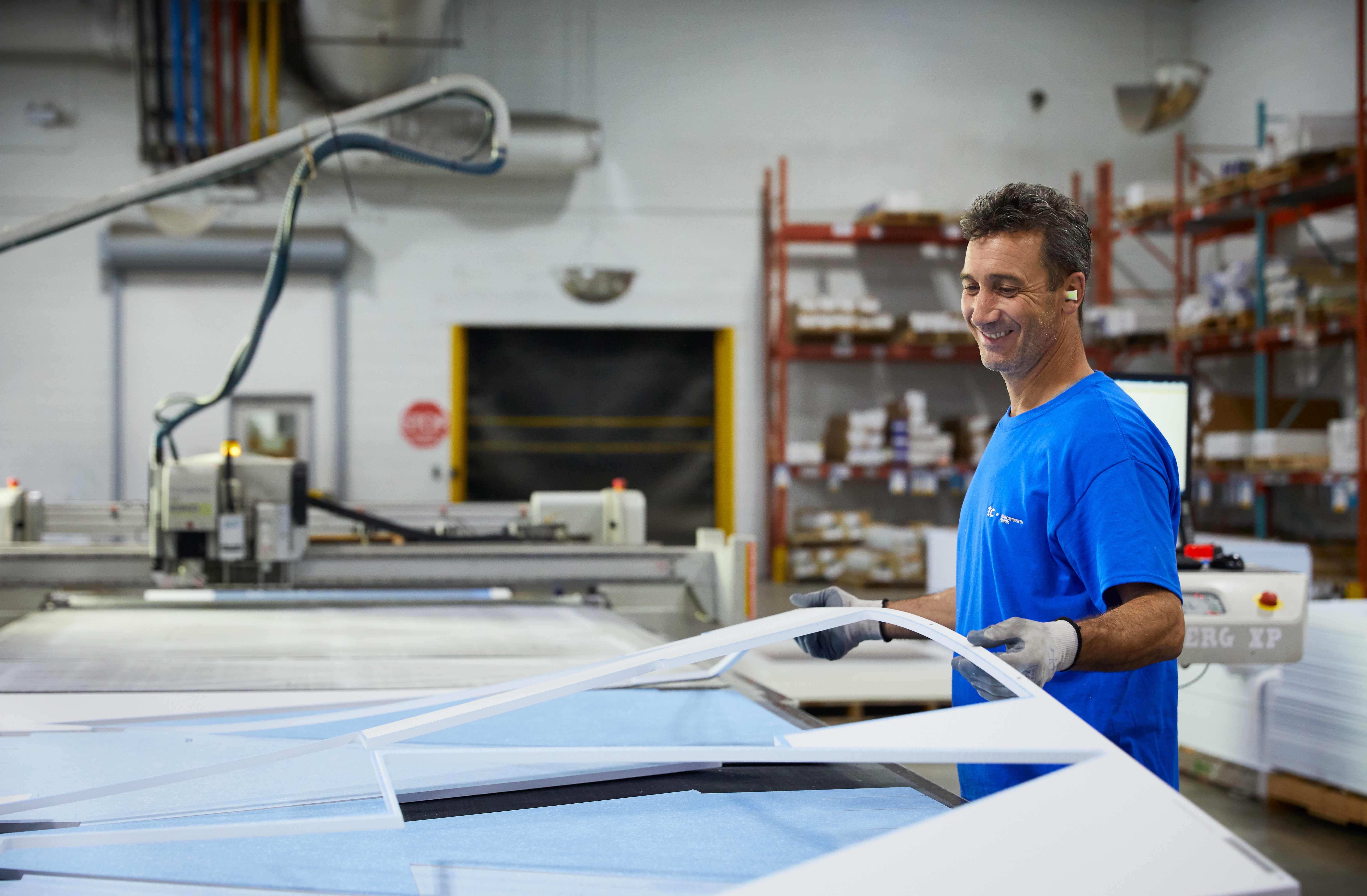 Your Career Development
At TC Transcontinental, you have the opportunity to take part in an intensive training leadership camp lasting 6 to 10 months to GROW, MOBILIZE and SUCCEED.
Your career is of outmost importance. This is why internal movement and relocation possibilities are is highly encouraged and always available for consideration.
We believe that performance discussions are a powerful driver of corporate and individual results. They represent a valuable opportunity for managers and employees to pause and have a conversation about achievements, on performance, individual development goals and career interests.
Our Benefits
Our employees are provided with competitive compensation packages, and flexible benefits to suit their individual and family needs. Our Canadian employees have access to our defined contribution pension plan, and we offer our employees in the United States the opportunity to participate in our 401k plan. 
Our employees get discounts from TC Transcontinental and certain suppliers on various products and services, including insurance, wireless bundles, movie tickets, travel, software, books and much more.