Working with us
TC Transcontinental is a leader in flexible packaging in North America, and Canada's largest printer. The Corporation is also a Canadian leader in its specialty media segments.
For over 40 years, TC Transcontinental's story has been one of innovation and transformation to meet our customers' needs. Transcontinental Inc. is a publicly traded company (TSX: TCL.A TCL.B) with close to 8,000 employees, the majority of which are based in Canada, the United States and Latin America.
Our History
Since entrepreneur Rémi Marcoux founded Transcontinental in 1976, our steadfast willingness to anticipate our customers' needs, to innovate and to transform has been the key to our success. Guided by our strong culture, shaped by our family values, Transcontinental has deftly tackled challenges and seized opportunities over the years. Today, the second generation of the Marcoux family looks to the future with determination, motivated by this desire to ensure Transcontinental's lasting growth and to pass on to future generations the legacy of a strong company.
To look at our complete history, click here.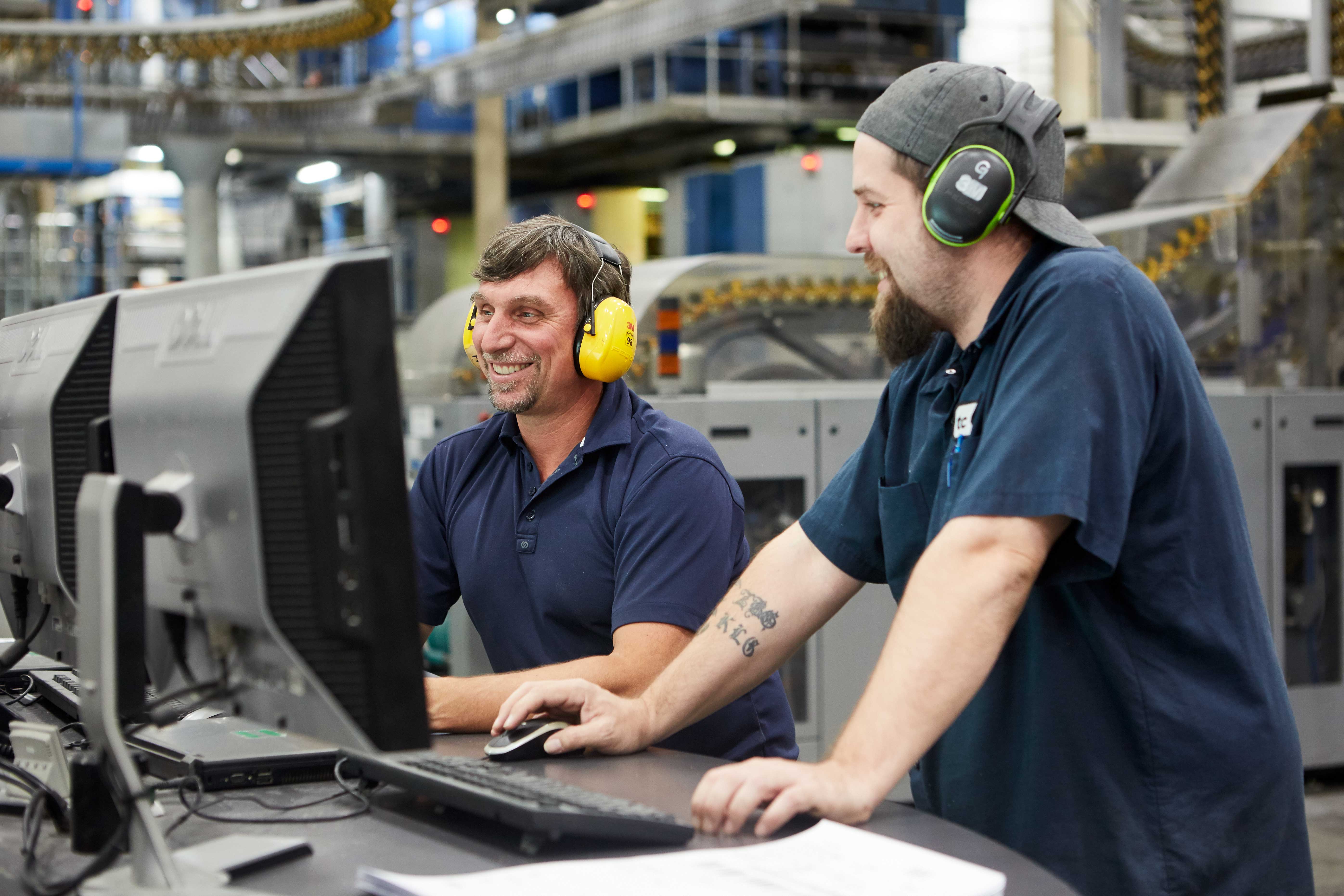 Our Mission
TC Transcontinental's mission is to create products and services that allow businesses to attract, reach and retain their target customers. In this pursuit, we are firmly guided by our vision to secure our position as Canada's largest printer and as a leader in our media segments while transforming the organization to be a North American leader in flexible packaging.
Our strong family values and entrepreneurial spirit have always been at the heart of our success. The quest for long-term value creation is part of our DNA, as a company and a corporate citizen. This is and will continue to be our commitment to our customers, employees, shareholders and the communities in which we operate.
Our CSR Story
For TC Transcontinental, social responsibility is about sustainable profitability in the pursuit of our business activities, while safeguarding a healthy environment and being engaged in the communities we serve. Our corporate social responsibility journey began when we adopted our environmental policy in 1993. We then formalized our commitment by outlining a structured approach implemented through three-year plans. This allowed us to focus on the issues that were most relevant to our operations while setting related objectives on which we aim to progress over the short term.
To consult our Corporate Social Responsibility plans and reports, click here.