The ultimate high-barrier packaging film
Coated Nylon 6,6 barrier film – known as Dartek® – can be printed, laminated or extrusion coated.  It has a PVdC coating applied to one side for enhanced barrier to oxygen, moisture, grease, or odor. Because the base sheet is from the DARTEK® series, the coated film inherits many excellent properties such as high heat resistance, superior optics, and good thermoforming characteristics.  
The material can be applied to any packaging or industrial end use requiring high barrier properties. And it can be easily thermoformed for assorted shapes and products.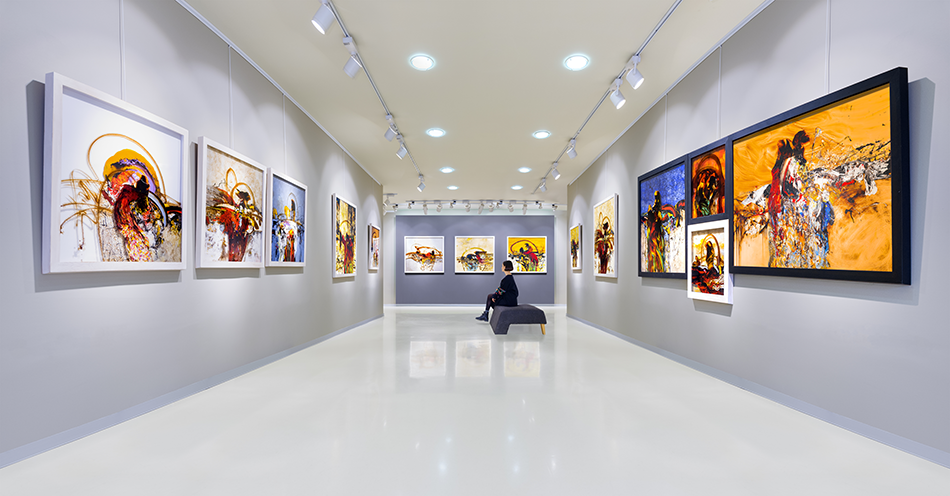 Low shrink, vacuum bagging film used in manufacture and curing of laminated glass and aerospace composites; Used as a carrier web and release film for testing rubber compounds in rheometers
Cold formability in bagging applications and hot thermoformability in vacuum forming
Thin gauge, uniform surface and toughness for reduced waste and high integrity in wrapping and handling
Low shrinkage film designed for cure-wrapping rubber sheeting, carrier web for print transfer and an interleaf release liner for calendared rubber sheeting.
Thin gauge for improved cost effectiveness and reduced waste
Smooth uniform surface for reduced fiber prominence in FRP process
Absorbs up to 10% of its weight in moisture, resulting in greater pliability over irregular surfaces
Often used as a membrane on vacuum hot tables used in painting conservation
Dartek® is soft and conforms well, yet is tough enough for high integrity in wrapping and handling
Uniaxially oriented film for use as a release and carrier sheet for cure-wrapping rubber rollers, rubber hosing, gaskets and belts. 
Offers greater wrap tension during high temperature curing processes
Offers good release for ease of removal
Uniaxially oriented film designed for use as a release or sheet in fiberglass reinforced panel (FRP) manufacturing
Offers good release for ease for removal
Superior gloss, greater stiffness, higher temperature resistance and superior dimensional stability than other nylon 6,6 films
Ideal for sheet molding compounds
High temperature stabilized
Offers good release for ease of removal