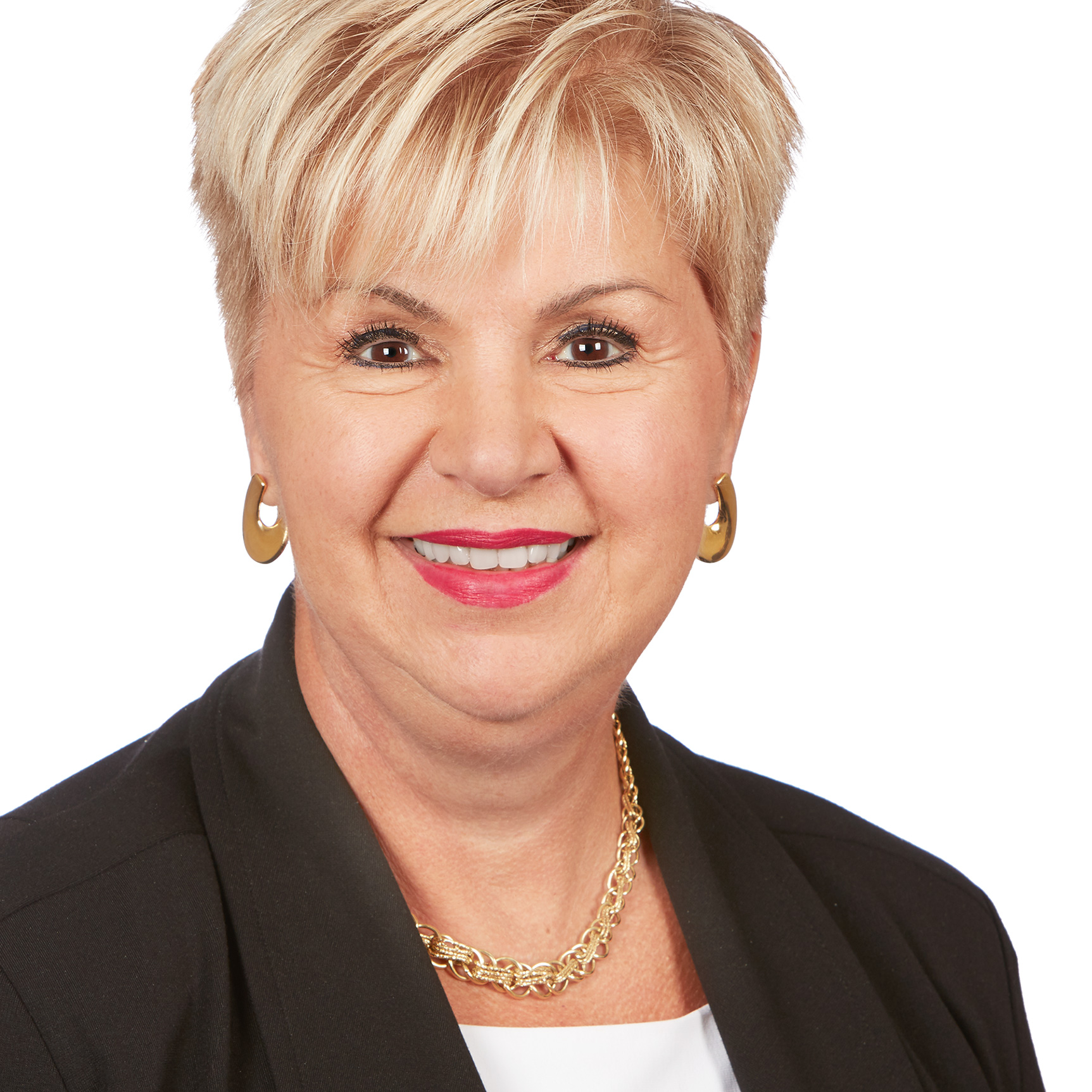 Lyne Martel
Chief Human Resources Officer,
TC Transcontinental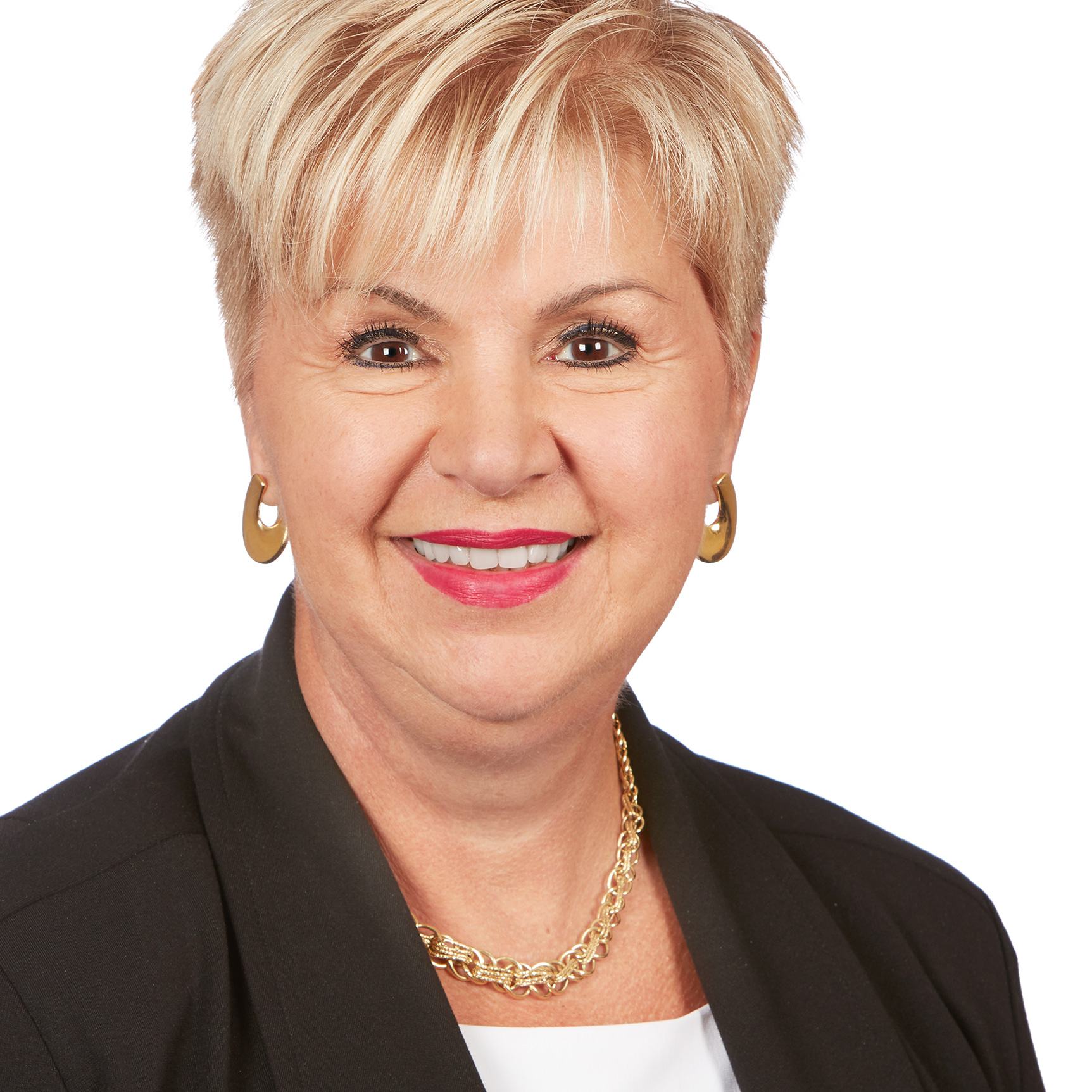 Lyne Martel holds the position of Chief Human Resources Officer of TC Transcontinental and serves on the Executive Management Committee. Her mandate is to lead the management of all human capital activities, including the development and execution of the human resources strategy in support of the Corporation's strategic plan.
Building on solid experience as a human resources manager, Lyne Martel joined TC Transcontinental in May 2019. She possesses in-depth expertise from both an operational and strategic standpoint. As a results-oriented leader who has led large teams internationally, she is a key resource for the company in terms of ensuring the continuity of human resources management, a pivotal role at TC Transcontinental. In her role, she notably oversees talent management, global compensation as well as the numerous corporate culture initiatives, including leadership development and the deployment of the diversity strategy. 
Lyne Martel's career spans over 30 years. Previously, Ms. Martel was Senior Vice President, Human Resources, Infrastructure and Canada, at SNC Lavalin. She was responsible for implementing the HR strategy and overall HR performance for the Infrastructure sector, which has up to 10,000 employees. It was however at Rio Tinto – which acquired Alcan in 2007 – that she climbed the ladder to ascend to senior positions. From 1984 to 2009, she held various human resources management roles in the Primary Metal Group in Canada, and later for Asia Pacific. As of 2010, she then attained human resources positions at the vice president level at Rio Tinto Alcan, in Montréal, then in London where she worked for four years. In addition to her vast professional experience, Ms. Martel has a strong academic background. She has studied for a Master's degree in Industrial Relations at Université de Montréal and holds a Bachelor of Industrial Relations from Université Laval.