Our people
Our people are the backbone of our organization and the driving force behind our success.
Our Diversity
At TC Transcontinental, we strive to promote diversity by welcoming women and men from a wide range of backgrounds, nationalities, and age groups. In this sense, we adopted our first gender diversity policy in 2016 which aims to support and promote gender balance within the company. Our commitment to gender diversity goes, however, far beyond this policy. We are committed to providing a fair, equitable and respectful workplace where women are supported in an inclusive environment, given recognition based on individual merit and are considered for opportunities to advance and succeed. TC Transcontinental is also committed to providing equal opportunities to all candidates and to meeting the needs of people with disabilities. Should you be contacted regarding an employment opportunity and require an accommodation for a disability, we will be pleased to work with you to identify how we can best support you through this process.
To consult the Company's Diversity Policy, please click here.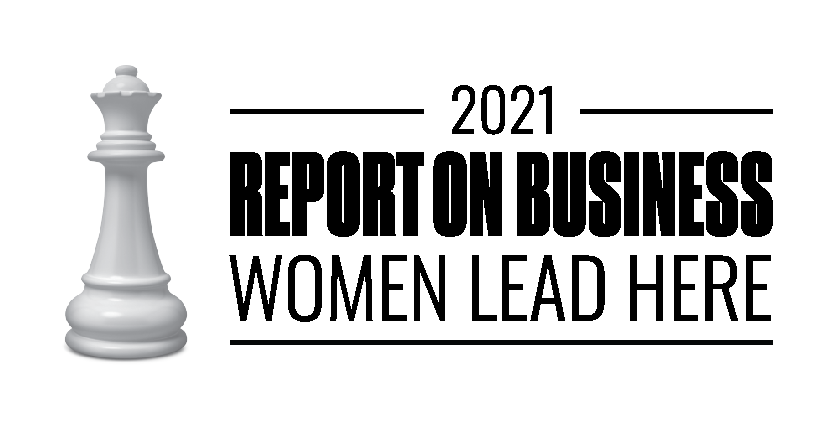 We're proud to be gender diversity champions and to have earned a spot on the 2021 Women Lead Here list from Report on Business Magazine. 
Our Culture
Since our beginnings over 40 years ago, our strong culture has set us apart and guided our management approach. Our people live by our values of RESPECT, TEAMWORK, PERFORMANCE and INNOVATION every day. We believe that working together, as a team, and demonstrating respect while focusing on performance and innovation is key to our success. We put trust in our people and have earned their loyalty by rallying them around our mission. Our talented teams help us leverage our strong customer relationships and always be one step ahead of the marketplace.