Touching Everyday Life
The Advanced Coatings team at TC Transcontinental develops, creates and manufactures high-quality coatings for films, foils, and all other specialty substrates that enhance, strengthen, and protect the products that touch our everyday lives.
From polyurethane films and foams used in wound care, ostomy and medical devices to conductive coated films and foils used in batteries and communications systems, we partner with the most respected brands in the world to supply reliable and precise solutions that are tailor-made to our customers' design and application requirements.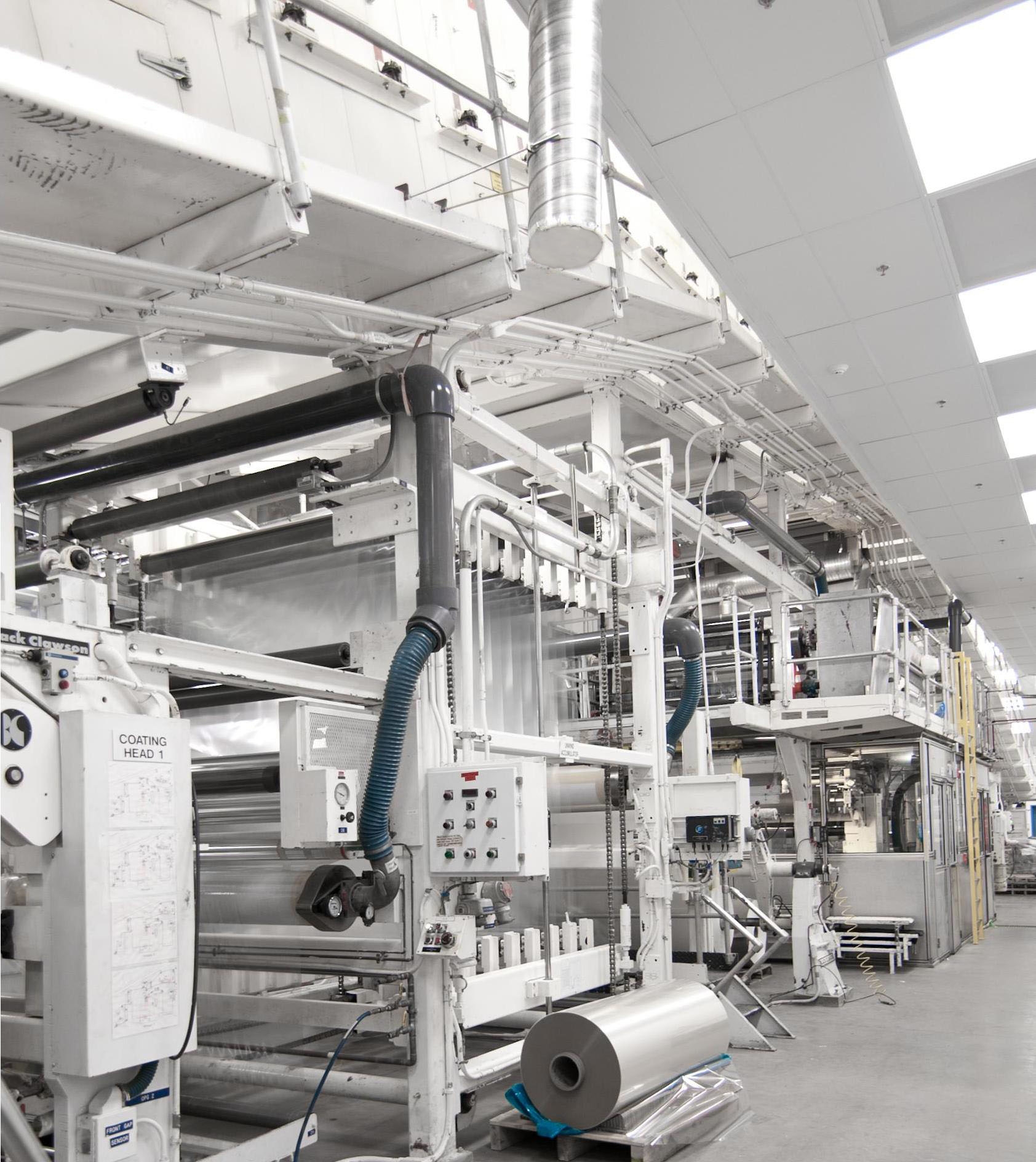 With a network of ISO 9001 certified production facilities in the United States and the United Kingdom, and a converting and distribution center in China, we serve our customers on a global scale, providing flexible, personal support in real time to respond to your needs swiftly.
Our team works with you to help solve your most significant problems, developing and implementing a custom plan that will deliver the quality you need at scale, while ensuring strict confidentiality.
Products & Services
Quality lies at the heart of our business. All of our products are subject to stringent quality controls, consistently undergo thorough testing, and are manufactured in ISO-9001-2015 facilities to exacting standards in a clean-room environment. Our extensive product line represents some of the most respected brands in the industry, including inspire®, z-flo®, reflex™, tecnilith®, and strat-fx™.
To learn more about our advanced coatings, visit www.tc.tc/advancedcoatings
Latest news!