Recent Quarterly Results
Q3-2020 Supplemental Segmented Information
Transcontinental Inc. announces its financial results for the third quarter of fiscal 2020
September 9, 2020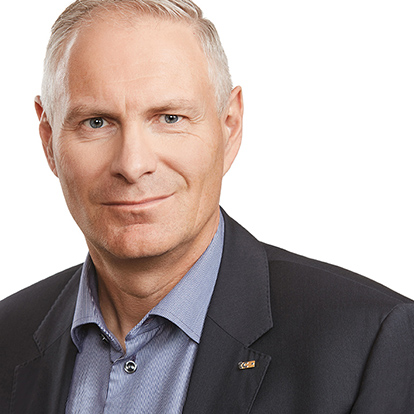 François Olivier, President and
Chief Executive Officer,
TC Transcontinental
"Our solid results continue to demonstrate the relevance of our transformation into flexible packaging. I am very satisfied with our excellent performance for the quarter, which once again highlights our resilience, our agility and our operational efficiency, said François Olivier, President and Chief Executive Officer of TC Transcontinental. With the pandemic continuing to impact our sectors in different ways, I am proud of the exceptional work of our teams.
"In our Packaging Sector, mainly located in the United States, Latin America and Canada, we delivered another excellent quarter by being agile in responding to increased customer demand for food and everyday consumer products packaging. As a result, we recorded solid organic growth while continuing to improve our profitability thanks to our operational efficiency gains and better than expected synergies. In addition, our flexible packaging recycling operations are off a promising start since the acquisition of the assets of Montréal-based Enviroplast Inc., in June 2020. We are thus furthering the development of the circular economy for plastic.
"In our Printing Sector, we quickly reduced our costs from the onset of the pandemic to adjust to the reduction in our activities. We  continue to take the measures needed to optimize our platform, which is located in Canada, while meeting our customers' needs. The gradual recovery in printing volume for the sector enabled us to recall close to 60% of the employees who were temporarily laid off at the end of March. I thank them once again for their patience and understanding.
"To conclude, the measures we implemented to manage the situation were successful. We took great care of the health and safety of our employees while delivering excellent results. Although the economic climate continues to be uncertain, we remain confident in our ability to generate significant cash flows and are strongly positioned to take advantage of future business opportunities and pursue our transformation."
 
Financial Highlights