Sustainable
Fractional
Packaging
Body
Seal in the freshness and sustainability
First to market with industrial compostable coffee film and award-winning BPI certified compostable packaging for coffee. You want to wake up with us to develop your next sustainable solutions. 
Our experience, knowledge, and leadership in graphic design for compostable packaging allow you to gain deep compostable film knowledge and commercialize custom-engineered films. Our compostable structures satisfy BPI standards and certification for industrial composting with proprietary compostable sealants, adhesives, and coatings. Also, thanks to our multiple certified structures and strong inventory of raw material, we go to market quickly and can ensure supply!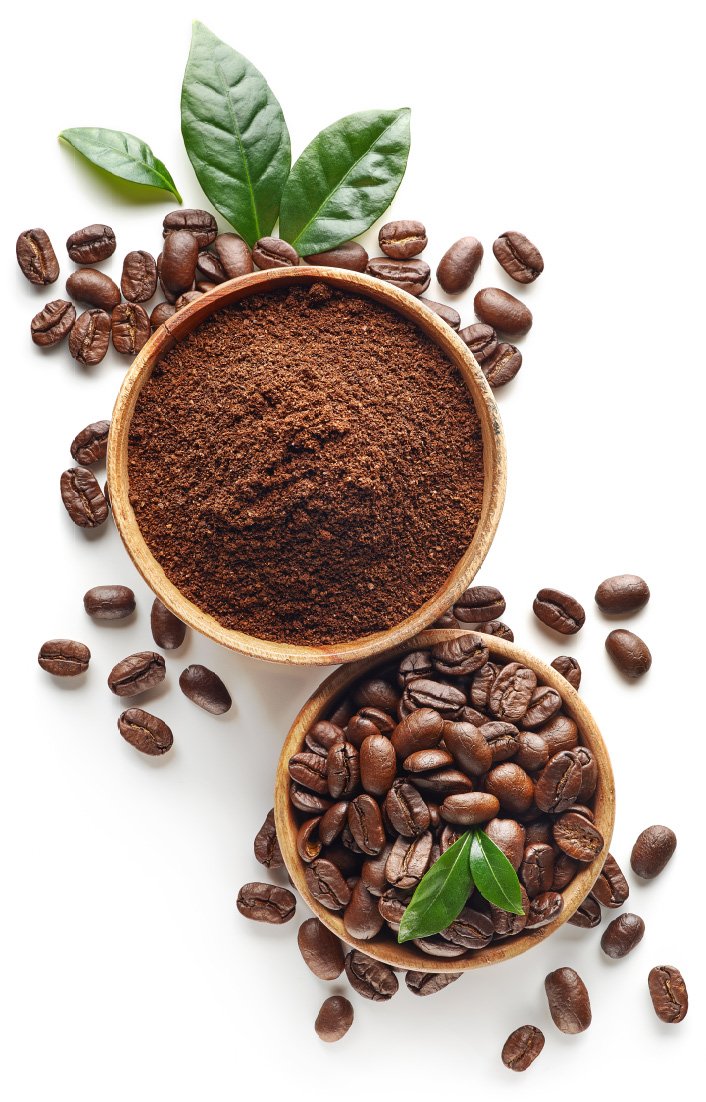 Blocks
Product List
Image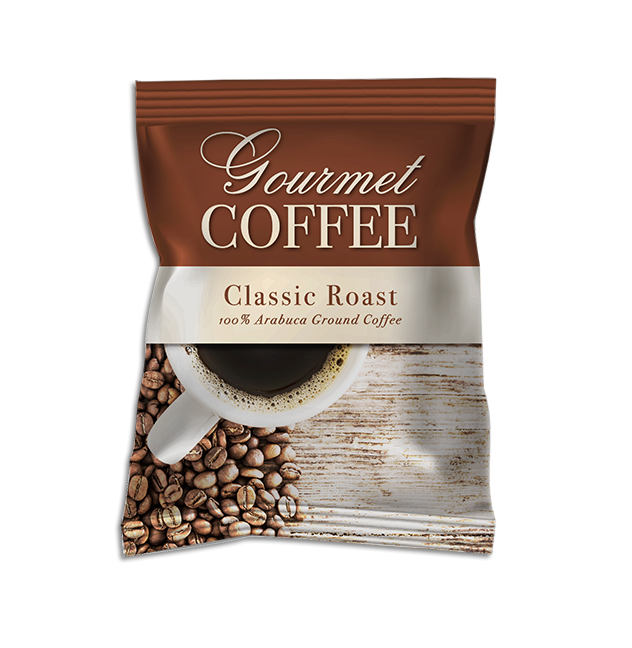 Text
Compostable Fractional Pack
Works perfectly with products used in locations where waste collection is controlled such as universities, arenas, stadiums, airports and foodservice.
Maintains freshness and provides shelf life thanks to high barrier film for moisture and oxygen. 
Delivers performance and machinability with engineered films to run on majority of existing FFS machinery. 
Learn more about our vieVERTe® compostable products.
Text
Correctly labeling your packaging
For compostable packaging to perform its intended function, it should be readily and easily identifiable by consumers, composters and others. It needs to be differentiated from its non-compostable counterpart, thus avoiding contamination of organic streams.
The BPI Certification label indicates third-party verification of compostability for manufacturers and brand owners to use on products and packaging. It also allows consumers and composters to identify the package as compostable. BPI is the only third-party verification of ASTM standards for compostable products in North America. 
Testing your package for compostability 
We have heavily invested in an advanced compost lab to support you in achieving your sustainability goals. You will benefit from reduced lead times for trials, increased speed to market, improved film formulations and optimized solutions for performance and cost. Our lab is ISO 17025 certified for industrial compostability and is equipped to test and meet ASTM 6400 standards for compostable packaging.
Text
We work with you to design packaging with circularity in mind. We help you develop an environmentally responsible approach to food packaging and make this an aspect of your brand and marketing. This will be an integral approach toward protecting our environment and making our planet a better place to live.  
Source: Mintel Report – The future of coffee, 2021