Body
Packaging Solutions For Mealtime Freshness
Our team is here to support you in delivering on the needs of the market. We appreciate the unique demands of the petfood industry and are poised to deliver. We provide industry-leading solutions and lead times that help you gain packaging and operational success while attaining the highest level of food safety. 
PRESERVE freshness and ensure palatability with custom-engineered film laminations. Featuring superior moisture, grease, water, and oxygen barriers to provide the ultimate product freshness and extended shelf life.
PERFORM with structures that keep your operation humming, and high-speed films to attain processing efficiency and consistent sealing.
PROTECT your product with custom crafted structures that deliver the highest standard of puncture resistance, are grease and water resistant, and stand up to the rigors of distribution.
Blocks
Product List
Image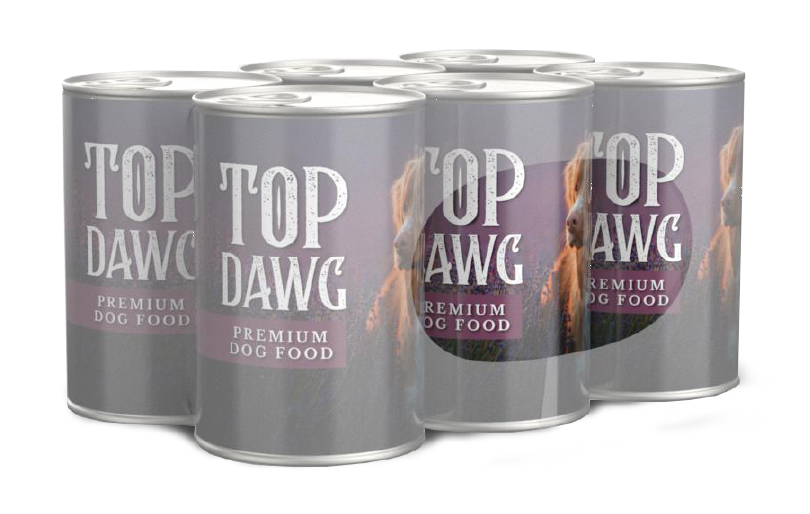 Text
Multi and Club Packs
Our proprietary shrink film blends offer a fully printable multipack solution unmatched for clarity and gloss. They can also provide up to a 40% cost savings compared to traditional corrugated / cardboard packaging.
Showcase large & small multipack items and strengthen shelf presence
Specialty crafted based on product weight, size, count, and shape to meet your product requirements
Superior durable shrink film material designed to maintain package integrity.
Runs more efficiently on collation equipment over cartons to improve bottom line profit
Sustainable options with PCR resins to meet the demands of the environmentally conscious consumer
Text
Switching to Sustainable Packaging
62% of consumers believe a range of players have responsibility for environmentally friendly choices, manufacturers top the list.
This creates an opportunity for food manufacturers to take a lead in this important arena. 
53% of consumers also think that packaging manufacturers hold responsibility, showing their expectation for innovation in packaging with more recycled, reusable, biodegradable and compostable packaging. 
As leaders in sustainable flexible packaging, we can work with you to meet the growing consumer demand for packaging that doesn't become waste.
Learn more about our sustainable solutions.
Source: Mintel
Captivate the Consumer
Outstanding, award-winning print: 10-color HD, and, ECG 7 Printing
High clarity and gloss for premium appeal
Sustainable options to respond  to the environmentally aware consumer
Text
Consumers today are seeking premium quality, variety, and value combined.
Multi-packs deliver on all fronts.
We offer a wide variety of unique solutions including durable shrink bundling, multipack, and case wrap films. Printed and designed for increased product visibility in the most competitive retail environments.