2025 Corporate Social Responsibility Plan

We are the actors of our past, our present and our future. 
At TC Transcontinental, we believe in building a lasting company and to pass on the legacy of a solid, responsible corporate citizen. It is important for us to challenge the status quo, to look forward, and to take action to create long-term value for our company, our industry and our stakeholders.
Download our 2025 Five-Year CSR Plan    
"As a second-generation family business, we are committed to building for sustainability. With this new 2025 CSR plan in hand and in light of our past achievements, we will be able to deepen the initiatives that are close to our hearts and put into practice the values that drive us".
Isabelle Marcoux, Executive Chair of the Board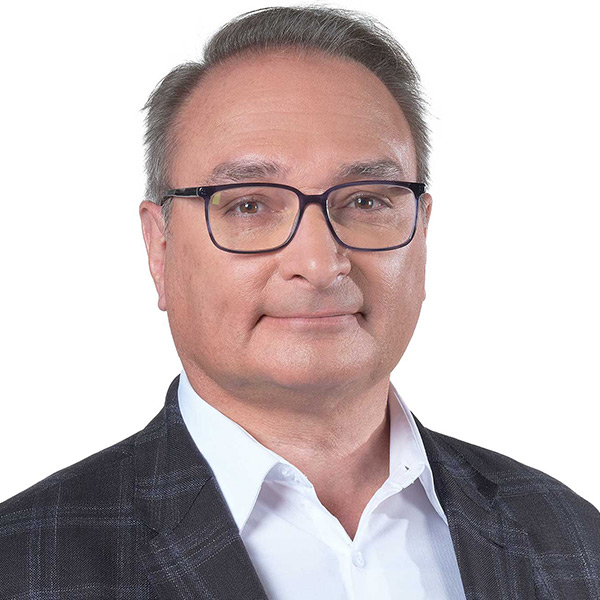 "We have a leadership role to play in environmental matters, by tackling climate change and focusing on our manufacturing excellence. This naturally encompasses our "zero injury" vision, the objective of which is to ensure the occupational health and safety of our employees at all times".
Thomas Morin, President and Chief Executive Officer
Our Horizon 2025
Supported by our strong values and our corporate culture, we want to design a future that is green, inclusive, safe, innovative, sustainable, united, and responsible. Looking ahead to 2025, we have set ambitious goals articulated around five main themes.
Since 2020 we have aligned our CSR objectives with those of the United Nations Sustainable Development Goals (SDGs). Of the 17 goals established that are part of the 2030 Agenda for Sustainable Development, we are contributing to 9 of them.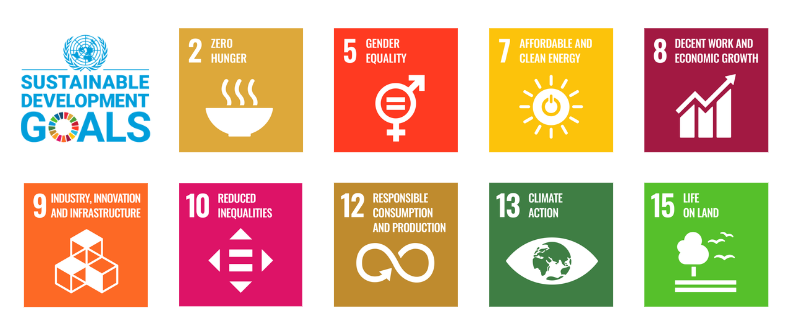 OUR COMMITMENT TO OUR STAKEHOLDERS
Our stakeholders' contribution is integral to our approach and to our continuity. We believe in building long-term relationships with our stakeholders to better understand their concerns and expectations of us.
Thus, in order to anchor our CSR strategy around relevant ESG issues for TC Transcontinental, we turned to our stakeholders to perform a rigorous and detailed materiality assessment in 2021.  
We put in place a large-scale stakeholder consultation program sent our 8,000 employees as well as nearly 150 external stakeholders. The information collected and an internal relevance analysis then enabled us to identify 12 priority ESG themes for our organization.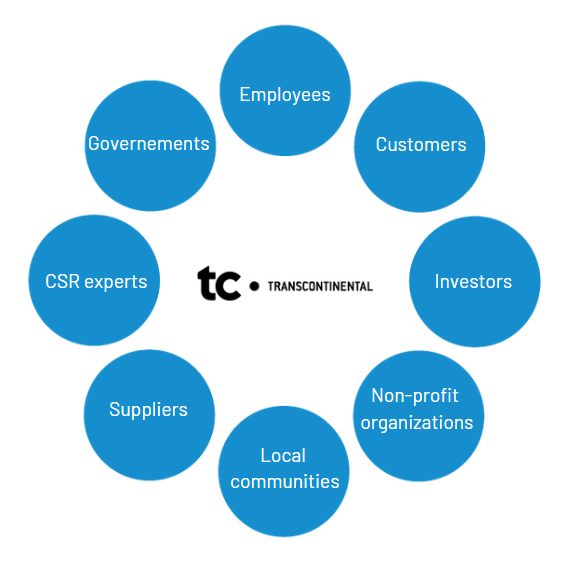 2021 Materiality Matrix Results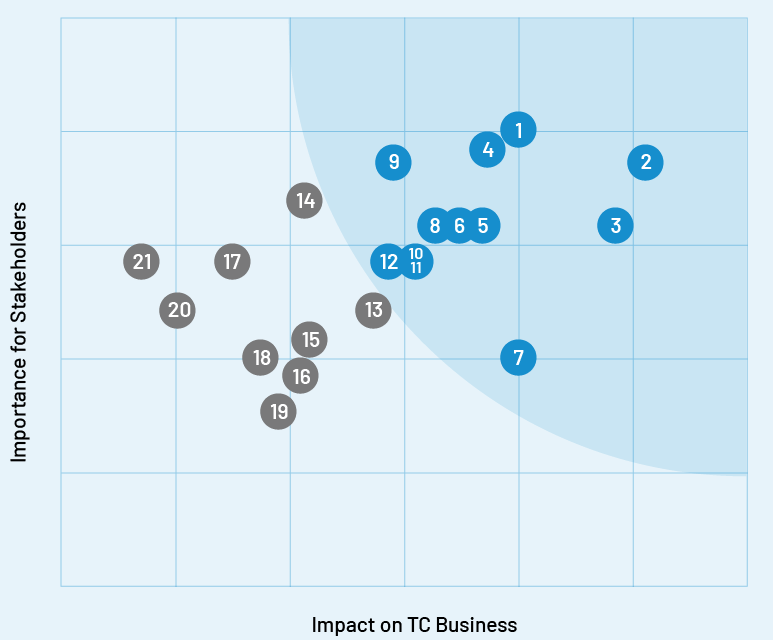 2021 Materiality Matrix
1

Employee health, safety, and well-being

2

Innovation and sustainable product development

3

Circular economy

4

Climate change

5

Data security and privacy

6

Business ethics and compliance

7

Talent attraction and retention

8

Food safety and product quality

9

Environmental compliance

10

Diversity and inclusion

11

Enterprise risk management

12

Energy use
13

Employee training and development

14

Human rights

15

Supply chain transparency

16

Community impact and philanthropy

17

Operational waste management

18

Transportation and distribution

19

Food waste

20

Sustainable forestry

21

Water consumption
OUR 2025 ACTION PLAN
Following the materiality analysis, we have identified priority issues in CSR and grouped them under five strategic themes around which ambitious initiatives and targets have been developed.
Pillar 1
Greener growth
We are committed to taking the necessary steps to contribute to the ecological transition that is already well under way. We recognize that economic growth must be dissociated from the excessive consumption of natural resources and be part of a process of reducing greenhouse gas emissions (GHG). To this end, we rely on our expertise in manufacturing excellence and our culture of continuous improvement to reduce the environmental impact of our operations.

1. From baseline year 2021. Refers to absolute Scope 1 (direct emissions from clean or controlled sources) and Scope 2 (indirect emissions from purchased energy generation) emissions.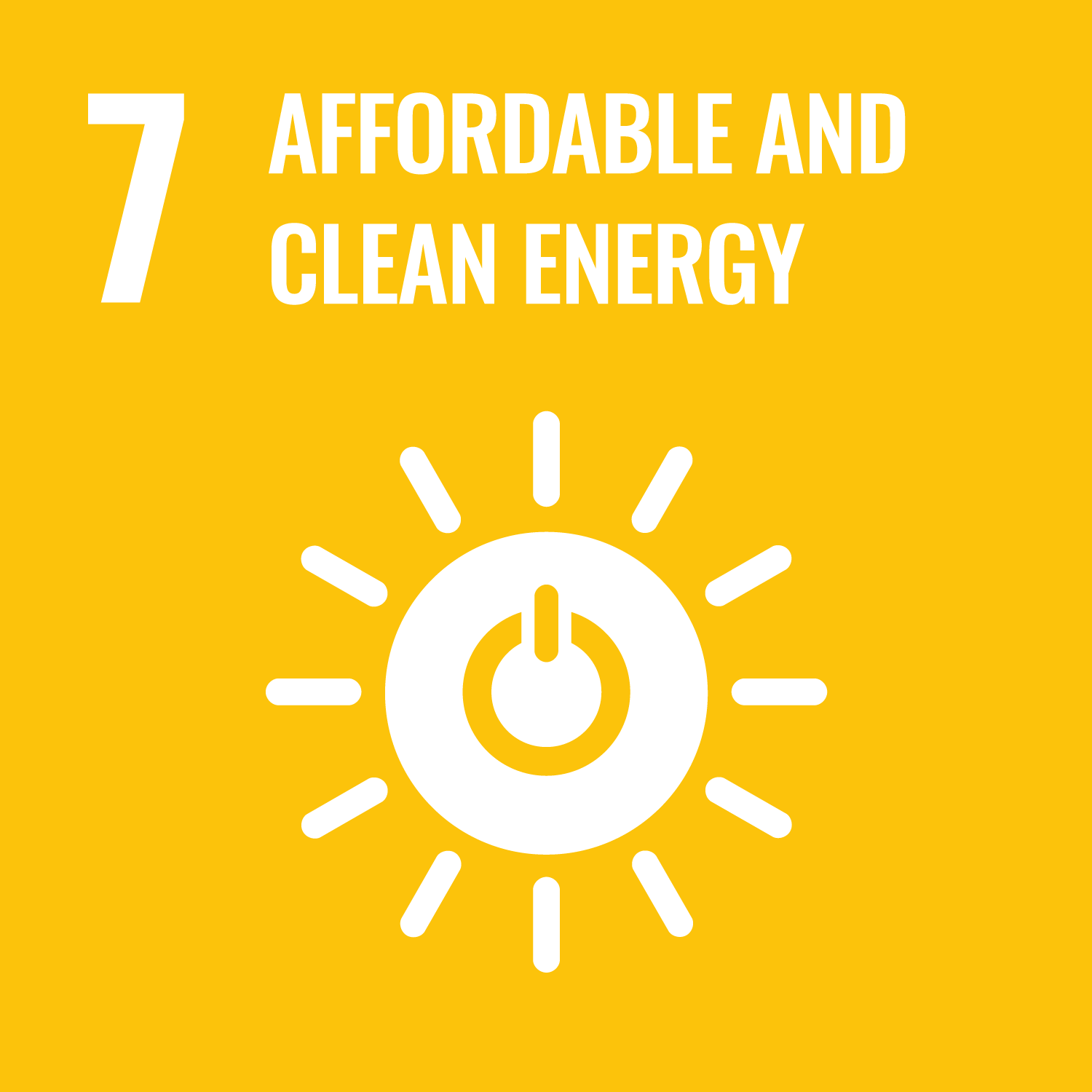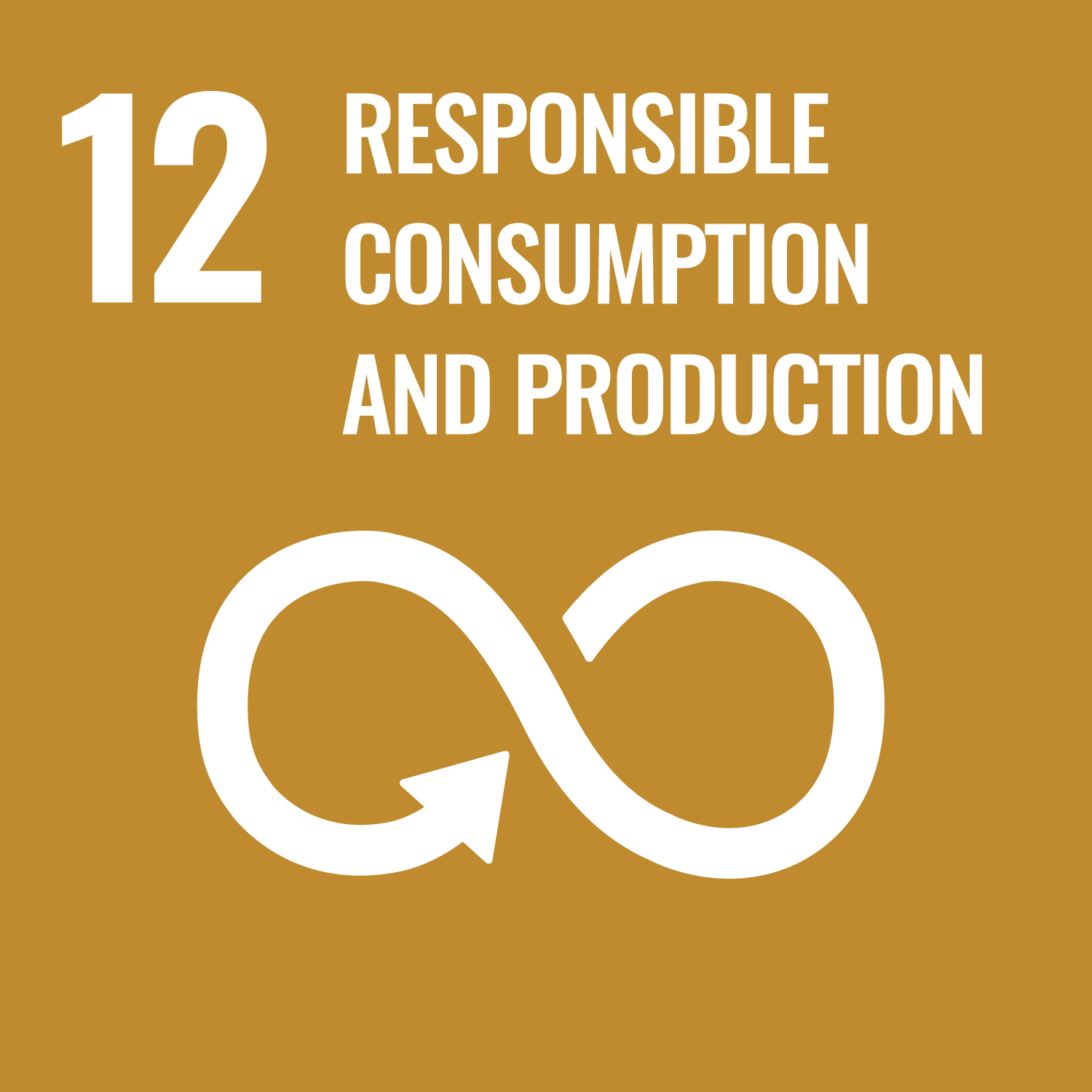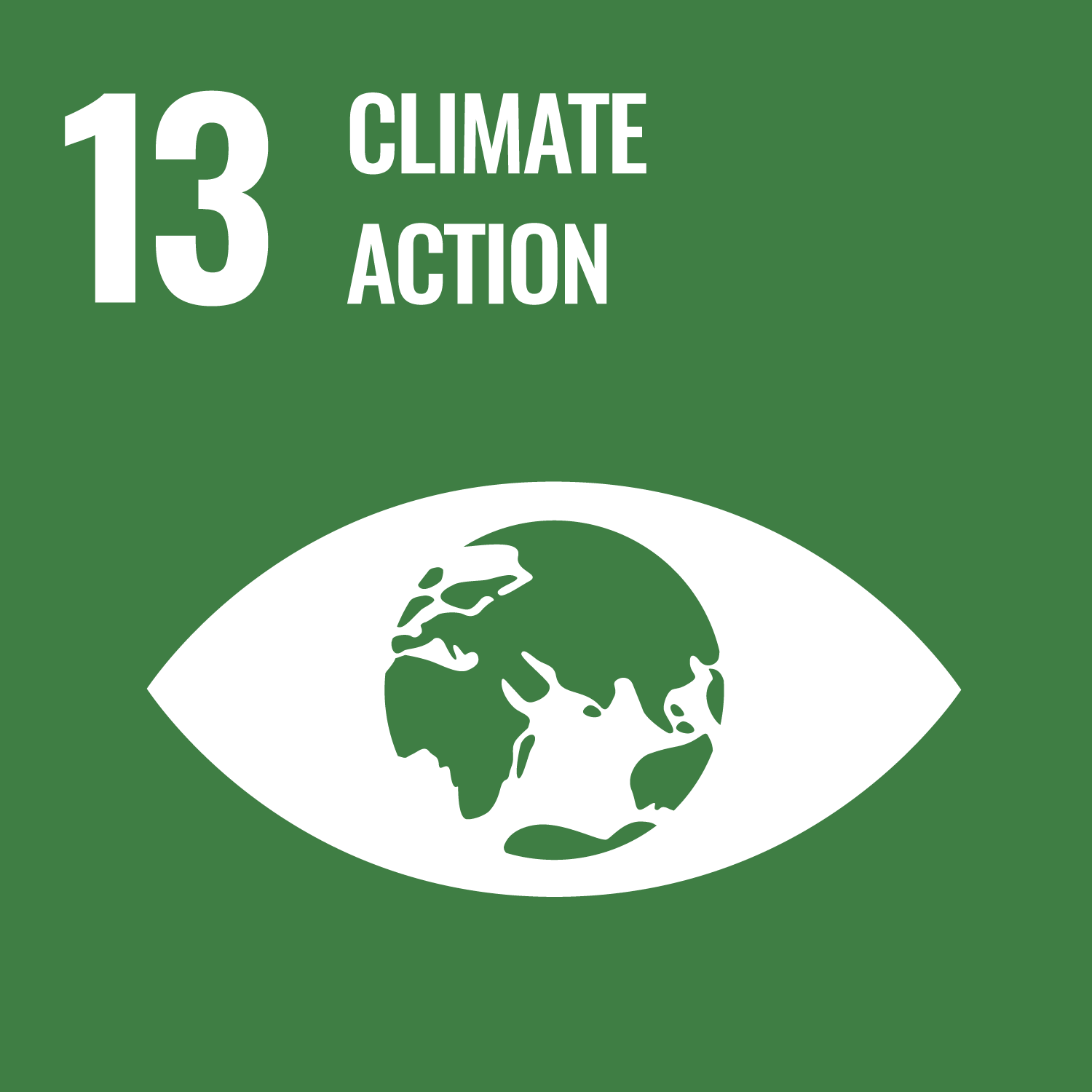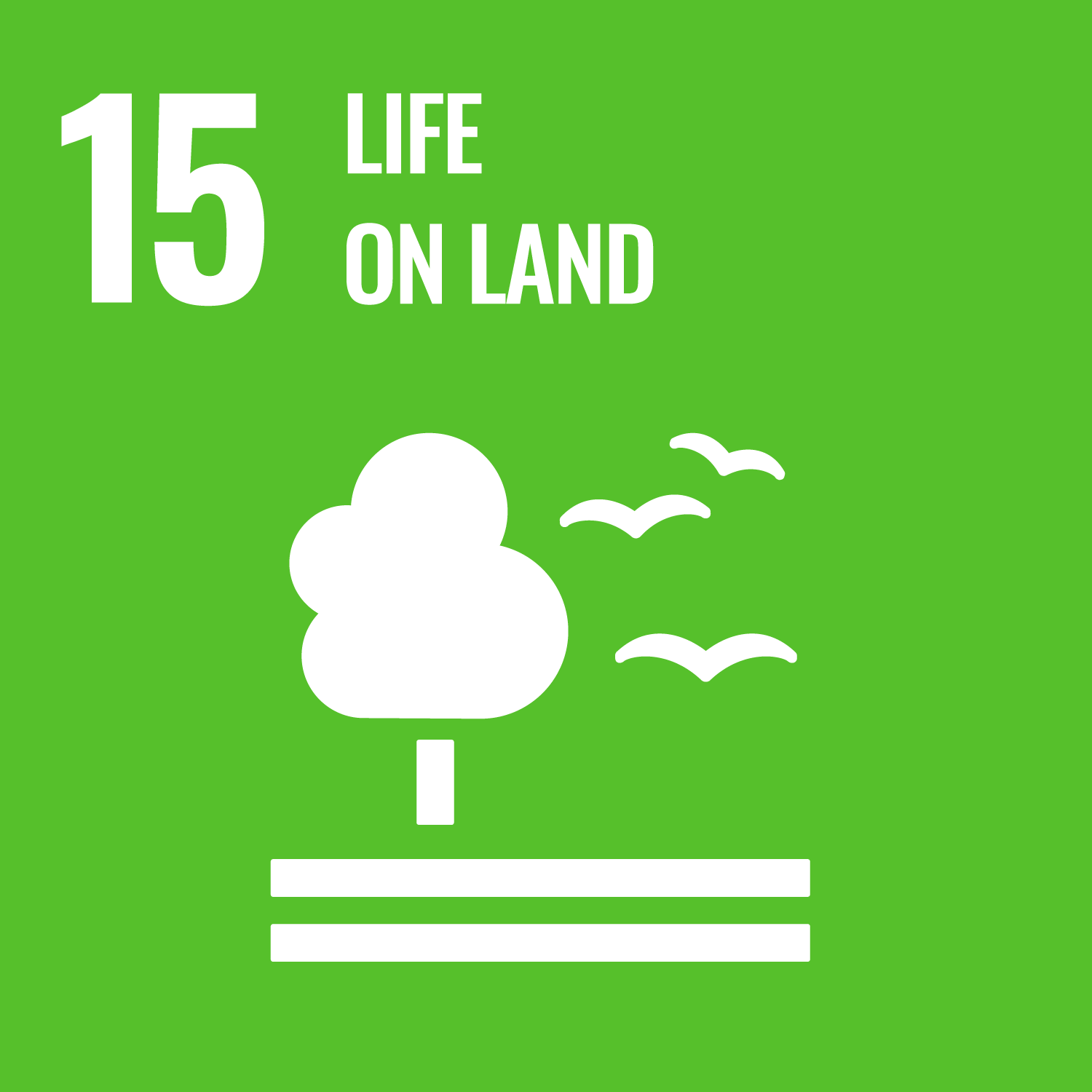 Pillar 2
An inclusive and safe environment
More than ever, we must place people at the heart of our concerns and promote the development and well-being of our employees. Our ambition is to provide a healthy, safe, and inclusive work environment that allows our employees to develop and guarantees them equitable access to career opportunities.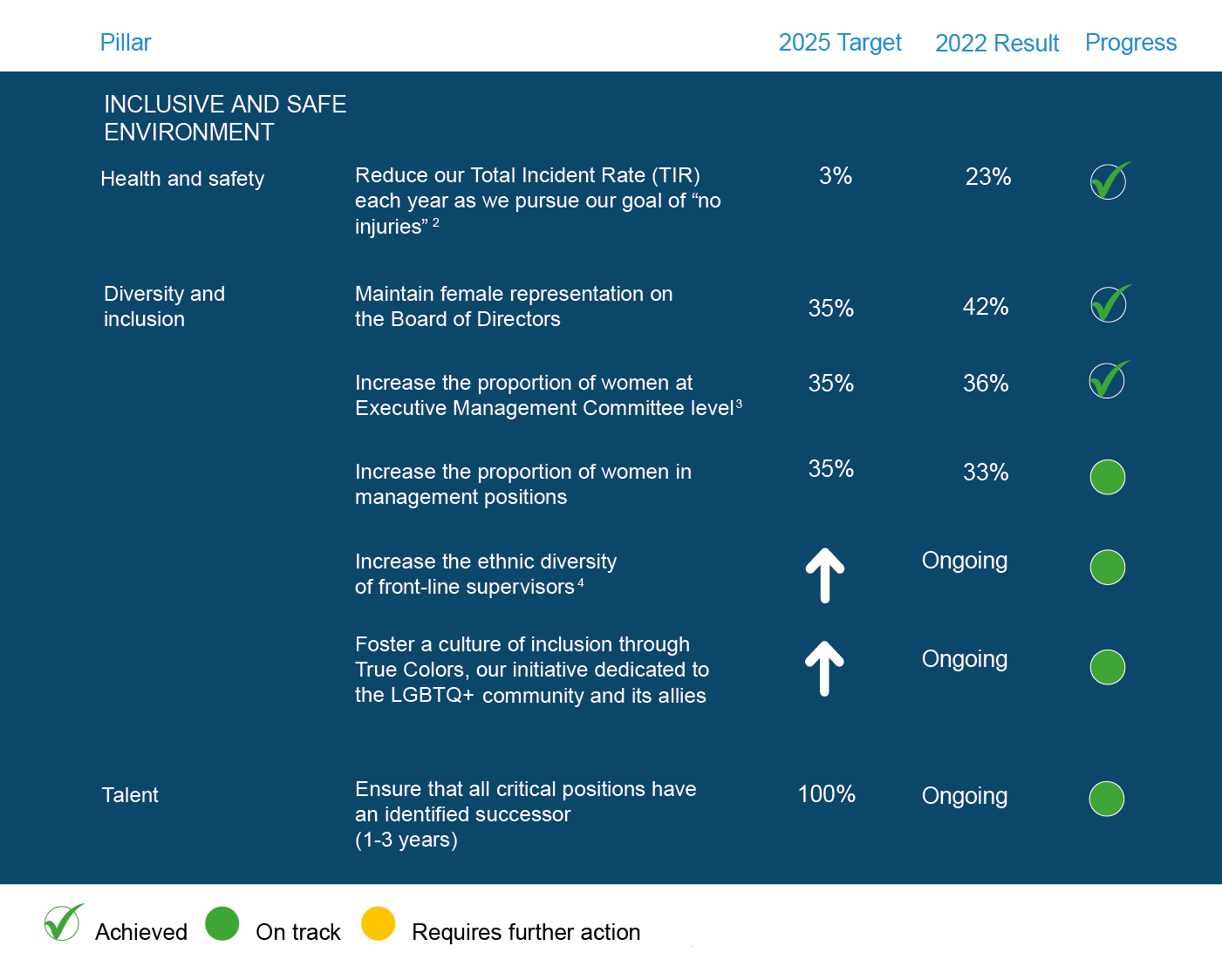 2. Annual target.
3. Is defined as reporting directly to the President and Chief Executive Officer or who is a member of the executive team.
4. This target only applies to specifically identified sites.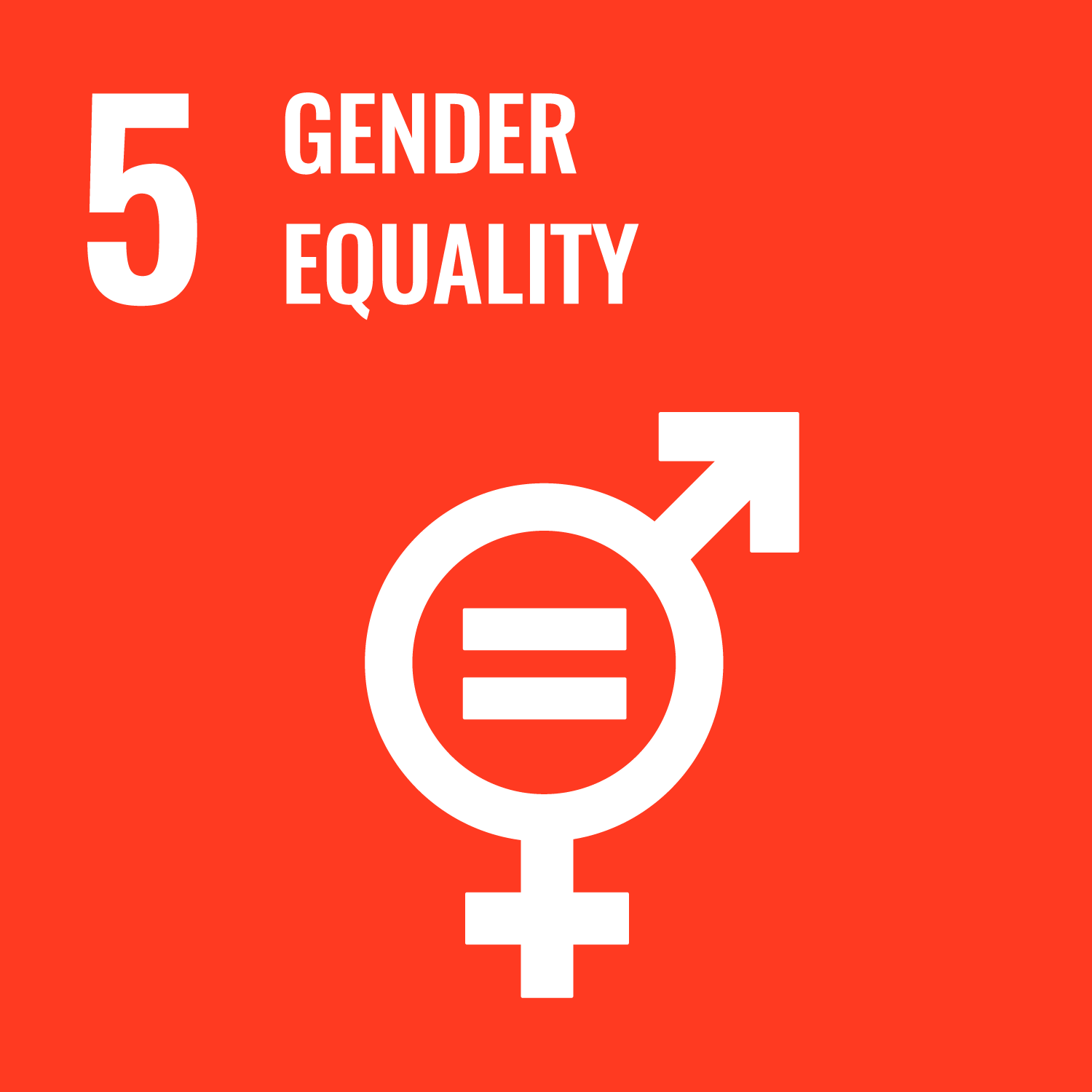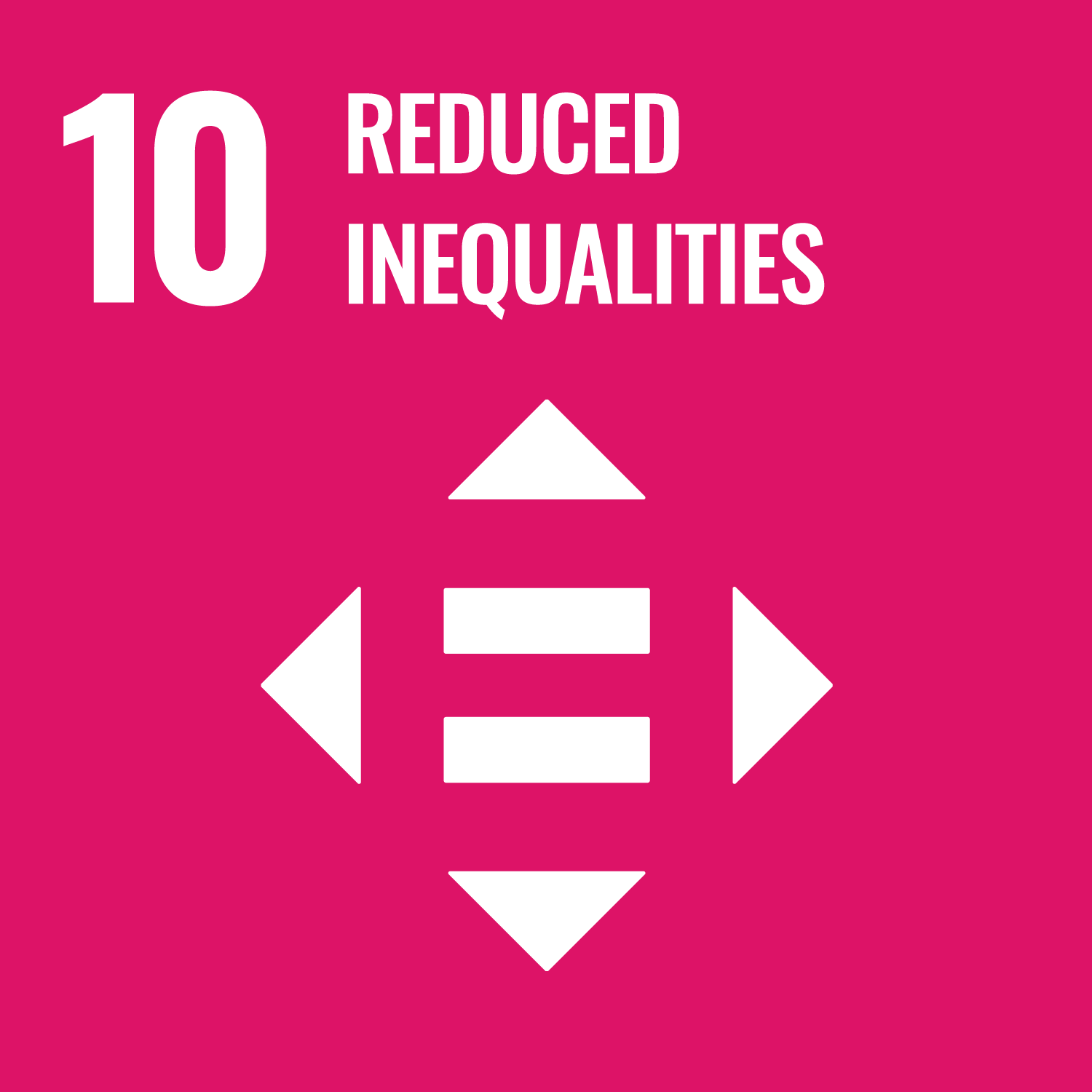 Pillar 3
Innovative and sustainable products
We have the ambitious vision that our packaging and printed products should never become waste. From sourcing to the end of life of our products, we take care to adopt a circular approach at each stage of their design. Beyond our own research and development activities, we collaborate with key players in the ecosystem to build a truly circular economy and improve recycling and composting infrastructures.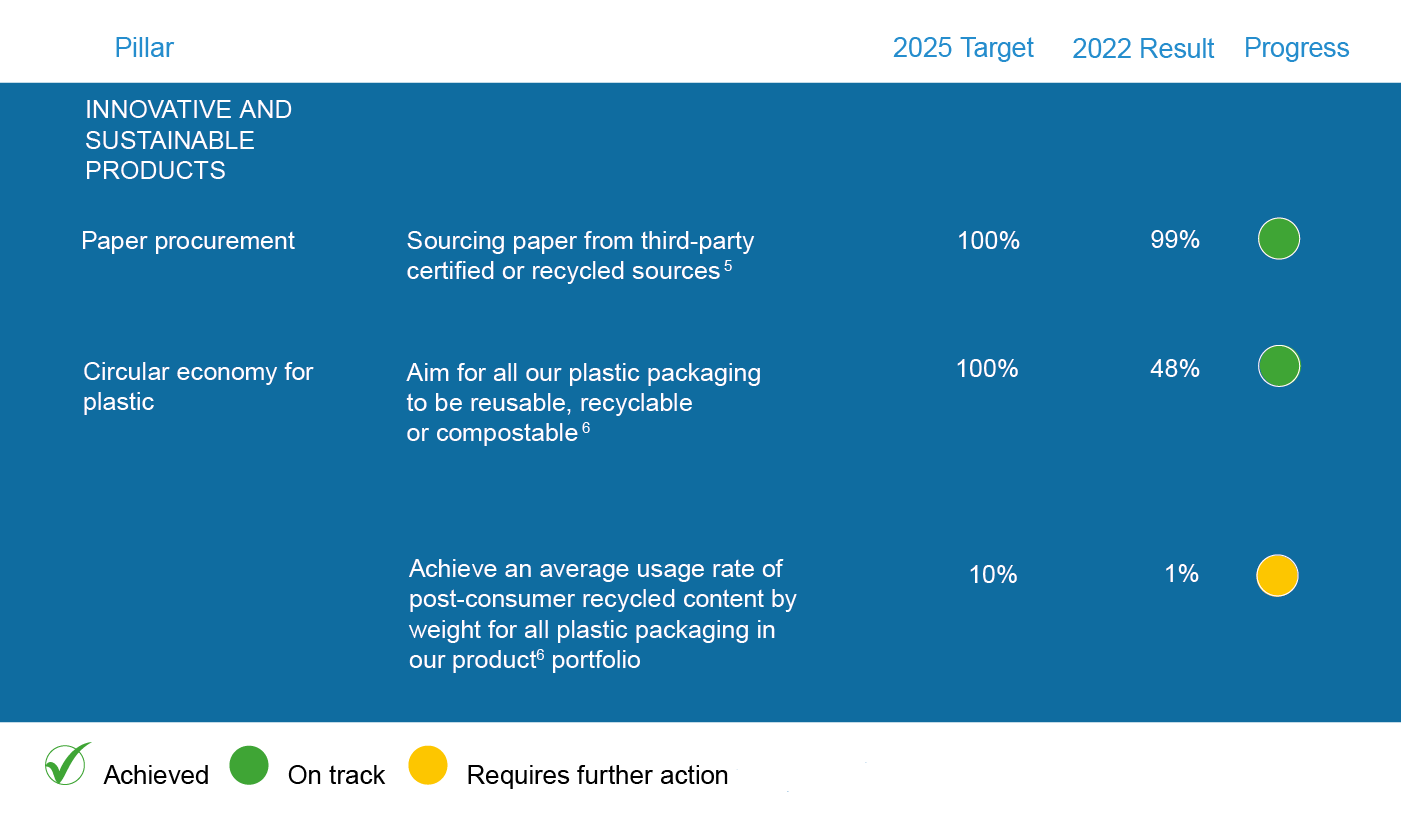 5. Annual target.
6. 2025 target.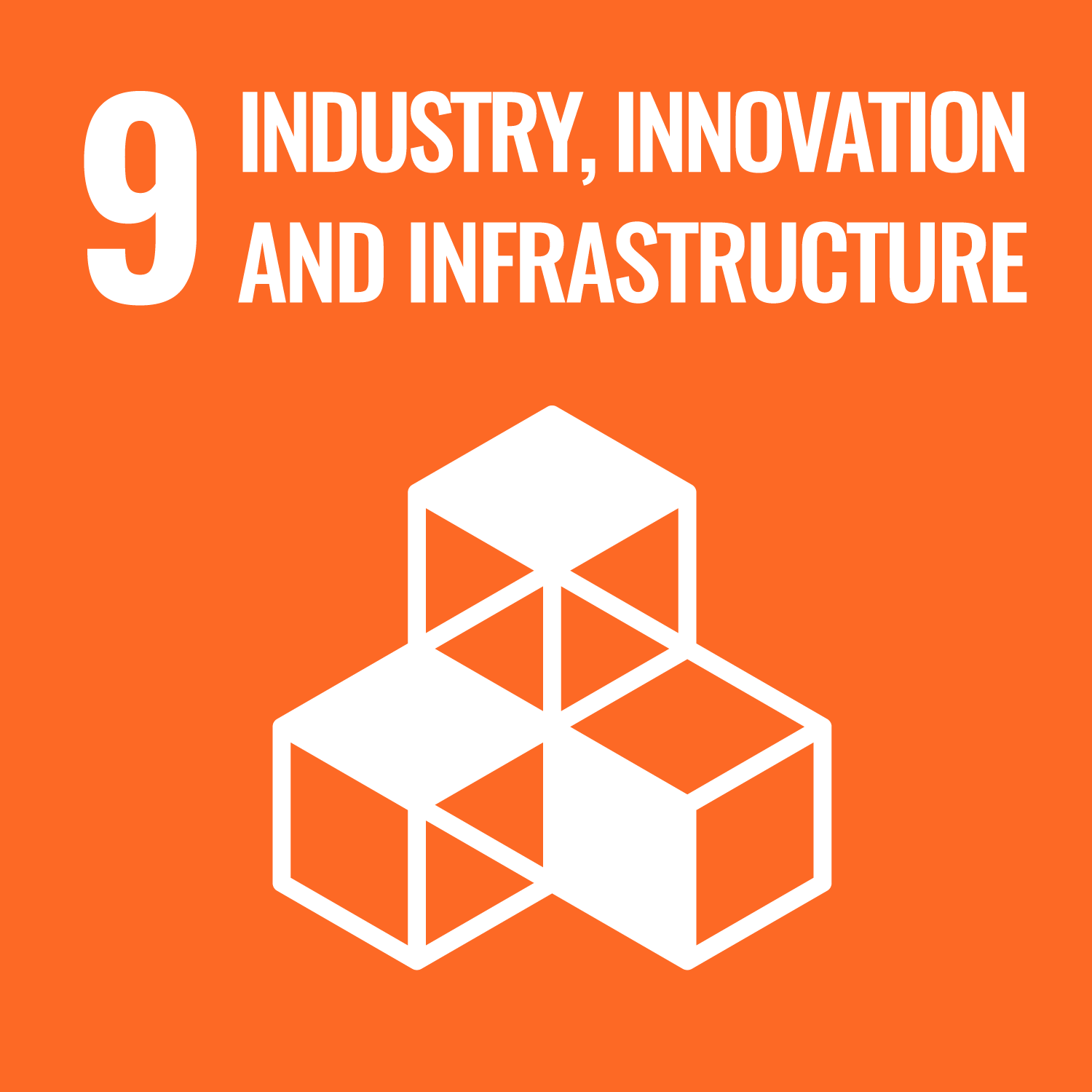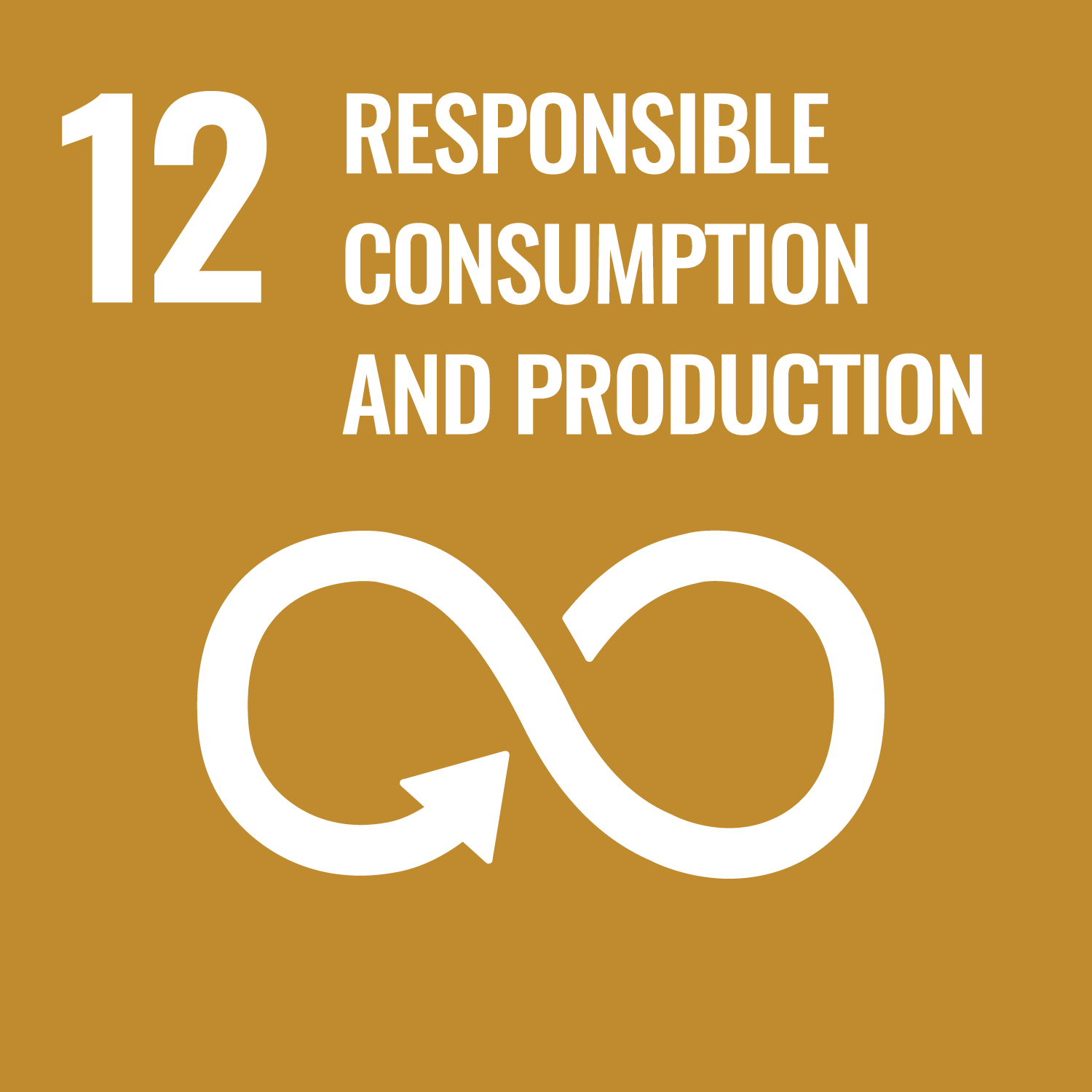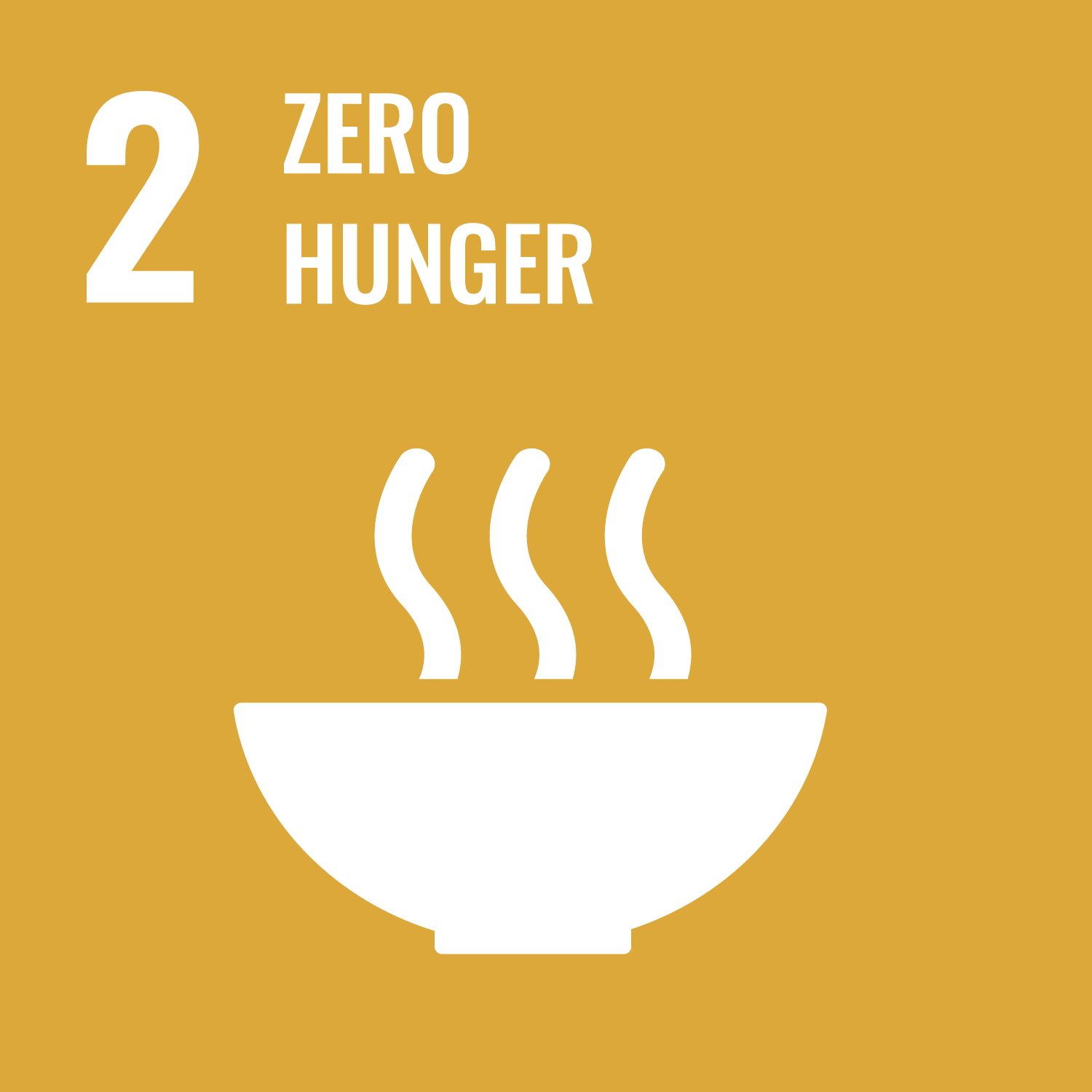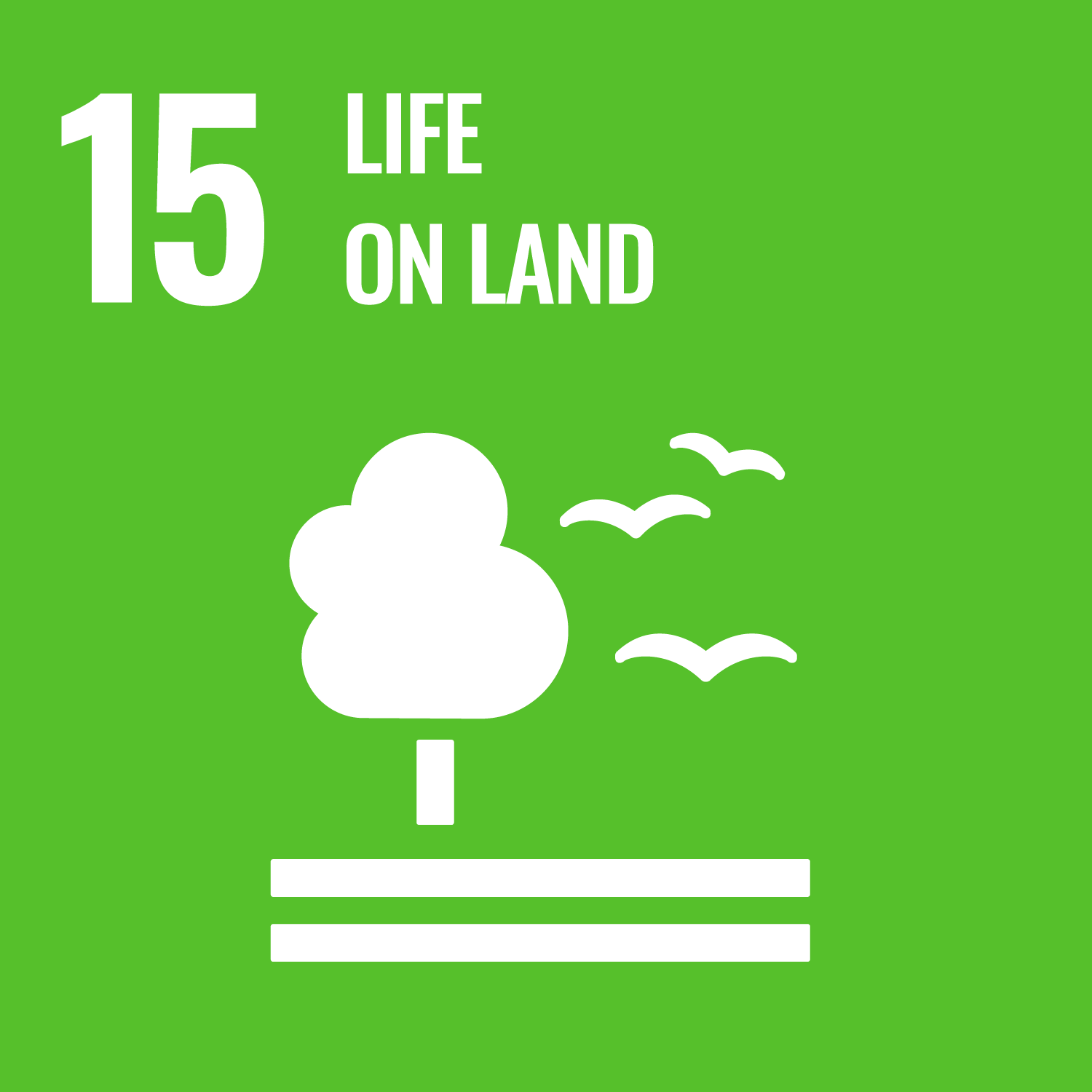 Pillar 4
United with our communities
We are present in all the local communities in which we live and work. Through our long-standing involvement, we want to invest primarily in the areas of education, health, and local communities. This commitment, from the company as well as from our employees, allows us to have a positive impact and to participate in the development of stronger and more united communities.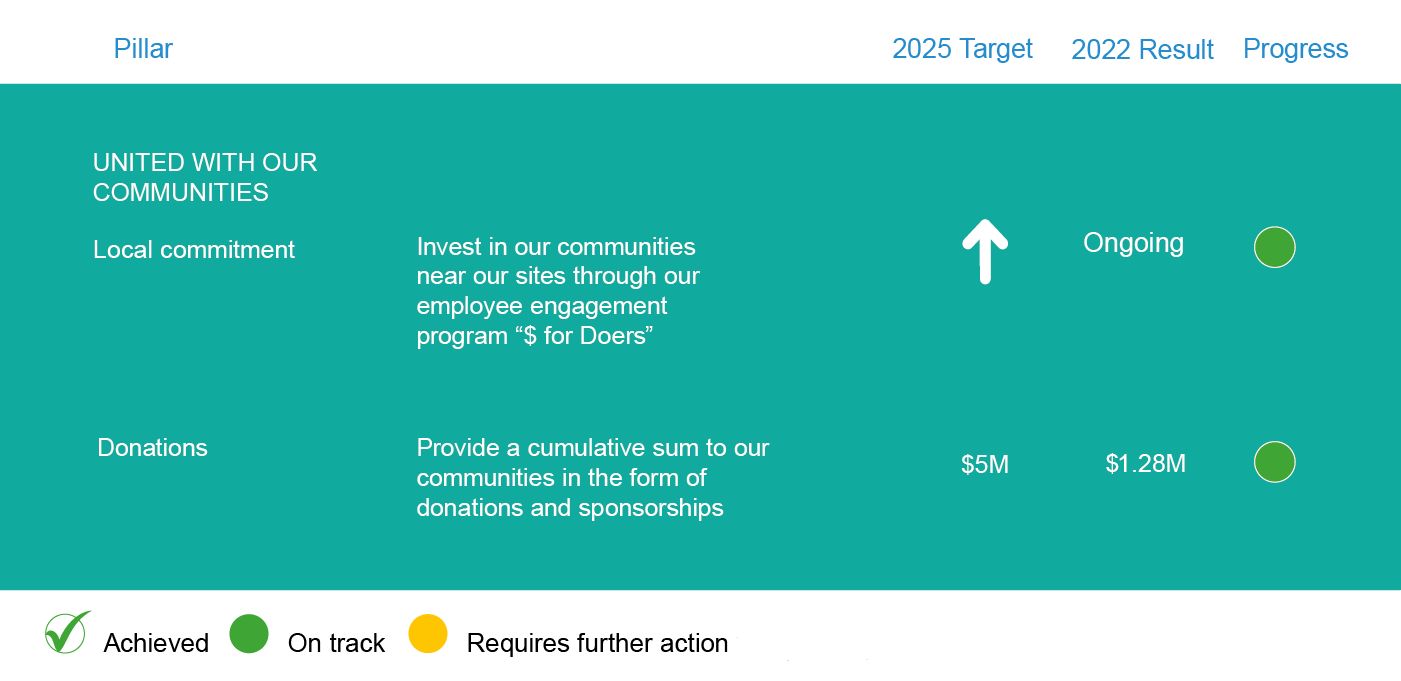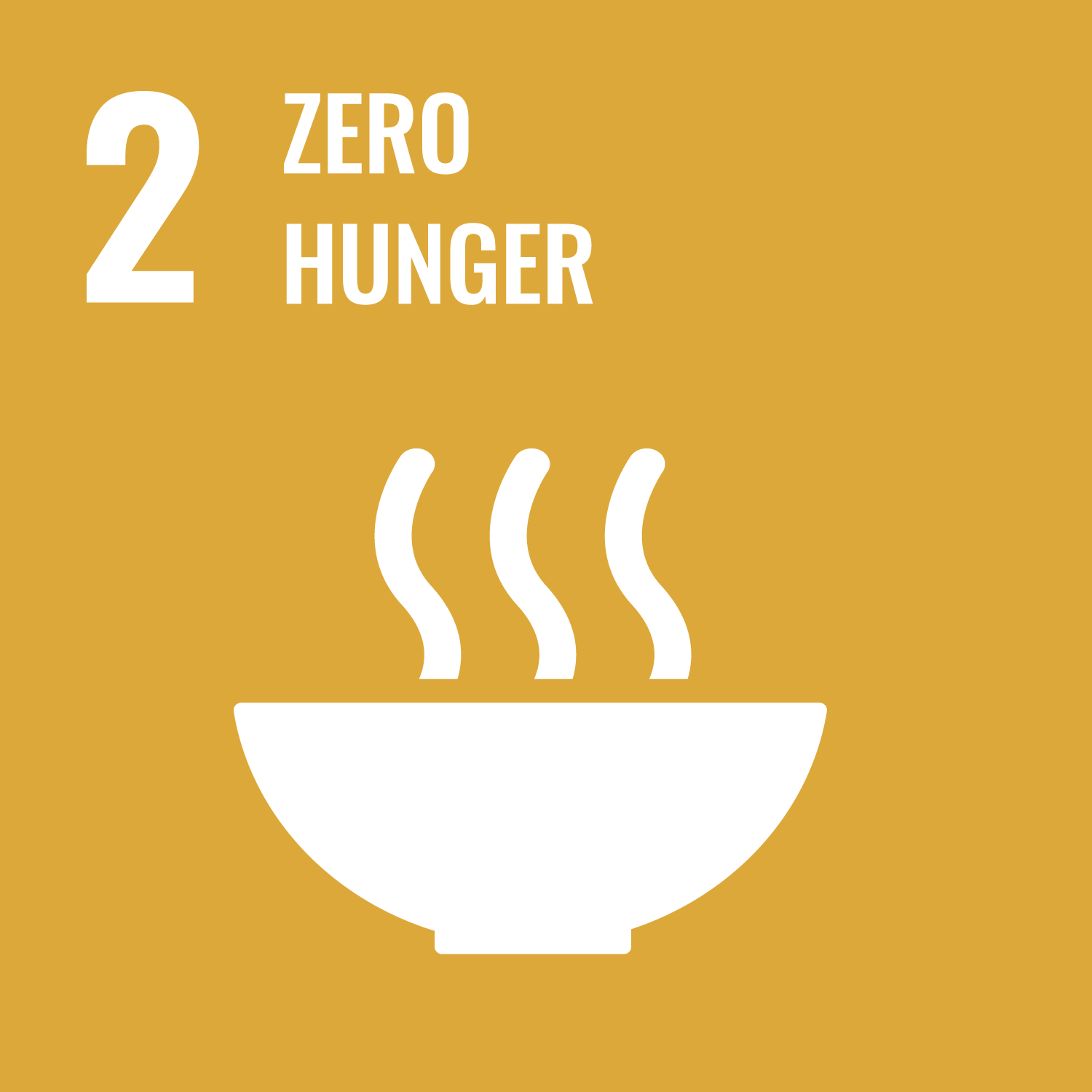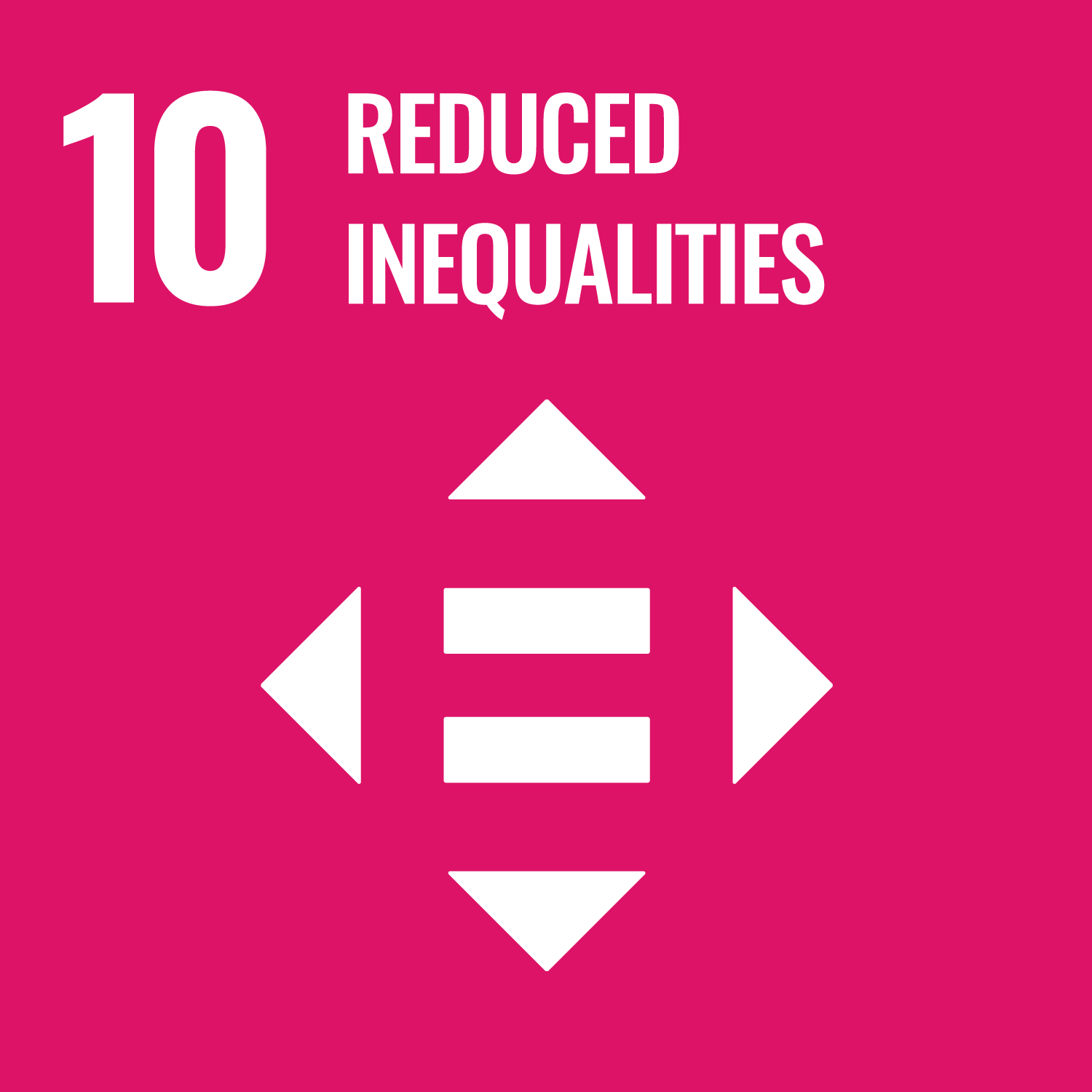 Pillar 5
Governance and responsible business practices
In order to address several of the material ESG issues identified during the materiality assessment, various initiatives and programs are initiated within the organization. These are intrinsically linked to the day-to-day operations of our business and ensure that we act responsibly in accordance with the highest standards and best business practices. We believe that these practices make it possible to create a solid and resilient company and are key to creating long-term value.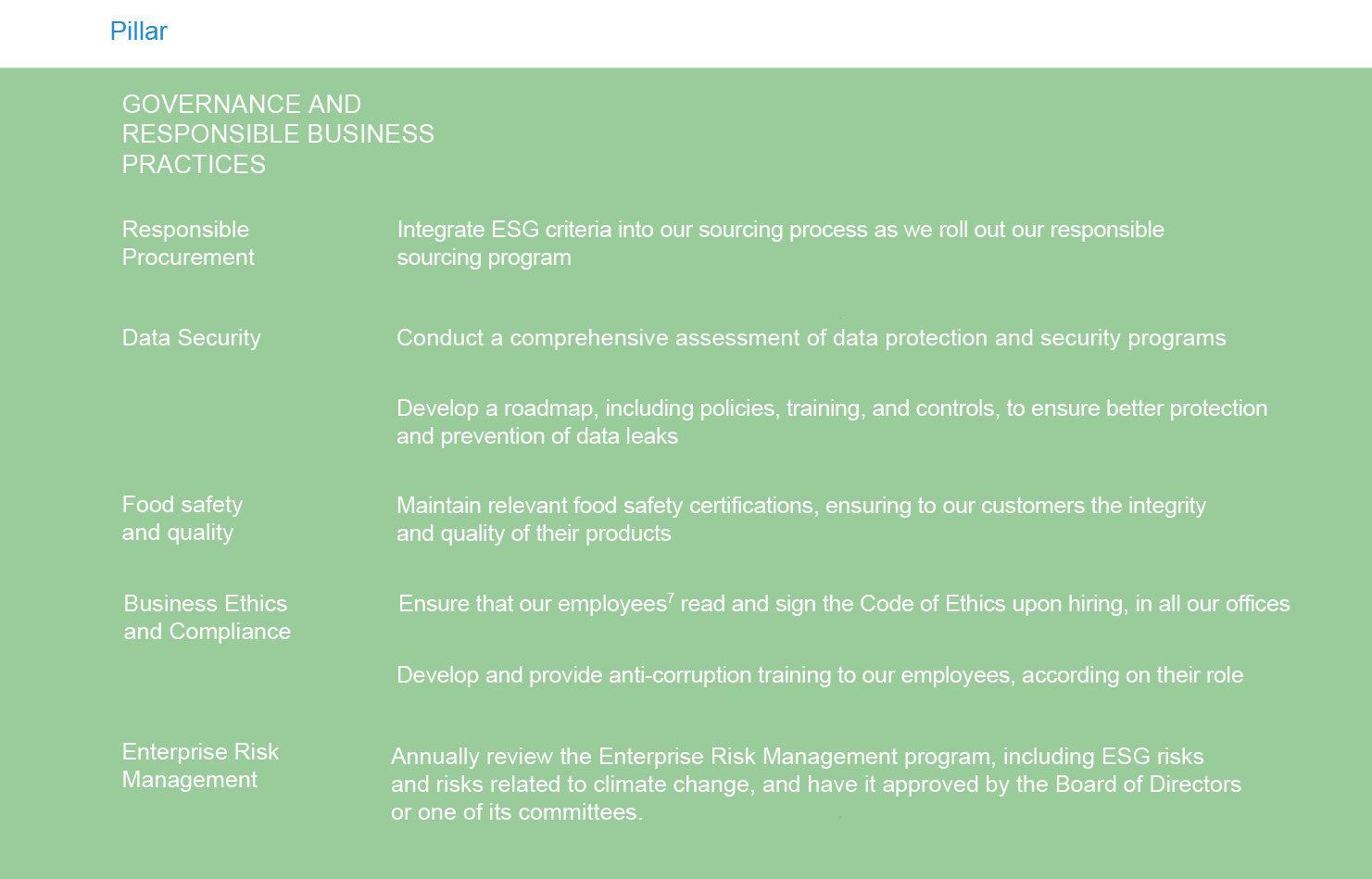 7. Non-unionized employees only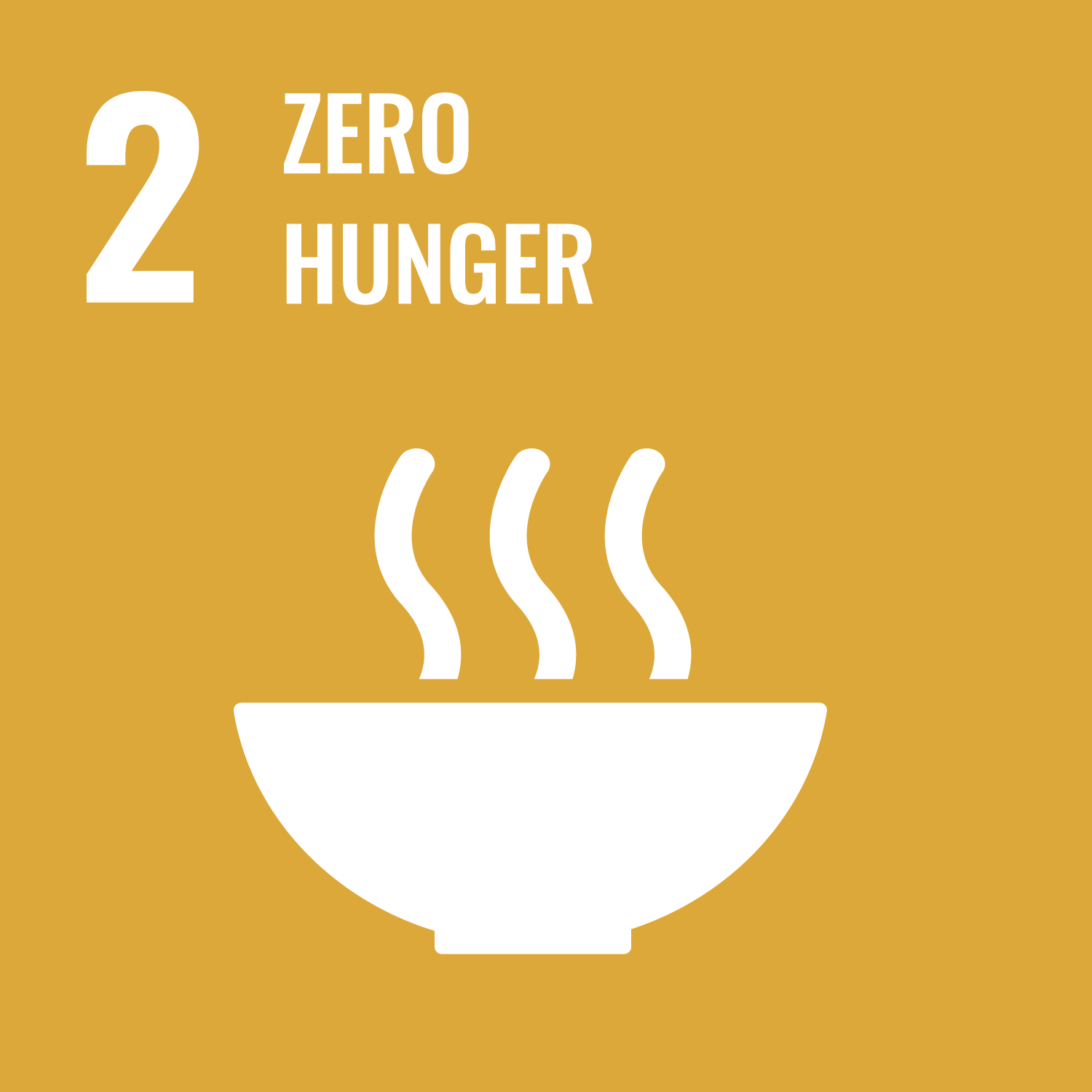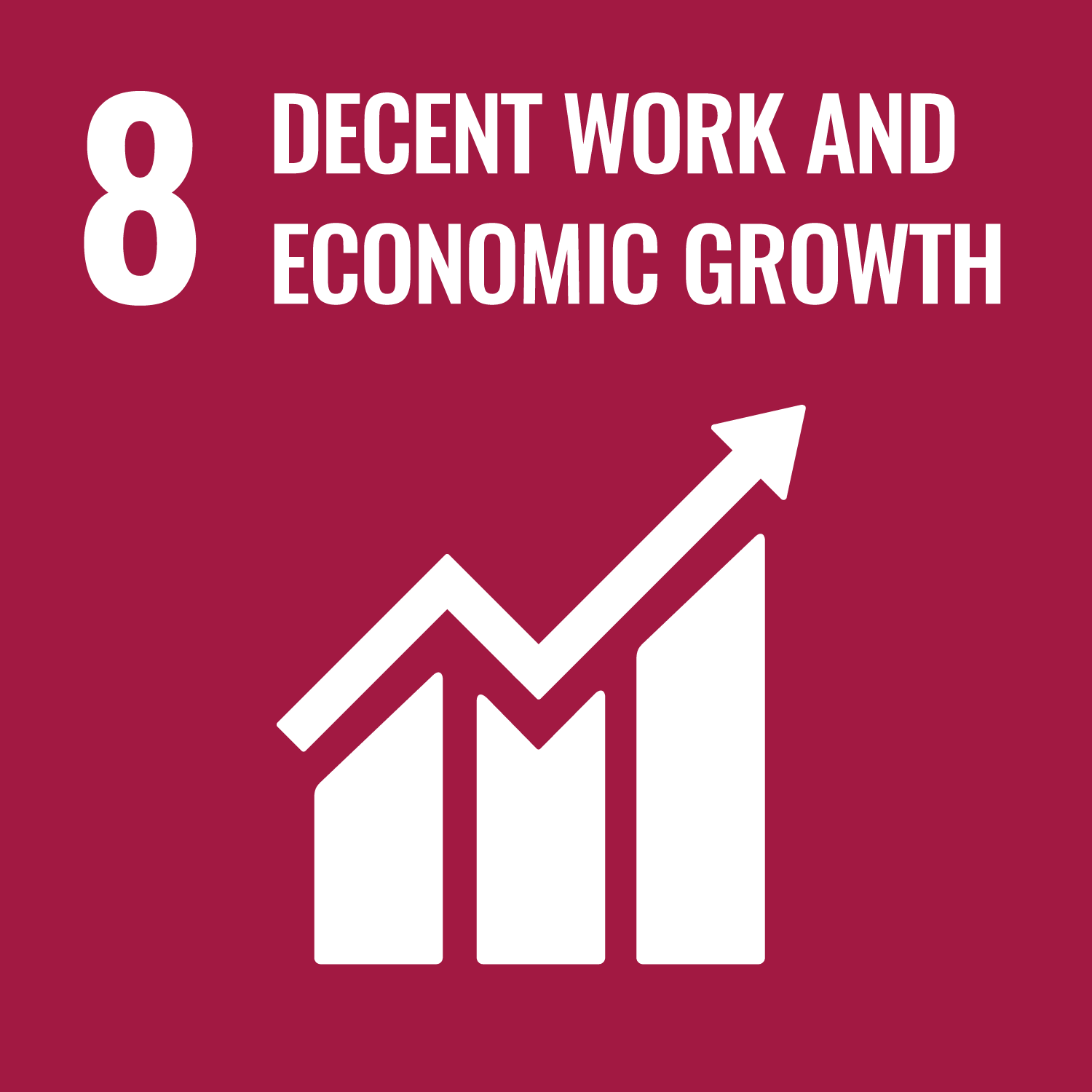 Partnerships and recognitions
Meeting sustainability challenges requires collaboration across the entire value chain. We have established rich relationships over the years with our esteemed partners and are very proud of our performance within many recognized rankings. As we move forward on corporate social responsibility, we continue to develop new strategic partnerships to work towards a more sustainable future.