Body
Circular from the Start
We design innovative film structures with end-of-life in mind for a more sustainable future.
Located within the ASTRA Center in Menasha, WI, our Recycling Technology Lab is home to specialized equipment that takes material through the mechanical recycling process from collected film, to compounding and repelletization into recycled resin, to transformation back into film via the lab's own small-scale blown film line, and optical analysis of the final product. This provides the ability to measure each aspect of a given film structure to ensure it is truly recycling compatible per industry accepted criteria.
Along with the rest of the ASTRA Center labs, the Recycling Technology Lab provides our team with the resources necessary to support and guide your company along your sustainable packaging journey.
Ready to make the swiTCh to sustainable?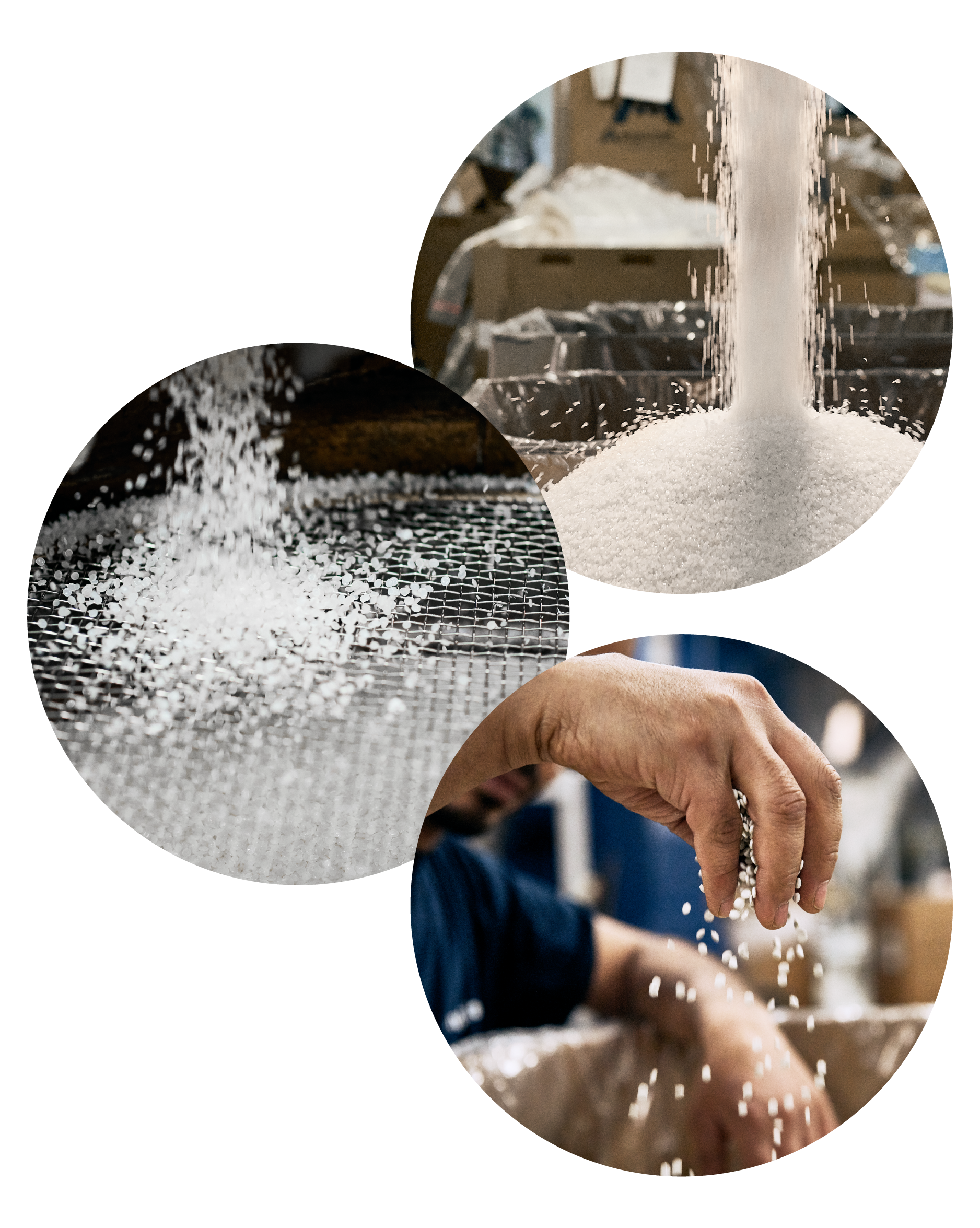 Blocks
Text
Our state-of-the-art ASTRA Center is equipped with the right tools, talent and enabling technologies to identify opportunities in sustainable solutions. We can help you solve end-of-life challenges while providing ultimate performance, functionality, and product protection.