Body
Halo™ High Barrier Film
Increase Performance and Efficiency
Our Halo™ proprietary tandem extrusion technology is suited for low profile applications and provides superior barrier to extend product shelf life.
You won't have to choose between performance and value. Our best-in-class Halo™ film was developed to out-perform for optimized machineability.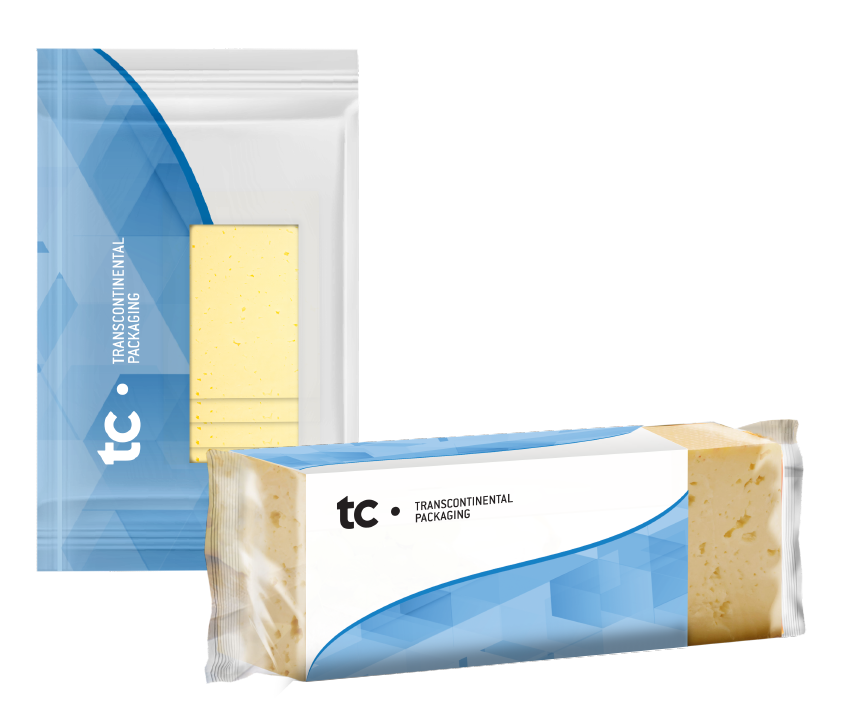 Blocks
Text
Praise-worthy Performance
Halo™ high-barrier films are designed to provide optimal barrier and product protection coupled with proven line performance.
Suited for low profile applications to optimize line performance


Exceptional seal integrity, to mitigate waste and contribute to line efficiency


Improved stiffness for enhanced machine performance


Abuse resistant to maintain a pristine package
 
Captivate the Consumer with Retail Appeal
The combination of exceptional gloss and high-impact printing will amplify your package graphics and branding to look great at retail and shine on shelf.
High quality, 10 color printing for vibrant graphics to captivate at retail    


Available in printed or un-printed for your specific product needs.    


Contour and machine direction laser score for easy open consumer convenience    


Peel-reseal to maintain product freshness after opening.
 
Text
Solutions That Work For You
Your success is our success.  Our team works to create proprietary products that are reliable, contribute to waste reduction, and allow you to optimize machine speeds. 
Films that work for you and are better for your bottom line.
Halo™ high barrier film is available in multiple gauges which gives you the potential to down gauge and attain cost savings without sacrificing quality.