Body
Fresh thinking for produce
Consumers' desire to eat healthy continues to grow. Our innovative produce packaging gives customers healthy options that are easy to purchase and simple to prepare. We know Fresh Produce.
Masterfully crafted films and structures:
Protect your product and deliver the highest standard of product safety.
Preserve freshness and flavor with the ultimate level of barrier and resealable zipper options to keep your products tasty.
Perform in the store with the consumer in mind. Convenience features and crystal-clear film keep customers coming back for more.
See our complete stock list for Fresh Produce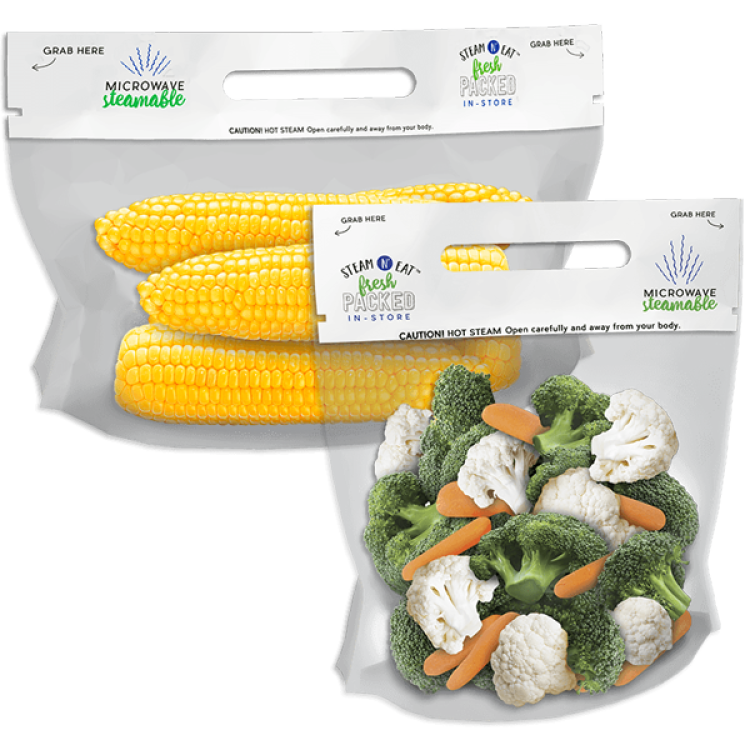 Blocks
Product List
Image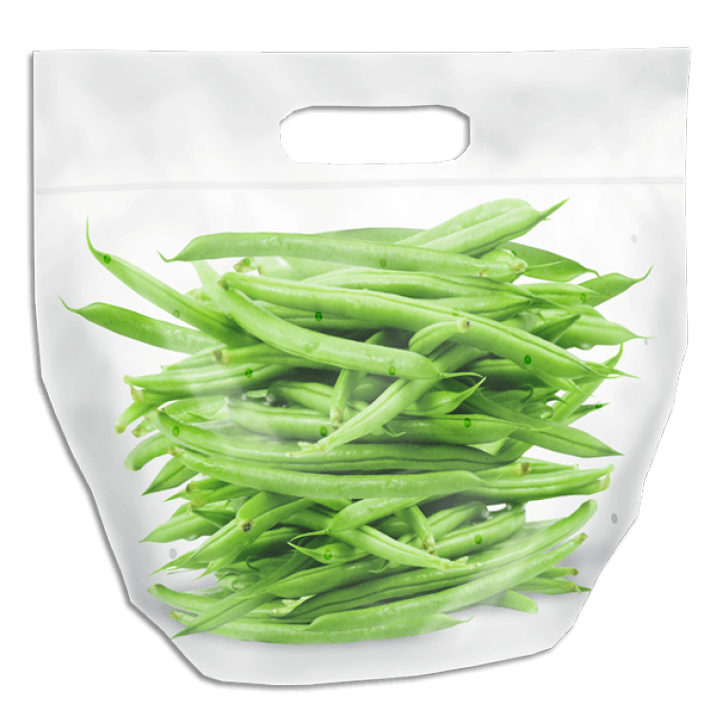 Text
Bulk Produce Pouches
Calculated macro perforations for freshness retention 
Self-supporting bottom gusset 
Available in 3 different sizes
Cross merchandising opportunities with prepackaged assorted produce
Increases sales volume by encouraging larger purchases
APPLICATIONS: Fresh Produce
Image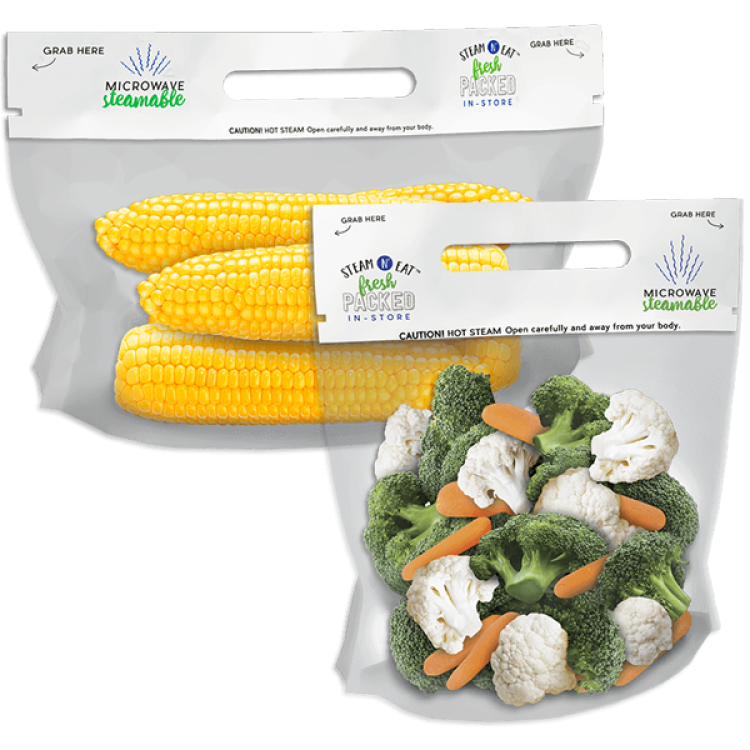 Text
Steam N Eat®
New value-added pouch offers produce department a way to offer healthy ready-to-eat side dishes
Available in 2 sizes
Designed with customized laser venting technology for proper heating in the microwave
Consumer convenience features like easy prep and clean up
APPLICATIONS: Fresh Produce
Text
Fresh Thinking for Produce
Crystal-clear laminated film with laser perforations
Versatile Fresh N Tasty® Produce Pouch holds a variety of fruits and vegetables
Easy-carry handle, resealable zipper and easy open feature
Pre-made pouches are easy to load and merchandise
Pouches can be customized with your brand elements
Custom print minimum 54,000
Click here for our Fresh N Tasty Produce sell sheet