Diversity & Inclusion
Gender diversity is vital to any workplace.
TC Transcontinental is committed to promoting gender diversity at all levels and strongly believes that gender diverse organizations, including at the Board of Directors level, contribute to financial performance and create value for all stakeholders. We strive to provide access to different perspectives and innovative approaches, as well as attracting and retaining top talent. It is our aim to progressively move to a more equal gender representation in the workplace.
Consult our Board Diversity Policy
Consult our Corporate Diversity Policy
We're proud to be gender diversity champions and to have earned a spot on the 2023 Women Lead Here list from Report on Business Magazine. 

 OUR CSR TARGET
An inclusive and safe environment:
Maintain a 35% female representation on the Board of Directors
Increase the proportion of women at Executive Committee level to 35%
Increase the proportion of women in management positions to 35%
Increase the ethnic diversity of front-line supervisors
Foster a culture of inclusion through True Colors, our initiative dedicated to the LGBTQ+ community and its allies
Take a look at our 2025 CSR Plan to learn more!
---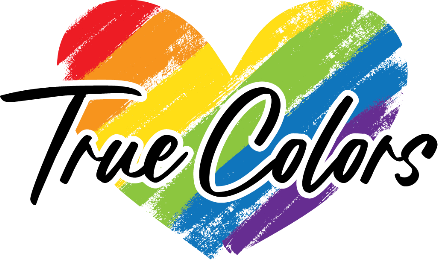 True Colors is an employee-led LGBTQ+ committee aimed at creating an inclusive and safe space for members of the LGBTQ+ community and their allies.
With the support of our Chair, the members of the Board of Directors and the executive leadership team, True Colors works to foster a diverse and inclusive workplace where all lesbian, gay, bisexual, transgender and queer employees within the organization feel accepted, have access to equal opportunity and benefits, and feel empowered to be their true self.