Sustainable
Fresh & Frozen
Body
Sustainable Fresh & Frozen 
The frozen food category is well established, but brands can win the heart of more consumers with new eco-friendly packaging solutions. 
We conduct a wide variety of analytical and physical testing to develop innovative new sustainable packaging for frozen food applications while maintaining the high level of performance, protection, and shelf appeal you've come to expect with our products. 
Our sustainable films are great solutions to help you meet your sustainability objectives!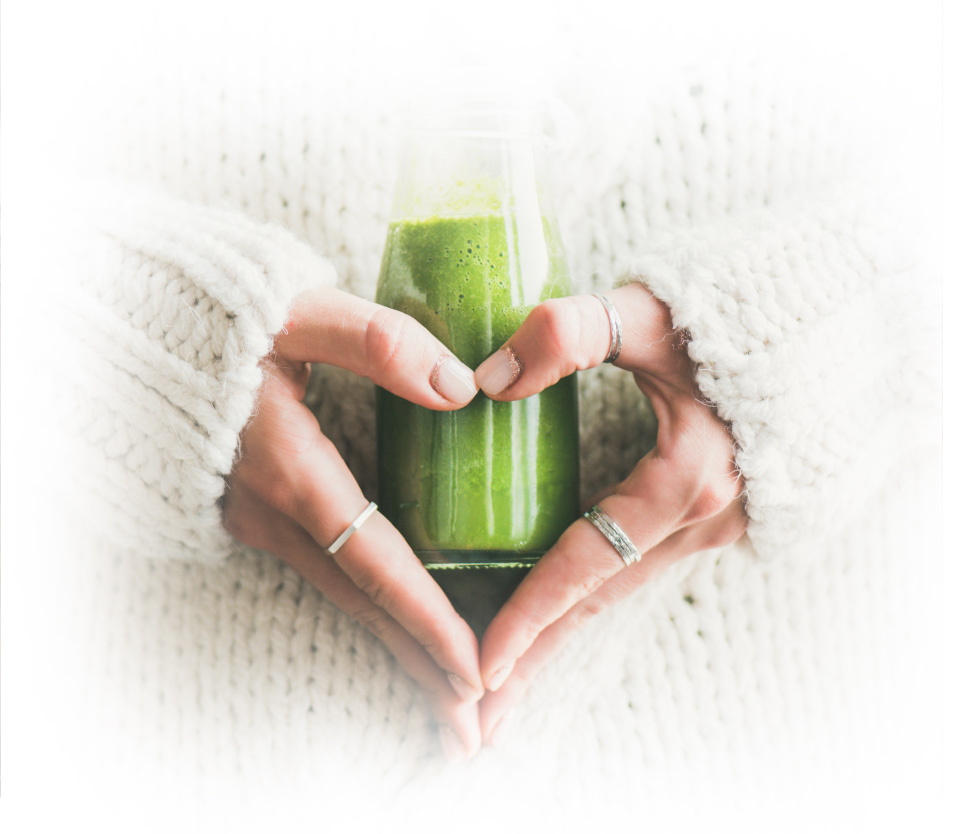 Blocks
Product List
Image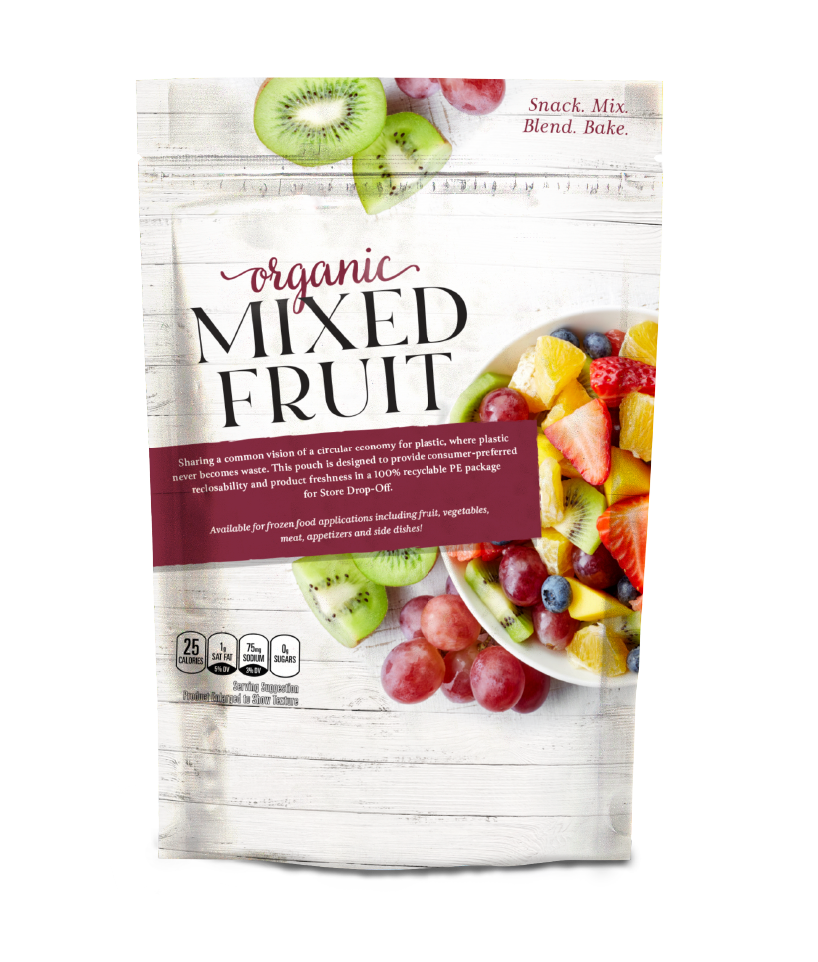 Text
Recycle Ready Stand-Up Pouch and Pillow Pouch
100% PE structure pre-qualified for the How2Recycle® label, recyclable at existing in-store drop-off locations or curbside where available. 
Provides excellent impact on shelves with high-definition printing capabilities. 
Meets demanding processing, storage, and distribution challenges with durable, abrasive, and puncture resistant films. 
Offers great consumer experience with convenience features such as zippers for easy open and reclosability. 
Learn more about our vieVERTe® recycle ready offering.
APPLICATIONS

: perfect for frozen food such as vegetables, fruit, meats, meal kits, and frozen specialty foods & novelties.