Body
Wrapping up the fresh perimeter
Communicate freshness and quality to keep customers happy. We know Fresh Produce.
Masterfully crafted films and structures:
Protect your product and deliver the highest standard of product safety.
Preserve freshness and flavor with the ultimate level of barrier to keep your products tasty.
Perform with easy dispensing film for simple, clean operation.
See our complete stock list for Fresh Produce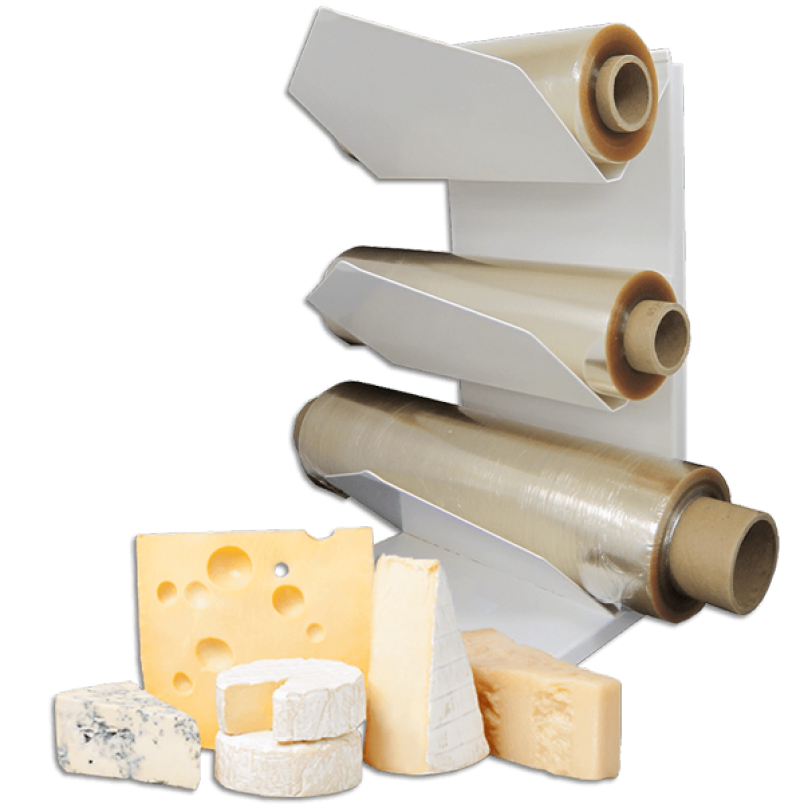 Blocks
Product List
Image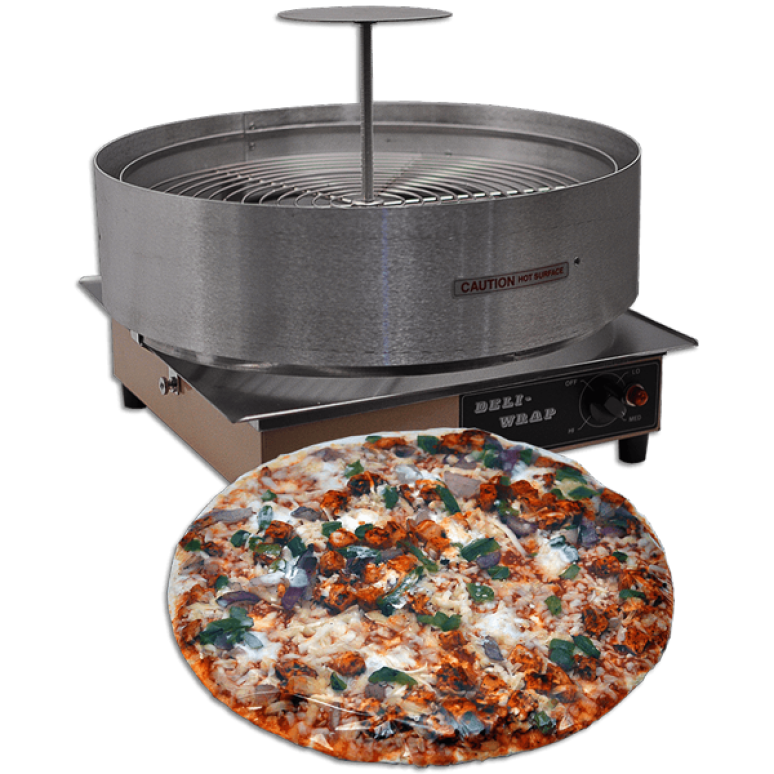 Text
Pizza Film
Proprietary film pulls away cleanly without disturbing the pizza toppings
Compact Pizza Capper is the efficient way to wrap pizzas quickly, easily and securely
Available sizes to wrap 6" to 18" pizzas
APPLICATIONS: Pizza
Image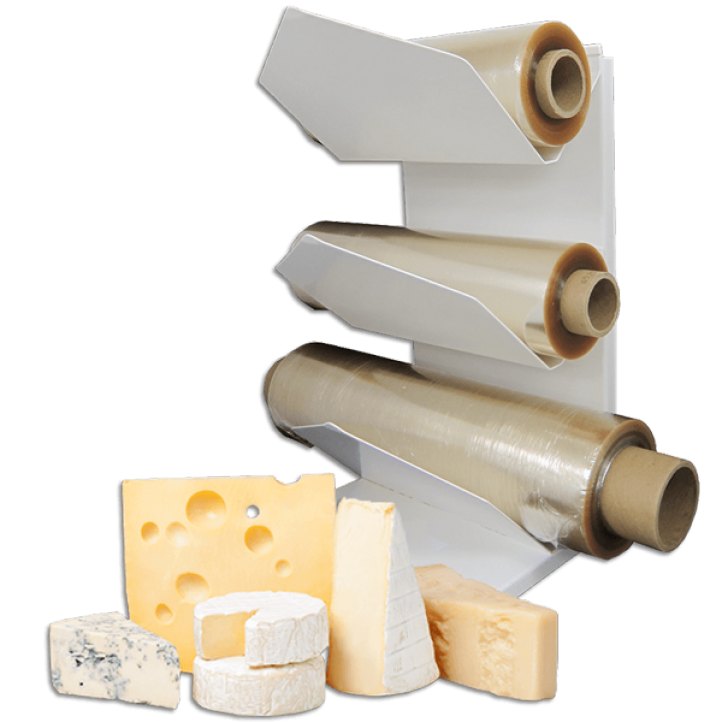 Text
Cheez-Savor® Film
High-barrier film keeps cheese moist and reduces mold growth by keeping oxygen and air moisture out
Film eliminates odor barrier of strong cheeses and foods nearby
Available in a number of stock sizes
Consumer convenience features like easy prep and clean up
APPLICATIONS: Fresh Cheese
Text
Wrapping up the fresh perimeter
Crystal-clear film allows consumers to see the product
Easy to use perforated sheets, available in multiple tear lengths, increase speed of wrapping
Proprietary film preserves and protects your product
Film is easily dispensed using our single, two or three-tiered unit