PRINT IS READ, RE-READ AND REMEMBERED
No batteries needed. No charger included. No software updates. Just the leisurely pace with thumb and forefinger at-the-ready for when your eyes reach the bottom of the page. Books are designed for focus. And focus yields remembering and learning. 
Print quality increases the memorability of its content. That's why publishers of all types and market segments choose TC Transcontinental Printing to produce their books.  Our dedicated book printing network is optimized with some of the world's most sophisticated print capabilities. We feature state-of-the- art technologies and product efficiencies to help streamline your production workflow.
TC Transcontinental's comprehensive printing technologies allow us to quickly and cost-efficiently handle any combination of long and short runs for all types of publishers.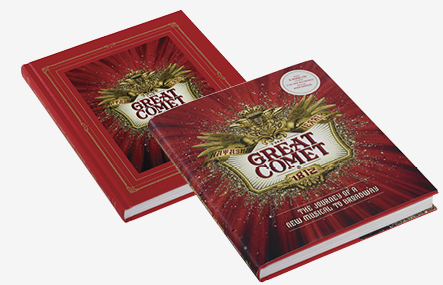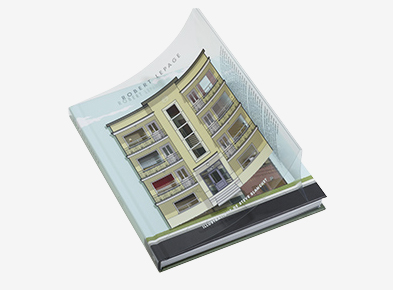 "I've rarely worked with a business where every person in the company is as eager to take care of their customer as TC Transcontinental Printing. Every employee, from customer service rep to facility manager, has an in depth understanding of their product, the work they accomplish, and how to best serve their client. We exclusively print high-end four-color books and I know I can hand any project off to them without concern. I can be certain that everyone who touches the job is going to improve it and do their best to ensure we get a high quality printing delivered on time at a reasonable price. TC Transcontinental Printing has been an absolute pleasure to work with, and I can't recommend them highly enough."

Lance Freimuth
Executive Director , Victory Belt Publishing