Body
Satisfy a Craving for Heat-Sensitive Packaging 
Our high-performing cold seal solutions are designed to create a strong bond without applying heat for seal initiation to your delicate product - preserving its color and formation. 
Resistant to moisture, the product will remain as fresh as the day it was packaged.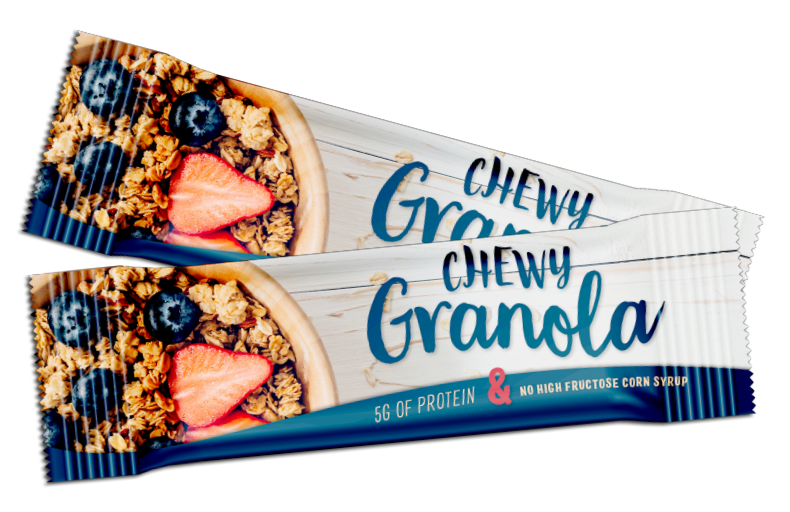 Blocks
Text
Delight Your Operators
We've mastered cold seal technology to create high-performing structures that are reliable and optimize high-speed packaging on horizontal form, fill and seal equipment. Frustration free films that will keep your equipment buzzing and your operators happy.
 
Reliable films that attain faster packaging line speeds 
Reduced product spoilage through high performance technology
Cold-seal facilitates superior product release which consumers will appreciate
Mono or laminated films for your product specific needs
FDA approved for direct contact with the product for consumer confidence
Text
Your Success Is Our Success
We're with you every step of the way.  We begin with developing films that optimize operational performance and mitigate waste.  We innovate around what will resonate with the consumer.  And, stand by you to provide in-plant technical service support to ensure our films exceed expectations on your filling equipment.
As manufacturers ourselves, we appreciate the need for flexibility, reliability, performance, and support to keep your operation running efficiently.  
We are driven to create films and technologies that support success and provide peace of mind.