Body
Flex Some Packaging Muscle
Don't be shy. You must be bold in today's marketplace, though you may want to bring along TC Transcontinental Packaging.
The ever-changing needs of consumer goods manufacturers require both powerful brands and dynamic supplier partnerships. That's why we continually set higher standards. Develop new products. Streamline processes. Invest in new technology. ​
It's all about having the muscle to do the job.
The result is a responsive and resourceful flexible packaging partner trusted by the largest brands in the United States and the rest of North America. Manufacturers like you rely on us for concept-to-consumer packaging solutions. We help put products front and center in the most competitive environments – with flexible packaging that is visually impactful, consumer-friendly, strong, and safe.
And while we give long thought to your individual needs, don't ever think we're slow. No one understands your need for speed-to-market better. Our impressive pre-production process, knowledge, experience, technology, and a relentless commitment to engineering the perfect flexible packaging are the reasons companies choose TC Transcontinental Packaging.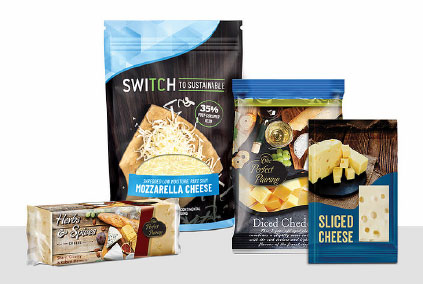 Today's market simply doesn't play by the old rules. The noise is greater than ever as trends change, price competition rises, and even iconic brands disappear. TC Transcontinental Packaging helps keep you ahead of the game by providing packaging that meets the demands of the new marketplace. Depend on us for the kind of partnership relationship that makes your brands soar.