Body
Innovating dairy packaging until the cows come home
We know cheese & dairy. We understand the challenging and exacting requirements of specific dairy products, cheese types, and varieties, while attaining the highest level of food safety. 
Masterfully crafted films and structures:
Protect your product and deliver the highest standard of abrasion and puncture resistance to stand up to the rigors of distribution.
Preserve freshness and flavor with the ultimate level of barrier to extend shelf life and keep your delicate products tasty.
Perform in high-speed applications to keep your operation humming by attaining optimum processing efficiency and reliable/consistent sealing.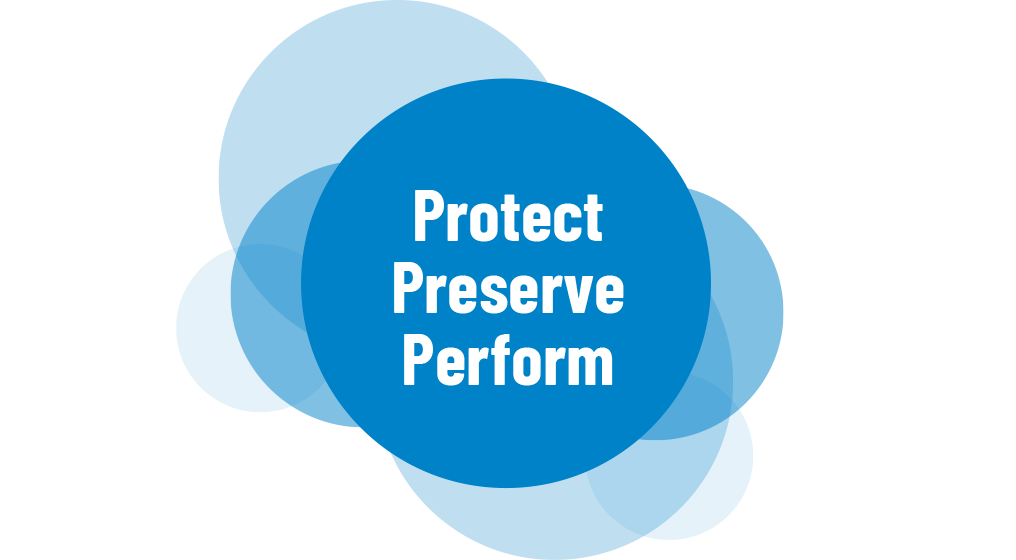 Blocks
Text
See how we can help you captivate at retail and delight the consumer.
Product List
Image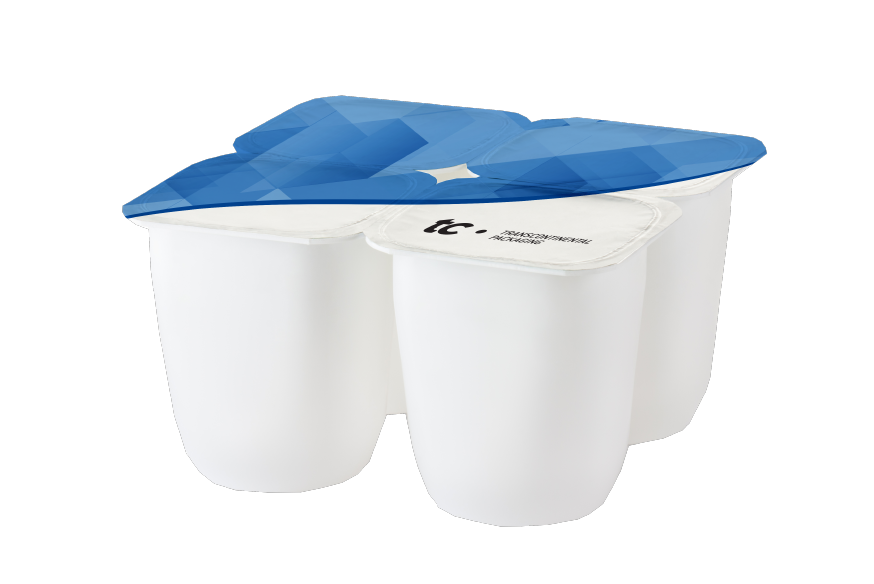 Text
Dairy Lidding
Roll and die cut materials designed for a variety of cup and stock yogurt, dairy and non-dairy container applications.
Roll and die cut materials in a variety of substrates (foil, foil/film, paper, and PET) for a wide range of applications
Custom dies in any shape and size to suit your needs
Top & Bottom Printed Lids Available in 10 Colors for outstanding branding
Puncture resistant to preserve product and minimize food waste
Exceptional sealant properties for reliable adherence
Consistent peel strength for easy opening and a seamless consumer experience
Image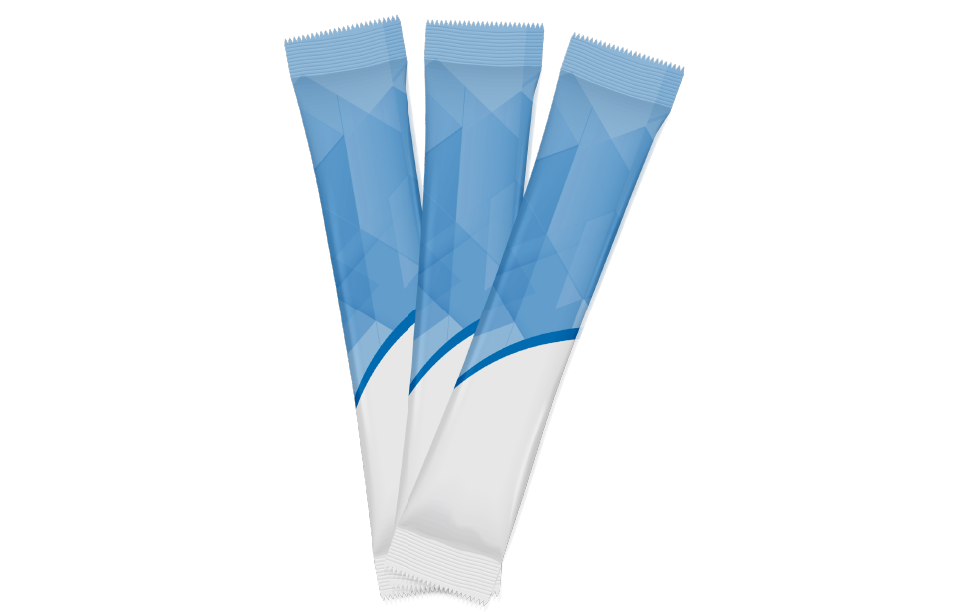 Text
Yogurt Tube Films
Metallized, clear, and white structures designed for yogurt tubes.
High-barrier to protect freshness and flavor
Consistent COF and roll profile for efficient machinability and processing
Cross-directional laser scoring for easy open
Superior print quality, and a variety of coating technologies for shelf appeal
Text
DELIGHT your customer and integrate features that provide convenience both on the shelf and in the cupboard
Easy-open features that maintain bag integrity, are frustration-free, and provide simple product access

Closure options that maintain product freshness and support simple storage and use, child-proof zippers, front-zippers, tape, and much, much more!

Windows for consumer transparency and product view 

Form and function with handles, spouts, and unique shapes
CAPTIVATE and stand out at retail
Outstanding, award-winning print: 10-color HD, and, ECG 7 Printing

Enhanced graphics with registered coatings: tactile, matte, gloss, & specialty 

Unique & luxurious images with metallization and de-metallization patterns & techniques

Films with unparalleled gloss & shine