Body
Nuestra tela de lluvia es una gran opción en plásticos para protegerse del agua.
Buscas un producto que se adecue a tu presupuesto y a tus necesidades, contamos con tela de lluvia, este es un producto que se utiliza en diversas industrias y cuenta con diferentes usos, puede usarse como capa para protegerse del agua o para cubrir negocios que se encuentran en vía pública y no cuentan con alguna cubierta.  
Dentro de las características más importantes de nuestra tela de lluvia, es que se puede ubicar en diferentes puntos de venta a lo largo de la región y su medida de venta es por yarda, lo que la hace una gran opción.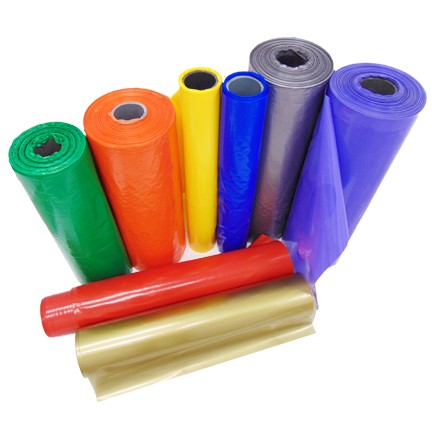 Blocks
Text
No se moje con la lluvia, mejor contáctenos para ofrecerle diferentes soluciones en plástico. 
Contamos con la solución adecuada para su negocio. 
We offer cutting-edge flexible packaging for staples like shredded cheese to specialty pouches for dairy snacks. Our experience with major dairy brands spans over 50 years. 
During that time, we acquired unique expertise in dairy film technology that meets the challenging requirements of the industry and attains the highest level of food safety.