Body
Bringing Convenience and Value to Frozen Food Packaging
You must innovate and bring convenience to win in the frozen category. 
We offer cost-effective, innovative flexible packaging and pouches for the freezer aisle. From meal kits to novelty items, we have a variety of films for the growing frozen market.  Bringing convenience is a winning proposition – sealable, microwavable, and portion control for your consumer, and short run, quick turnaround, reliable service for your operations.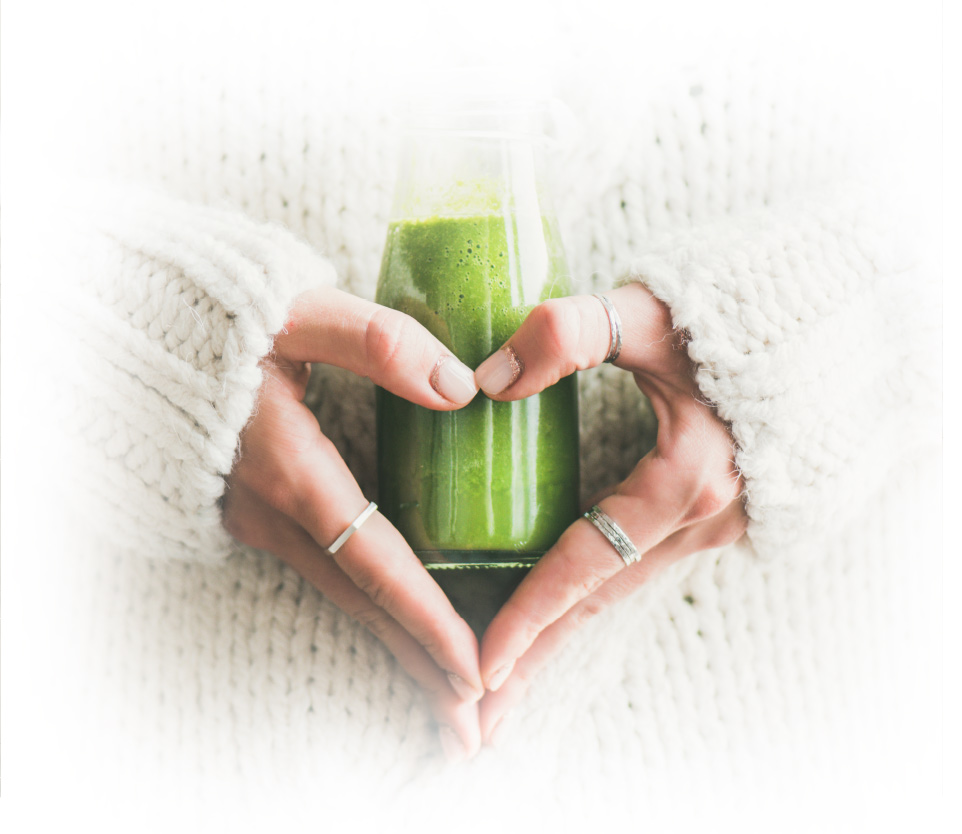 Blocks
Product List
Image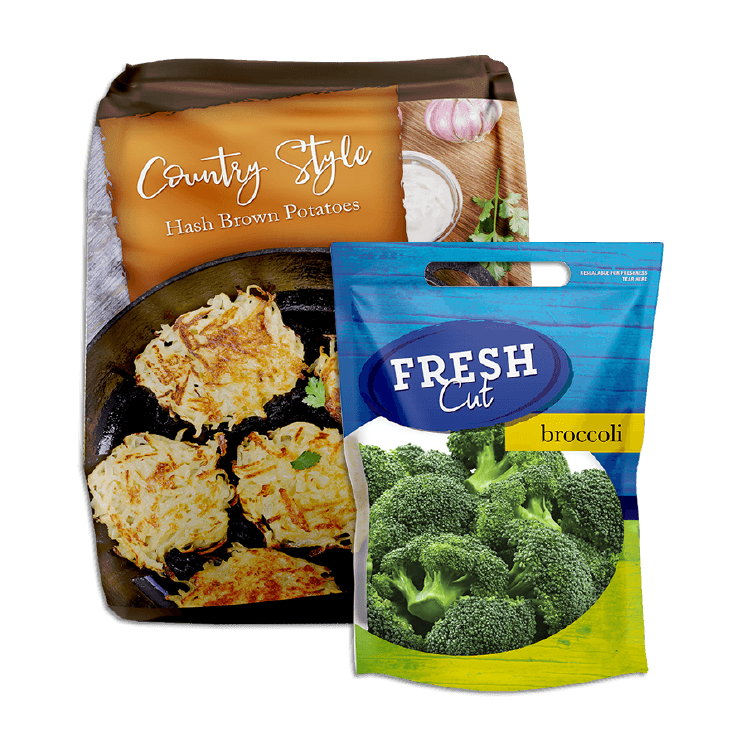 Text
PolarFlex – Frozen films
Films designed with wide operator window to work on variety of packing equipment 
Superior print quality with vibrant graphics and specialty coating technologies
Closures and laser scoring for convenience
Optimized stiffness and crack resistance for cold storage and distribution
Available in

Laminated or surface printed rollstock
Converted pouches and bags: SUP and Flat Bottom
APPLICATIONS:

Fruit and Produce, Processed Foods
Text
Bringing bold and intuitive innovation to the freezer aisle
We offer cutting-edge flexible packaging that differentiates on shelf and add convenience to your consumer's life. Our experience with major brands and retailers spans over 40 years.
​
During that time, we acquired new technologies and know-how in frozen film technology to help you stay ahead of consumer demand and needs. 
Text
We're here as a partner to provide market, consumer, and industry insights so that you can  remain ahead of the curve and be well-prepared to deliver what the consumer is looking for.
When thinking about how new and changing trends might affect your customers, don't forget about packaging possibilities you may not have considered in the past. Outstanding graphics, innovative consumer convenience attributes, and sustainable options that preserve freshness and reduce food waste.
Need inspiration with how your packaging and products can meet consumer aspirations and increase sales? Call on the Team at TC Transcontinental Packaging, we're at our best when we're collaborating with our customers through Packaging Innovation Sessions to spark the next big idea.