For your flyers, trust Publisac, the undisputed leader in door-to-door distribution in Quebec
Did you know that 9 out of 10 people use at least one flyer format? And that 7 out of 10 shoppers prefer the print flyer delivered to their home? 1
With more than 40 years of experience as a printer, TC Transcontinental developed a complete line of distribution services for its customers, ranging from lettershop services to door-to-door distribution, and from fulfillment to the creation of mailing lists. We rapidly realized that this service would make life easier for our clients, allowing them to publish their content and reach their target audiences more effectively.
We manage flyer and local newspaper distribution through our Publisac in Québec and Targeo in Canada, a national brokerage agency.
Take a look at our 10 myths and realities on the Publisac!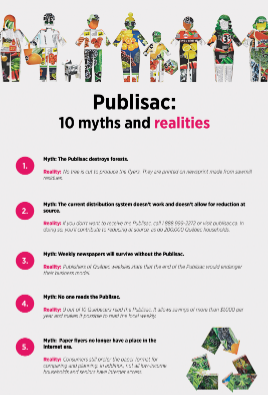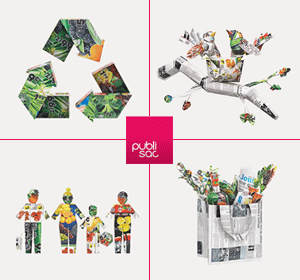 Contact information
Customer service: 1 888 999-2272
Take a look at our brief submitted for the public consultation on flyer distribution control of The City Of Montréal!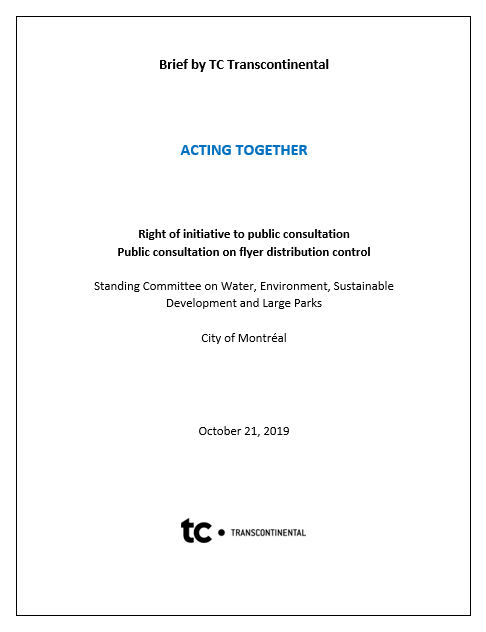 ➞ Click here to see the appendixs (available in French only)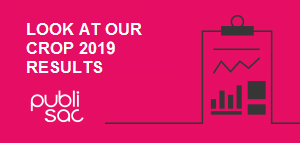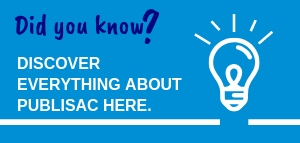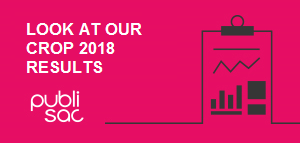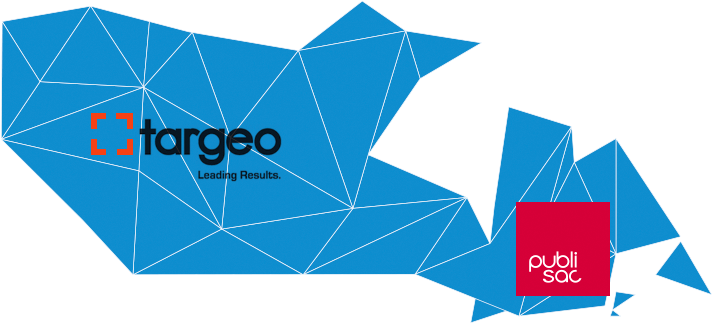 ---
1 Source: Brandspark 2016