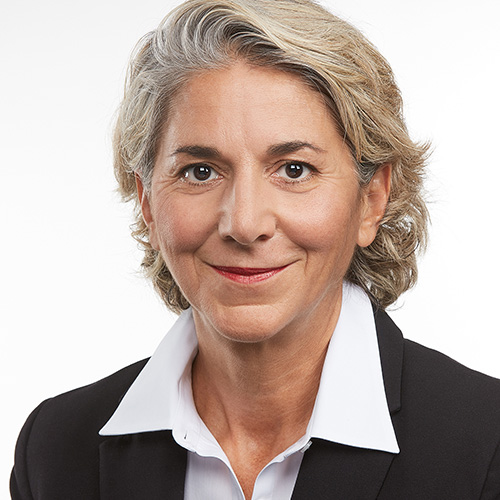 Annie Thabet
Corporate Director and Partner,
Celtis Capital Inc.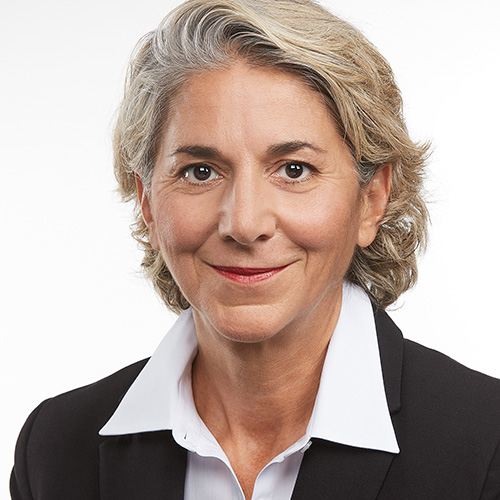 Ms. Annie Thabet is a corporate director and Partner at Celtis Capital Inc., a company she co-founded in 2003 and which specializes in transactional services in mergers, acquisitions, financing and asset management. Prior to that, Ms. Thabet worked at AT Capital, an investment firm she founded, at Société générale de financement du Québec, a government corporation specializing in equity investment, and at Price Waterhouse, a chartered accounting firm.
From 2017 to 2019, she chaired the Board of Directors of the Institute of Corporate Directors - Québec. In addition, she sits on the boards of Russel Metals Inc. since 2018 and Héroux-Devtek Inc. since 2021. She also sits on the boards of the Centre de technologies avancées BRP - Université de Sherbrooke and Manac Inc., a private manufacturer of semi-trailers, which was privatized in 2015.