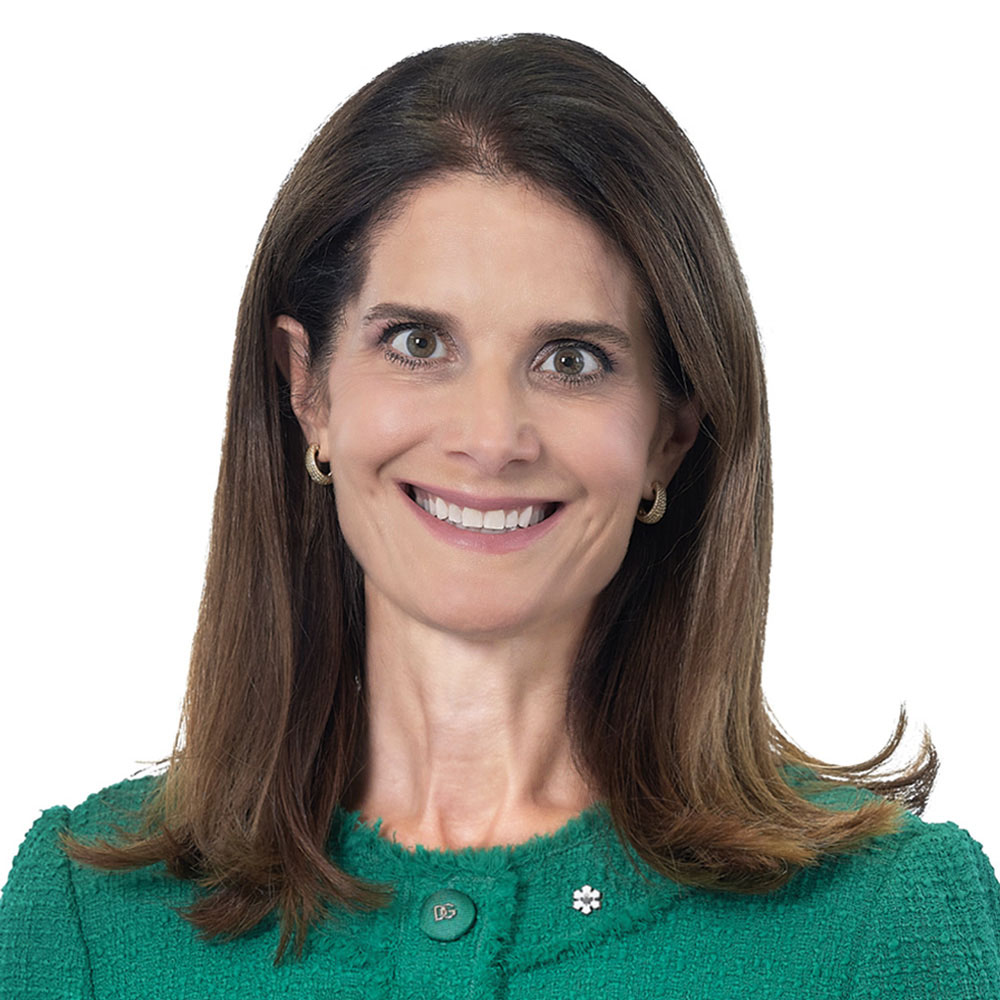 Isabelle Marcoux, C.M.
Executive Chair of the Board,
Transcontinental Inc.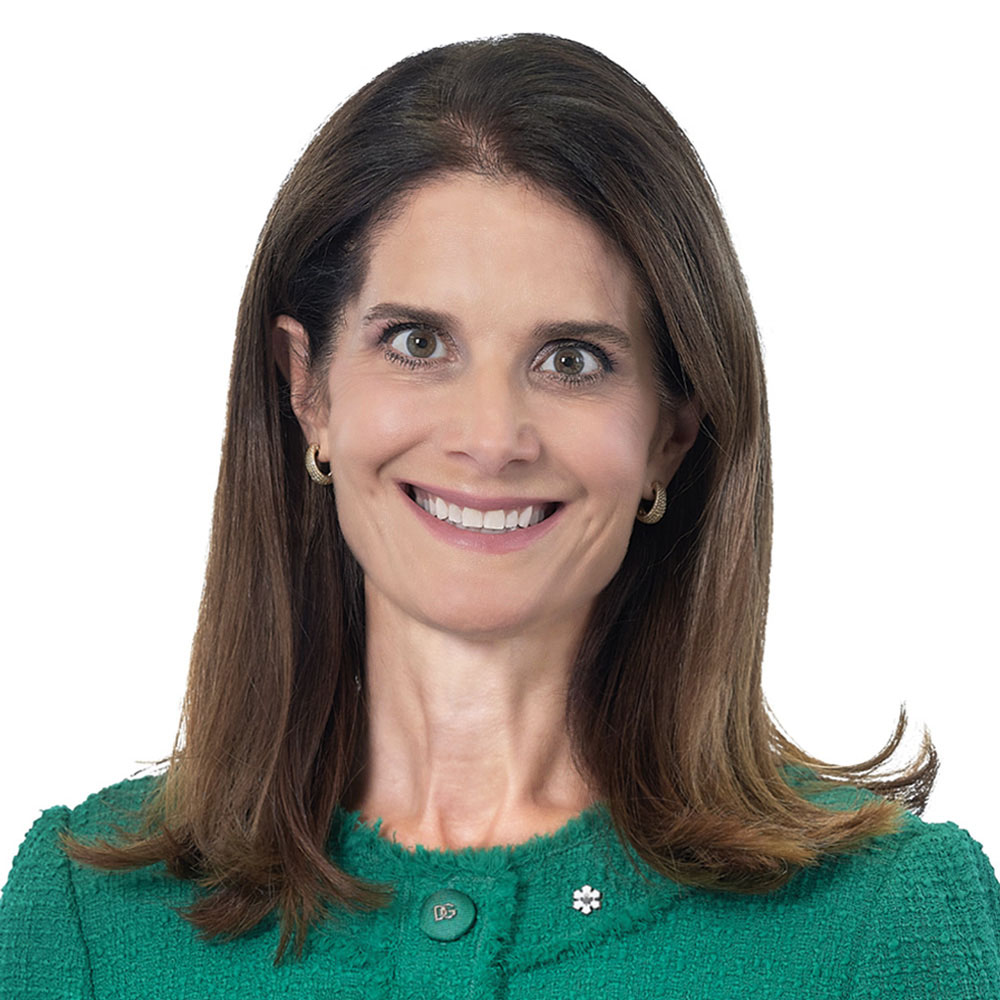 Isabelle Marcoux has served as Chair of the Board of Transcontinental Inc. since February 2012, and Executive Chair since June 2023. In her role as Executive Chair of the Board, she oversees Strategy and Corporate Development and TC Media. She is also the champion of various programs, such as community involvement, diversity and inclusion, and corporate social responsibility.
Since joining TC Transcontinental in 1997, Ms. Marcoux has played a key strategic role in the consolidation of the Canadian printing market, the Corporation's successful entry into packaging sector, and its growth through acquisitions in all three sectors, Packaging, Printing and Media.
She was Vice Chair of the Board of Transcontinental Inc. from 2007 and Vice President, Corporate Development from 2004. In this latter role, she was responsible for the strategic planning process and mergers and acquisitions. Between 1997 and 2004, Ms. Marcoux held various positions within the Corporation. Before joining Transcontinental, she was a lawyer at McCarthy Tétrault LLP.
Ms. Marcoux is a member of the board of Power Corporation of Canada, sitting on the Governance and Nominating Committee, and previously on the Human Resources Committee. In addition, from 2008 to 2021, she was a member of the board of Rogers Communications, acting as Chair of the Human Resources Committee, and as a member of the Corporate Governance and Nominating committees, among other roles. For 12 years, until 2019, she was also a member of the board of George Weston Limited and acted as Chair of the Risk and Compliance Committee and previously as Chair of the Environment, Health and Safety Committee.
Moreover, since 2020, Ms. Marcoux has sat on the board of the Institute for governance of private and public organizations (IGOPP), as well as being a member of the board of Scale Al. Furthermore, she is a member of the board of The Montreal Children's Hospital Foundation.
Ms. Marcoux has been actively involved with Centraide of Greater Montreal for many years. In 2021, the organization awarded her the Michèle Thibodeau-DeGuire Award in recognition of her unwavering commitment to various committees and fundraising campaigns. Since 2021, Ms. Marcoux has been the Honorary President of the Major Donors Circle, which she chaired from 2018 to 2020. In addition, she was co-chair of the 2016 Centraide of Greater Montreal campaign and co-chaired the 2015 Leaders' Circle campaign. She also co-chairs the Cabinet for the 2019-2026 Capital Campaign of the Montreal Children's Hospital Foundation. Ms. Marcoux has co-chaired a number of fundraising events and has been involved in several major fundraising campaigns. In 2023, the Association of Fundraising Professionals – Québec presented her with the 2023 Award for Outstanding Volunteer in Philanthropy as part of National Philanthropy Day. As well, in 2018, the non-profit organization Portage paid tribute to her at the Soirée des Grands Philanthropes, commending her outstanding community engagement.
In 2019, Isabelle Marcoux was appointed Member of the Order of Canada for her role in promoting diversity within Quebec's economic community and for her involvement in numerous fundraising campaigns. In 2018, she joined the exclusive Club des entrepreneurs of the Quebec Employers Council. This coveted distinction acknowledges her exceptional contribution to Québec's economic development. In 2017, she became the first Canadian to win the Visionary Award for Strategic Leadership from the global organization Women Corporate Directors Foundation (WCD), most notably in recognition of her proven leadership in making strategic decisions to ensure the organization's long-term growth. Also in 2017, Ms. Marcoux was inducted into the Women's Executive Network (WXN) Hall of Fame, after being named one of Canada's 100 most powerful women by the organization in 2010, 2012 and 2016. In 2016, she was awarded the Medal of the National Assembly of Quebec, recognizing the impact of her continuous community involvement. In 2015, the Fédération des chambres de commerce du Québec awarded her the Mercure Leadership Germaine-Gibara Award in the Large Business category, acknowledging the exceptional contribution of a businesswoman who has demonstrated audacity and influence throughout her career and within her industry. In previous years, Ms. Marcoux has been recognized on multiple occasions, including in 2007, when she was a recipient of Canada's Top 40 under 40™ award, a national program which honours 40 Canadians under 40 who have distinguished themselves in their roles.
Ms. Marcoux holds a Bachelor's degree in Political Science and Economics, and a Bachelor's degree in Civil Law, both from McGill University. She has been a member of the Quebec Bar since 1995. She has two children, Jeanne and Philippe.