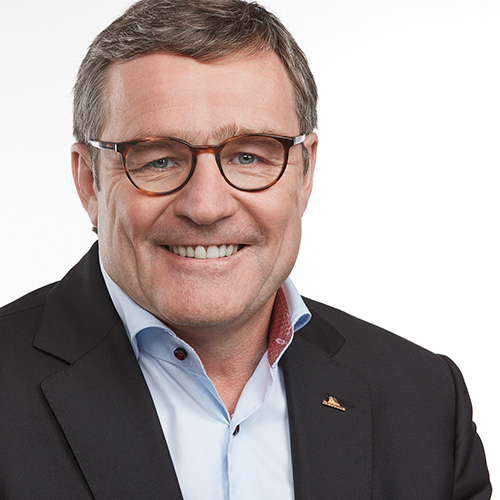 Mario Plourde
President and Chief Executive Officer,
Cascades Inc.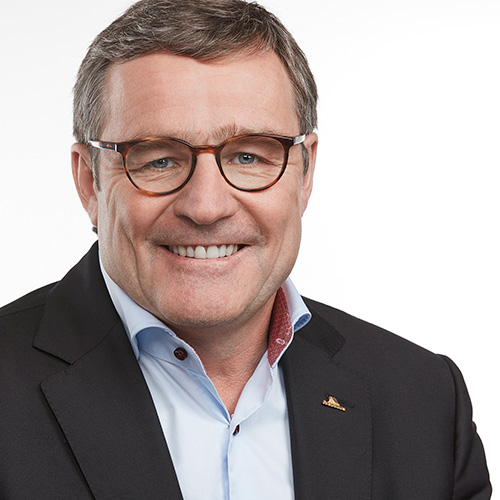 Mr. Mario Plourde is President and Chief Executive Officer of Cascades Inc., which manufactures, converts and markets packaging and tissue products, since 2013. He was appointed as Chief Operating Officer of Cascades Inc. in 2011. Over the years, he occupied different positions, including Plant Manager and General Manager in the plastics sector, Vice President and Chief Operating Officer, and later President, of Cascades Specialty Products Group, in Canada and in the United States.
Mr. Plourde sits on the Board of Directors of the Foundation Centre de cancérologie Charles-Bruneau, a foundation for pediatric cancer research. He also plays a key role in other organizations, associations and social efforts such as Centraide Centre-du-Québec. He is a multiple recipient of the award Prix bâtisseur at the Tour CIBC Charles-Bruneau as well as the Pioneer award.
In 2018, Mr. Plourde co-chaired the Daffodil Ball, a fundraising event to help fund life-saving cancer research, lead prevention and advocacy initiatives and provide services to people with cancer.