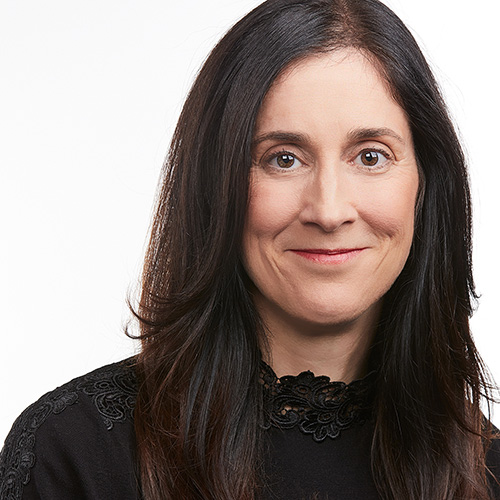 Nathalie Marcoux
Vice President, Finance,
Capinabel Inc.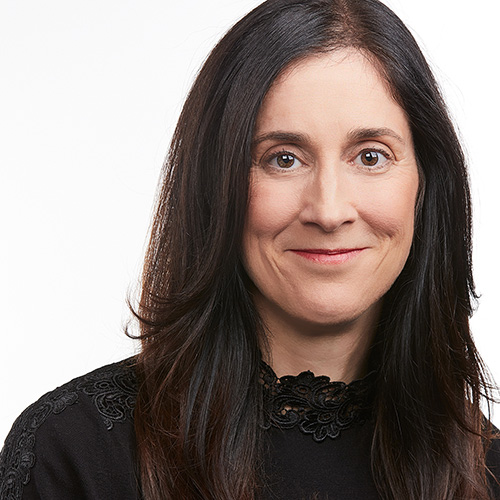 Ms. Nathalie Marcoux, a chartered accountant, is Vice President, Finance, of Capinabel Inc. a private management company, and a controlling shareholder of the Company, since 2001. From 1996 until 2001, she held several positions at Transcontinental Inc. including Director of Investor Relations from 2000 to 2001, member of the finance reengineering team from 1998 until 2000, and member of the internal audit team from 1996 to 1998. Before then, from 1993 to 1996, Ms. Marcoux was an external auditor with Ernst & Young, a chartered accounting firm.
Ms. Marcoux is President of the advisory committee of the Rémi-Marcoux Entrepreneurial Track, a member of the committee of the Carmelle and Rémi-Marcoux Chair of Arts Management and a Governor of the École des Hautes Études Commerciales of the University of Montréal. Ms. Marcoux is a member of the advisory committee of Tandemlaunch, a fund that scouts, accelerates and commercializes early stage technologies from the world's top universities, in close partnership with major consumer electronic brands.