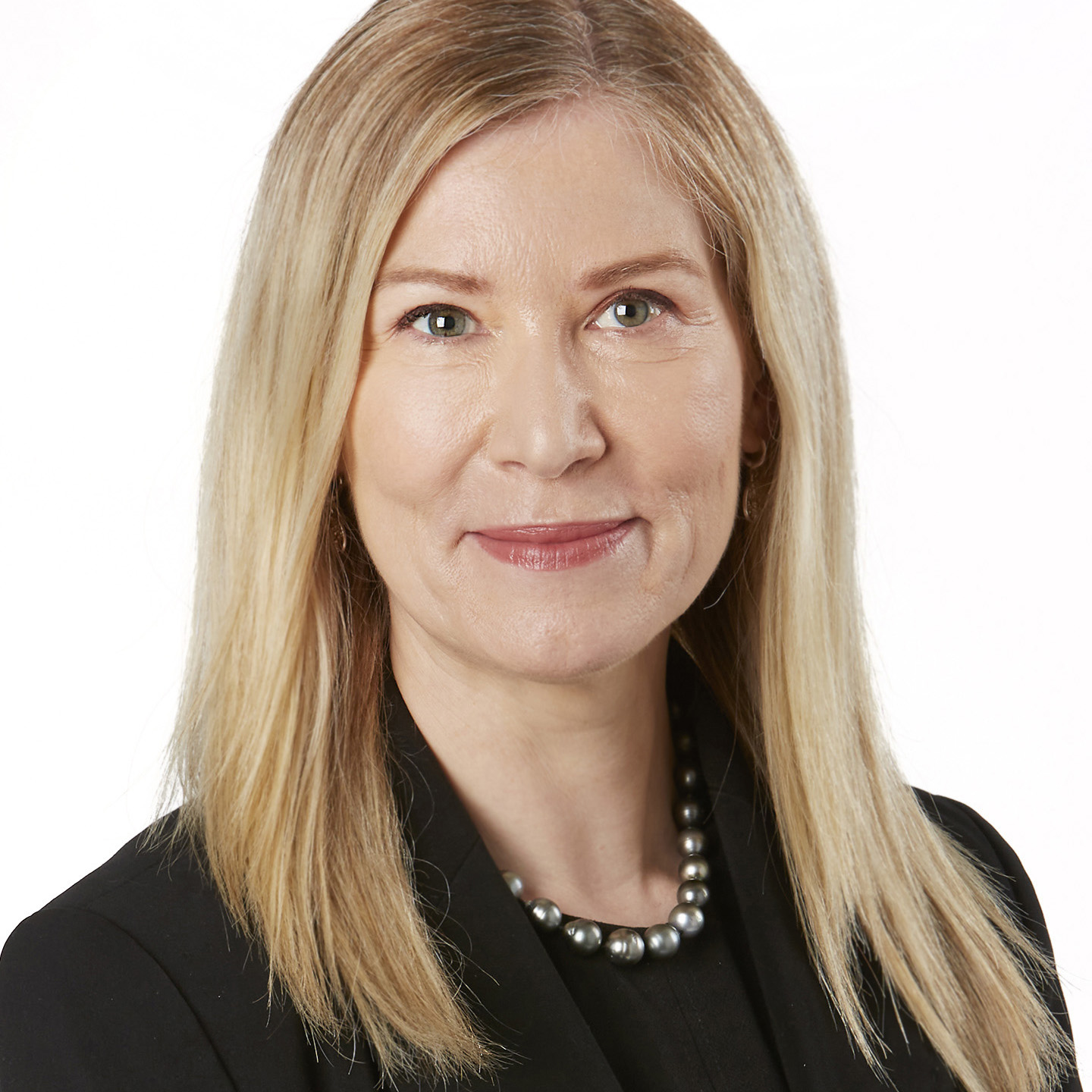 Magali Depras
Chief Strategy and CSR Officer,
TC Transcontinental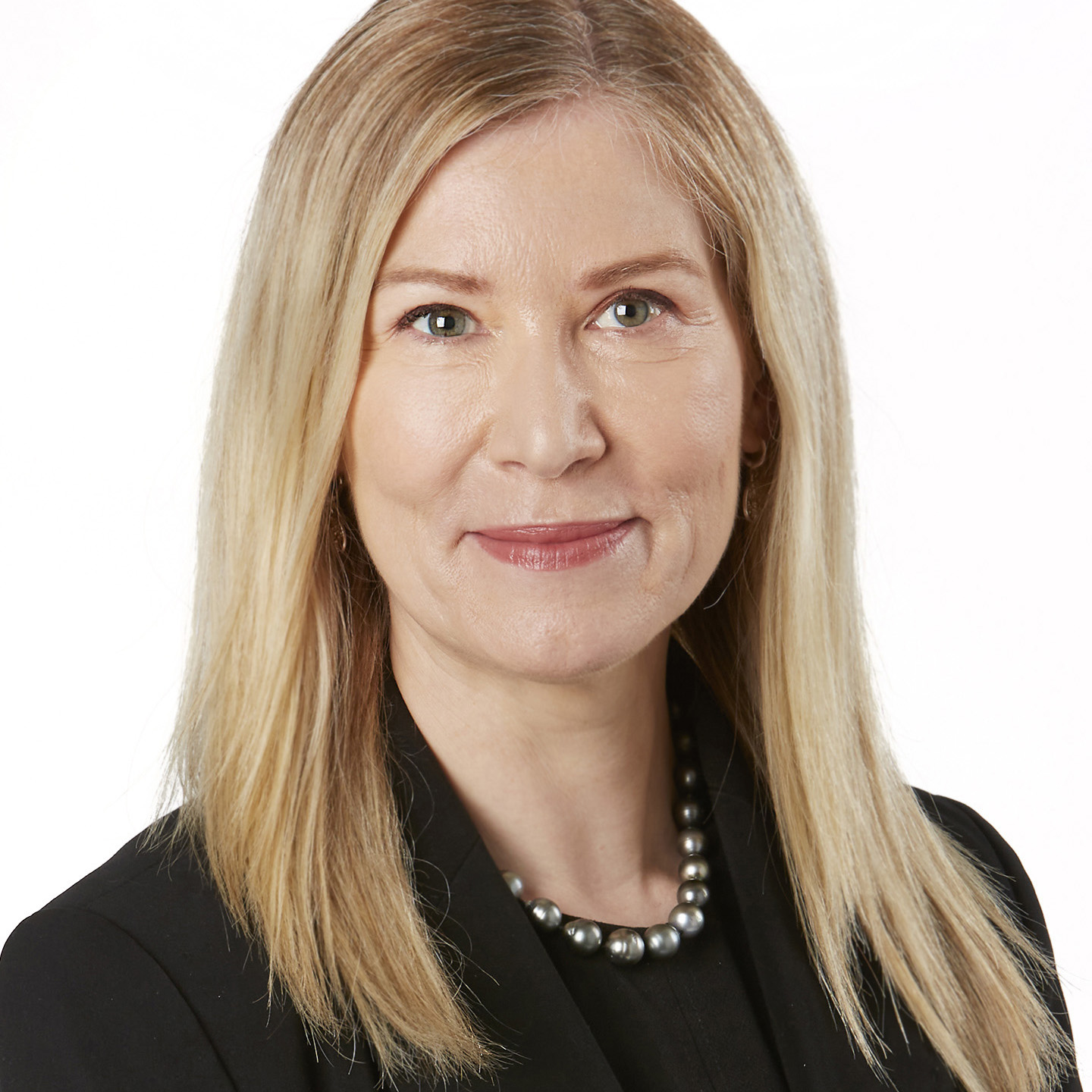 Magali Depras holds the position of Chief Strategy and CSR Officer of TC Transcontinental and her mandate is to drive strategic planning for the Corporation. Ms. Depras serves on the Executive Management Committee.
Magali Depras joined TC Transcontinental in November 2018. This seasoned executive, with over 25 years of experience in senior leadership roles, has worked internationally, namely in Europe, Asia and North America. She brings close to 20 years of experience in the packaging industry. As Chief Strategy and CSR Officer of TC Transcontinental, Ms. Depras oversees the development and implementation of annual and long-term strategic plans. In support of the Corporation's commitment to operating its activities sustainably, she also leads corporate social responsibility (CSR) initiatives, including our corporate ambitions in the area of sustainability, and is tasked with aligning the CSR plan with TC Transcontinental's business strategy. As such, Ms. Depras works collaboratively with the R&D teams to ensure the development of high-performance and sustainable products. 
Prior to joining TC Transcontinental, Magali Depras was Vice President of Strategy for Nakisa, a global leader in software enterprise business solutions. She previously held several leadership positions with CSA Group (Canadian Standards Association), first as Vice President, Europe, where she developed local conformity assessment services and testing operations from scratch, then as Chief Operating Officer overlooking global operations and developing the organization organically and through acquisitions, and finally as President of CSA Group Standards. Prior to that, Ms. Depras rose through the ranks to become Chief Commercial Officer at Br. Hartmann, a company specialized in the manufacturing and sale of molded fiber packaging for food and industrial products. Over her 20-year tenure with this Danish publicly listed corporation, she held various Sales and Marketing leadership positions in Europe, first in France and eventually in Frankfurt, Germany between 2002 and 2014. 
Ms. Depras holds an MBA from the Institute of Business Administration (IAE) of Paris, Panthéon-Sorbonne, as well as a Master of Foreign Languages applied to Business and Trade from University of Lille. In addition, she completed the International Executive and Board Governance programs at INSEAD, for which she is President of the Canada Alumni Association.