Showcase and protect your products
Our cast forming films do exactly what you expect and more. They're designed to provide superior forming and layflat properties, uniform thickness, and excellent clarity. Choose from multiple barrier structures engineered to provide long, fresh shelf life for a wide range of applications.  
And you won't have to choose between performance and value. Our forming films are cast to exacting standards in a variety of materials. Ideal for packaging cheese and meat products.
Films designed for gas-flushing and vacuum packaging applications
Custom structures, up to 11 layers for exceptional barrier
High performing films for exceptional machinability 
Extreme toughness and hermetic seals for reduced leakers
Uniform material distribution in formed pockets to minimize pinholes and blow-outs
Precise gauge control for consistent roll profiles
Multiple gauges available, with potential to down gauge for cost-savings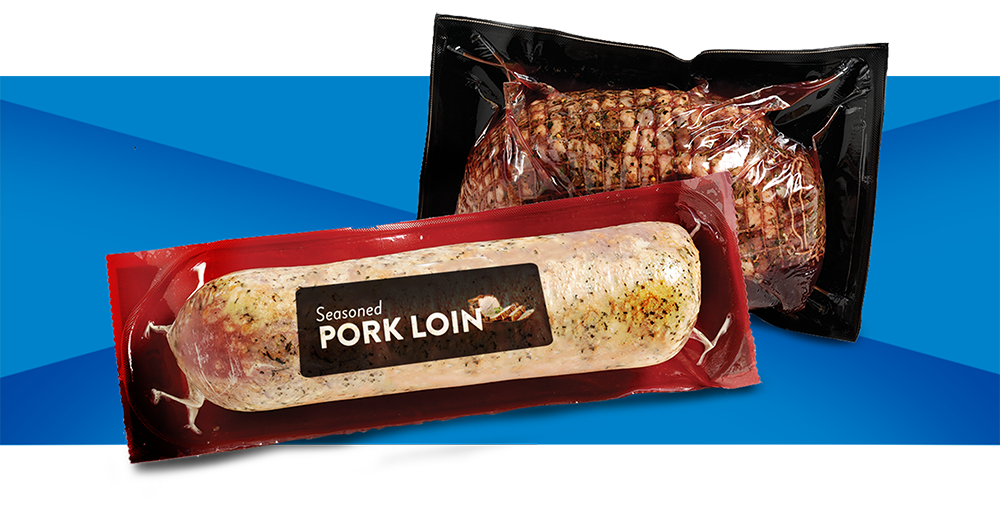 Envio® Films
Proprietary, first to world water quench forming films
Superior optics with glass-like clarity  
Excellent high gloss finish
Easy peel, peel reseal, hermetic, and lock-up seals
Wide sealing range, seals through contamination
High and low barrier options