Incorporating Active Ingredients into Agricultural Films
Building upon the vast knowledge of Chemplast International, now a property of TC Transcontinental Packaging, we are at the forefront of incorporating active ingredients (a.i.) into agricultural film to combat pests, disease and environmental conditions, thereby  helping to increase your yield and profitability. Today, our banana bags which incorporate a.i. to protect the fruit are trusted by major growers around the world. 
We utilize our state-of-the-art compounding lines to manufacture a truly homogenous blend of a.i. encapsulated inside the polymer matrix. This ensures an even distribution of active agents across the polymer film resulting in a product with highly efficient ingredients and better harvests. We offer a wide range of agricultural chemical products as well as natural or equivalent formulas as part of the a.i. packaging.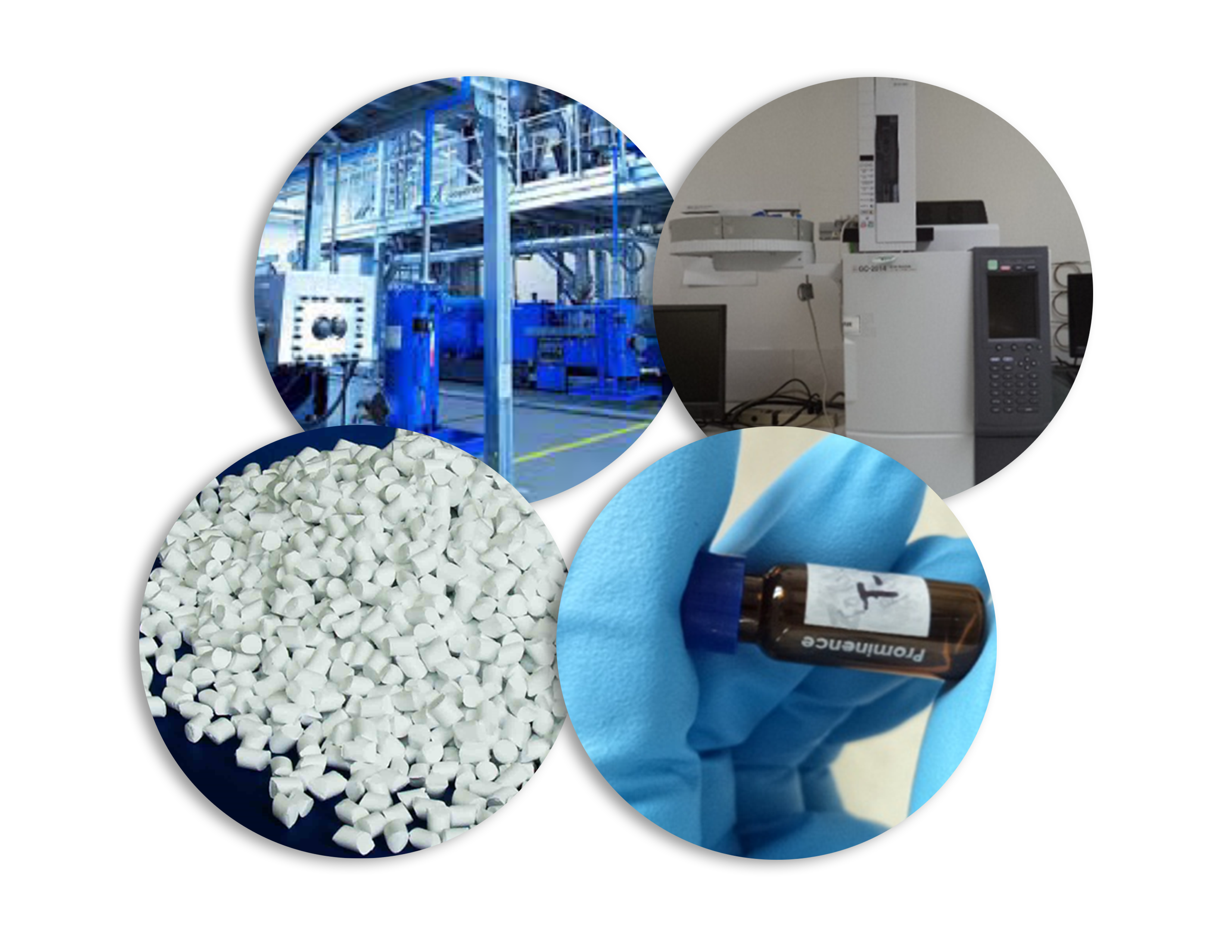 Active ingredients include:
Pesticides
Fungicides
Herbicides
UV Absorbers
UV Stabilizers
Anti-oxidants
Quality Assurance
Every batch of a.i. is manufactured using highly precision equipment and following strict protocols in our state-of-the-art laboratories to ensure high quality and compliance with specifications stipulated in our agreements.   
Your Specific Needs
We welcome your specific requests to incorporate active ingredients into films suited to your specific needs including geographic region and pest profile. Our research and development and technical service teams are ready to make your ideas a reality.