Package design worth a thousand words
You know how competitive the retail market is. And how busy consumers are. They don't have time to weigh the pros and cons of every product.
So, you need a package that speaks to them loud and clear – inspires them to choose your product. We can help with every aspect of package design. Concept development. Graphic and structural design. Production art.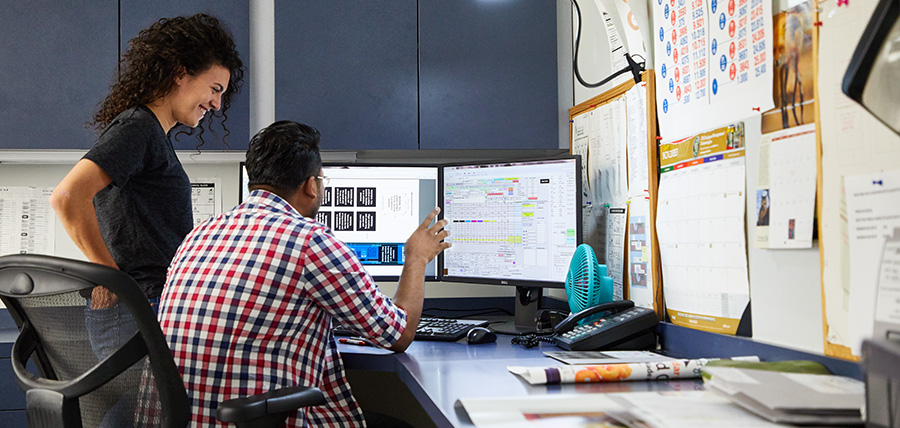 You can also take full advantage of our fully equipped art departments as well as our photography studio to create the perfect image. Then to make sure your brand presentation is always consistent, we can develop brand style guidelines. Serving multicultural markets? Take advantage of our peripheral services like in-house language translation.
Learn more about our full range of prepress services that will take your package from concept through platemaking.
All graphics produced to FIRST (Flexographic Image Reproduction Specifications and Tolerances)
Photo and video: studio, lifestyle, tabletop, seamless
Design proof for text, content and layout approval
Scatters for process image color approval
Color keys for internal separations and press checks
Color contract proofs to see final art representation and process color
On-line proofing and file approval system