Metallized film designed to make your flexible packaging sparkle 
With pressure to create eye-popping packaging, many marketers turn to our metallized film for both its optical characteristics and barrier qualities. You can choose from a wide variety of substrates, including polyester, polypropylene, and polyethylene, as well as some of our proprietary twist films and bag films.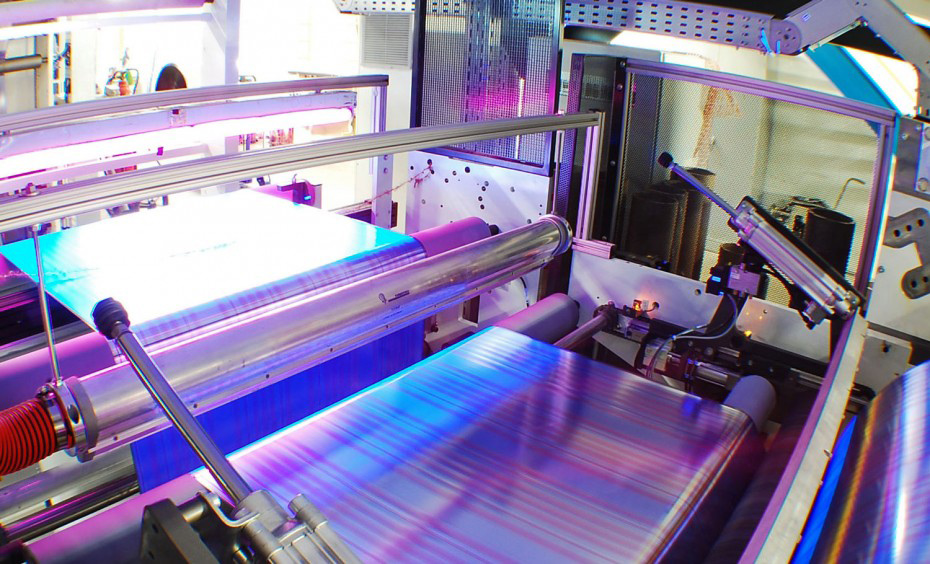 What's more, our use of narrower web metallizers avoids slitting while significantly reducing the risk of unsightly scratching. And the fact that our machines can produce stripe metallizing eliminates at least three production steps on flexible packages requiring that process. 
Metallization
State of the art, wide-web, high-speed vacuum metallizer for high quality and efficient processing
High barrier metallization with high optical density
Pattern metallization available for stand-out packaging with shelf appeal