Body
If it's comfortable for you, it's comfortable for your coffee.
We look after the quality and freshness of your coffee
When it comes to specialty coffee, preserving the beans' quality for as long as possible is essential. Doing so can protect the value of the coffee as well as your business.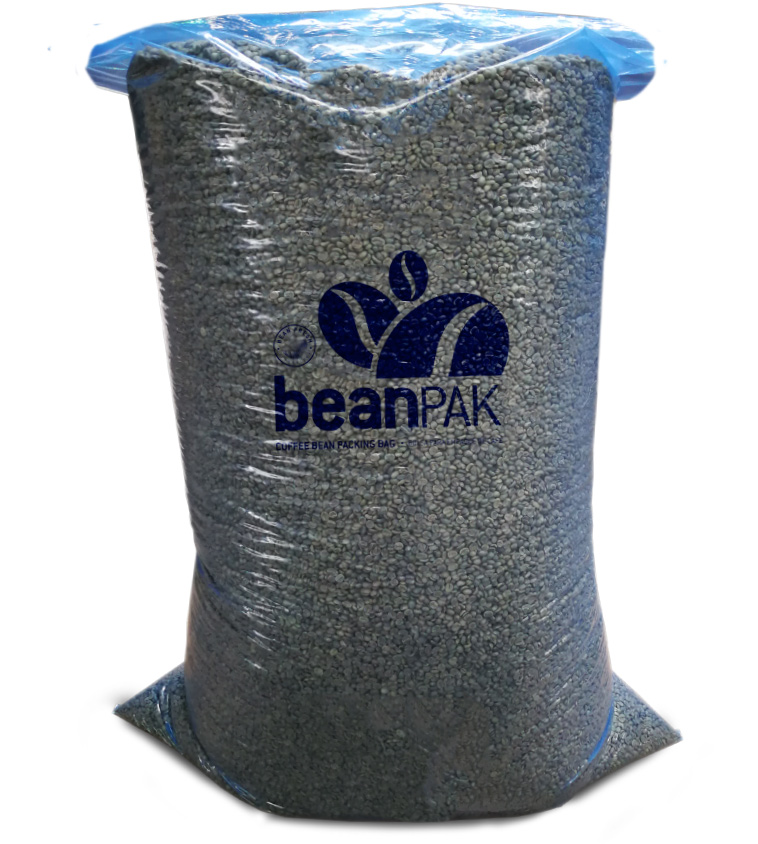 Blocks
Text
Your best option to take the best care of your coffee grains. 
We offer cutting-edge plastic bags to care for the quality of your coffee grains.