Recent Quarterly Results
Q3-2023 Earnings Call Presentation
Q3-2023 Supplemental Segmented Information
Transcontinental Inc. Announces Results for the Third Quarter of Fiscal Year 2023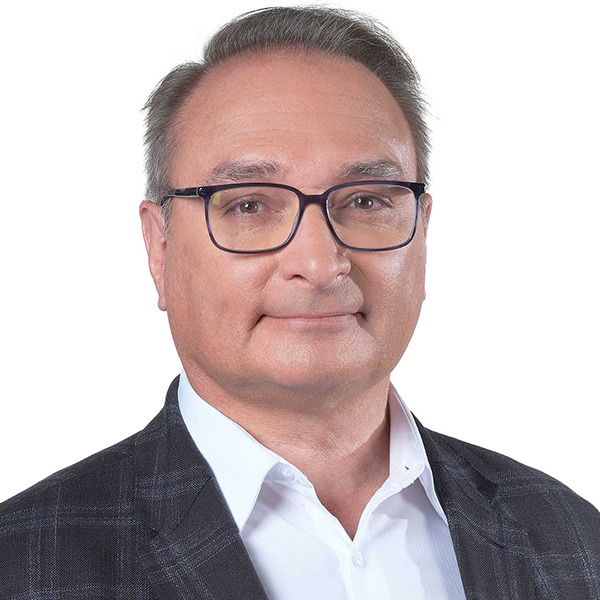 Montréal, September 6, 2023 - "During this quarter, we accelerated the implementation of actions to reduce costs, improve operational efficiency and increase cash flow generation," said Thomas Morin, President and Chief Executive Officer of TC Transcontinental. "This partially mitigated the effect of pressure on volume in our Packaging and Printing Sectors.
"In our Packaging Sector, customer destocking continued, and demand softened due to economic conditions. Despite pressure on volume, the sector's adjusted operating earnings before depreciation and amortization for the quarter increased by 3%. This profitability improvement resulted mainly from price increases to offset the impact of inflation, cost reduction initiatives and the favourable exchange rate effect. Meanwhile, we continue our investments to commercialize sustainable packaging solutions that should be a key driver of our long-term growth.
"As for our Printing Sector, the actions implemented since the beginning of the year are exceeding $20 million on an annualized basis. These recurring initiatives partially offset the lower volume in the sector during the quarter. Lastly, we are pleased with the progress on the deployment of raddar™, our reinvented flyer, in Montréal and Vancouver."
"The decrease in working capital for a second consecutive quarter is aligned with our strategic priorities, and our financial position remains solid," added Donald LeCavalier, Executive Vice President and Chief Financial Officer of TC Transcontinental. "We expect to generate significant cash flows in the fourth quarter of fiscal 2023, which will enable us to reduce our net indebtedness."
Financial Highlights