Recent Quarterly Results
Earnings call Presentation (Q2-2022)
Q2-2022 Supplemental Segmented Information
Transcontinental Inc. announces its results for the second quarter of fiscal 2022
Montréal, June 8, 2022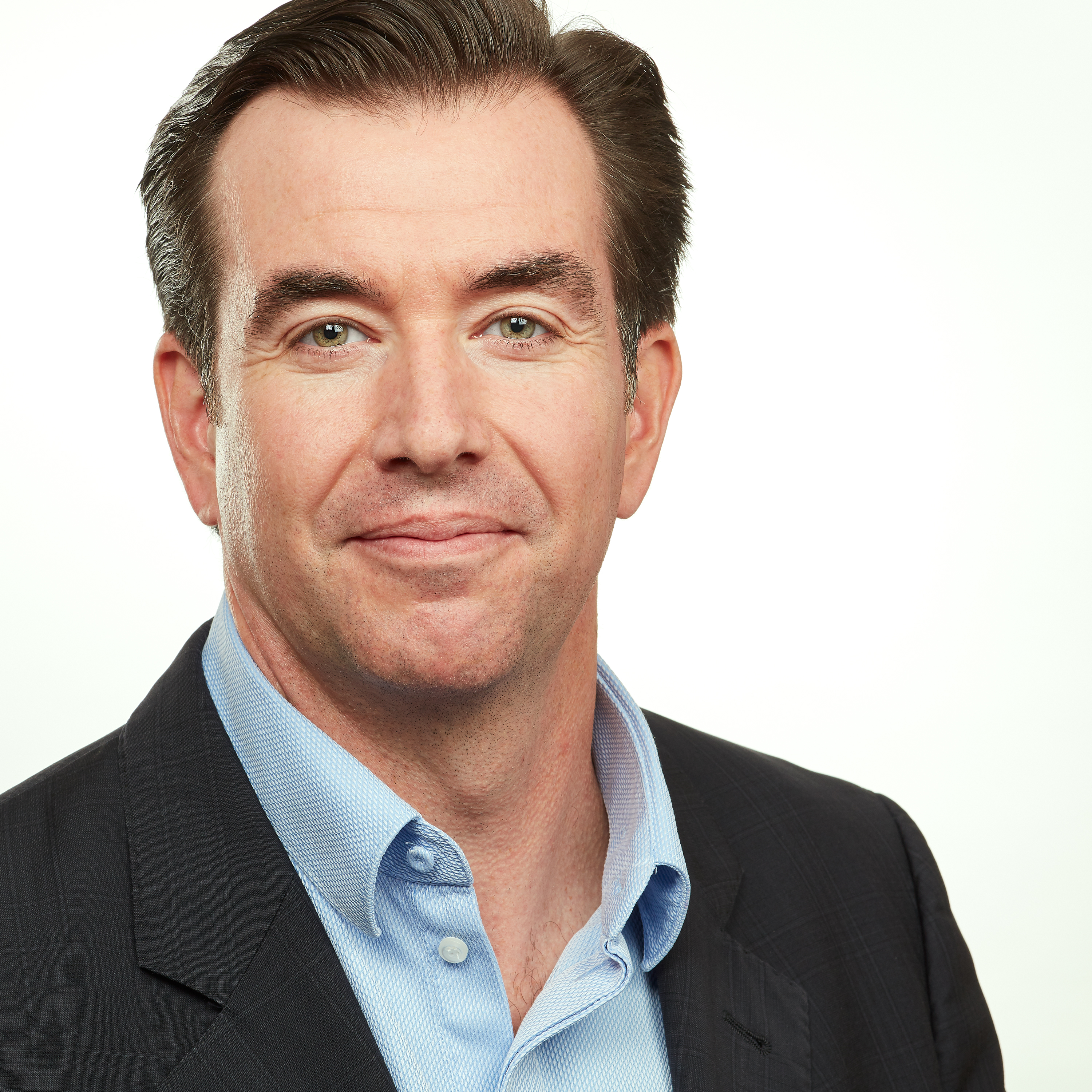 "I am proud of our coworkers and their work to overcome supply chain challenges and inflationary pressures," said Peter Brues, President and Chief Executive Officer of TC Transcontinental. "We are starting to see the benefit of the actions we have taken, and I am encouraged by their impact on our second quarter results.
"In our Packaging Sector, we recorded significant volume growth during the quarter. Focused on supporting customer growth, we continued to prioritize the security of supply and invest to grow our sustainable packaging portfolio. Volume growth and significant work to offset cost increases due to inflation drove the improvement in the sector's adjusted operating earnings before depreciation and amortization.
"Our Printing Sector produced organic growth in revenues for the fifth consecutive quarter. This growth was primarily generated by our in-store marketing and book printing activities, two rapidly growing segments.
"The team continues to take action to improve our performance, the benefits of which will continue to be felt in the second half of our fiscal year."
Financial Highlights