Dartek®
Art & Archiving Solutions
Packaging
Body
Dartek® Films Protecting Precious Artwork
We appreciate the unique demands of transporting and archiving precious artwork and are poised to deliver. Dartek® will protect your valuable items and provide peace of mind.
PERFORM with films that keep your operation humming, have proven high-speed machinability and allow you to attain optimal processing efficiency. 
PROTECT your precious product with custom crafted structures that deliver the highest standard of protection and stand up to the rigors of distribution.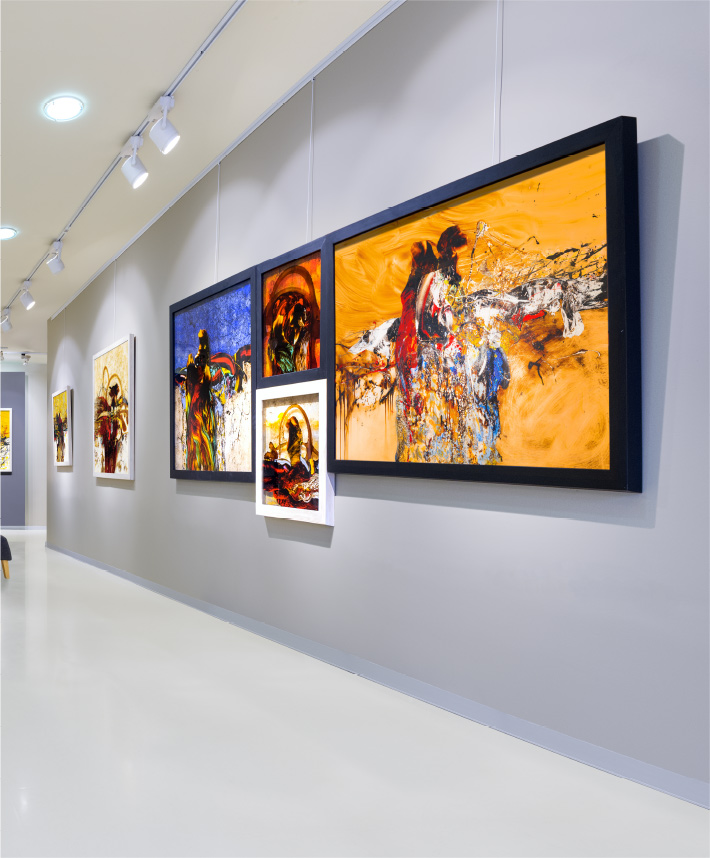 Blocks
Product List
Image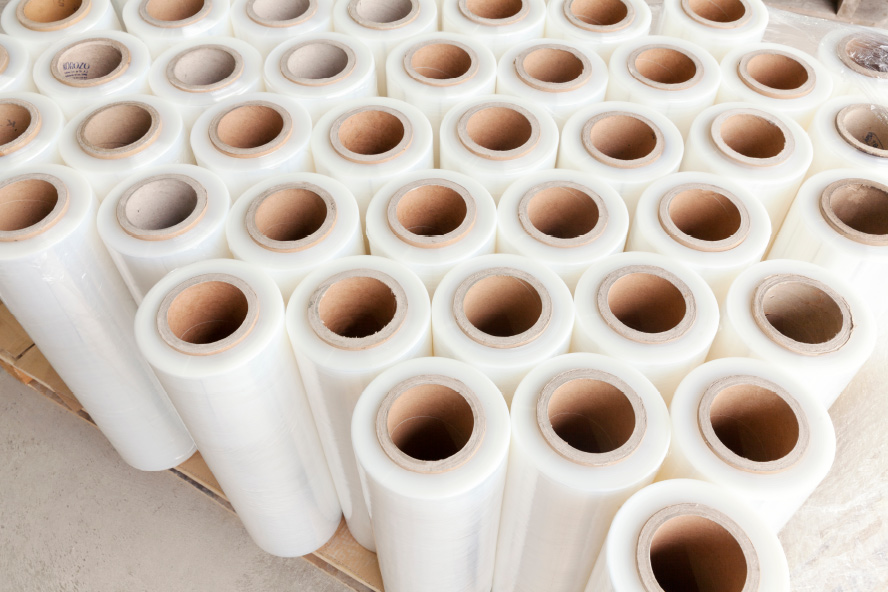 Text
Dartek® Cast Films
Dartek® is soft and conforms well yet is tough enough for high integrity in wrapping and handling. Ideal for storing or transporting paintings and fine art and often used as a membrane on vacuum hot tables used in painting conservation.
Absorbs up to 10% of its weight in moisture, resulting in greater pliability over irregular surfaces
Provides a barrier to gases, greases, oils and chemicals  to protect artwork
Puncture resistant to prevent tearing
Excellent clarity to view wrapped pieces
APPLICATIONS

: Industrial use