Printed shrink film solutions that unwrap the alternatives
You want the best packaging for your products. Our printed shrink films have the clear edge over labels, printed inserts, paperboard packaging, and other alternatives. You get enhanced product presentation and shelf appeal with high-quality graphics. And besides a superior look, our shrink film materials deliver greater package integrity. Then there's the improved packaging efficiencies that come from eliminating extra packaging elements.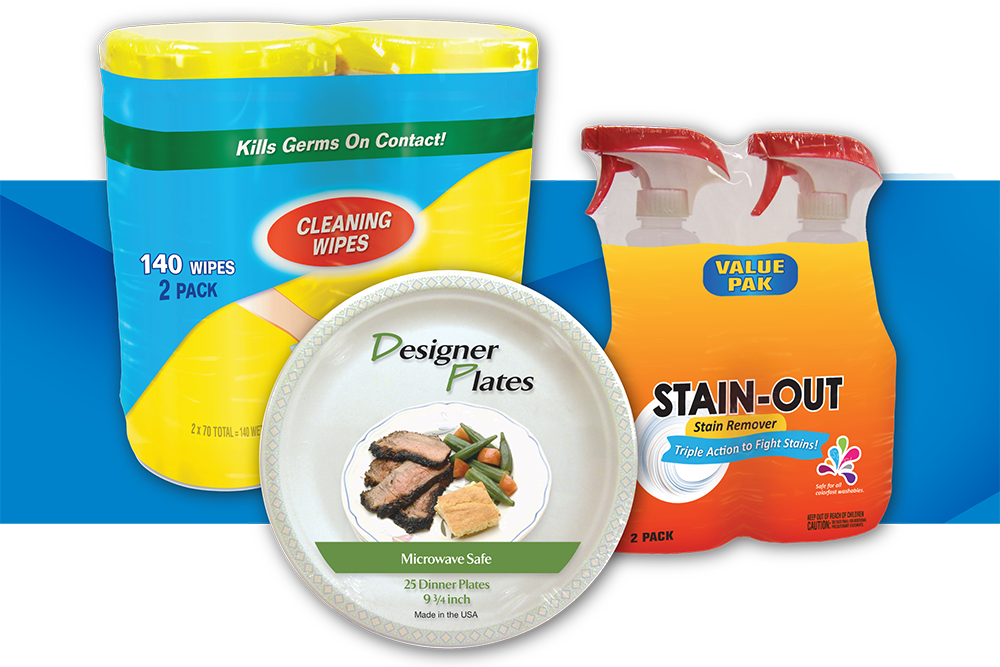 Perhaps most important of all, our proven precision placement of text and graphics provides design and information consistency.  And we're constantly working on the next innovation through our in-house engineering and R & D teams combined with coast-to-coast field technical support.

We use only the finest clarity, gloss and memory films to assure appropriate strength and shelf appeal
Surface and reverse printing including registered coatings available
In-house development lab that tests seal strengths and shrinkage
Pre-distortion technology for graphics management on shrink film packaging
State-of-the-art 100% digital high definition color managed workflow
Wide web printing available for larger profile items
Experts in printing on light gauge shrink films down to 30 gauge
Printing available on treated and untreated substrates
Polyolefin Shrink Films
Source reduction benefits
Retail display appeal
Optimized production line efficiencies
Differentiator in consumer marketplace
Maintains graphics integrity through distribution cycle
Polyethylene Shrink Films
Integritite® durable proprietary blend shrink films for beverage packaging
High performance blends that are ideal for case wrapping, multipacks, tall bottles, and much more!
Printed and unprinted options
Exceptional and consistent performance on all types of machinery
Potential to down gauge film