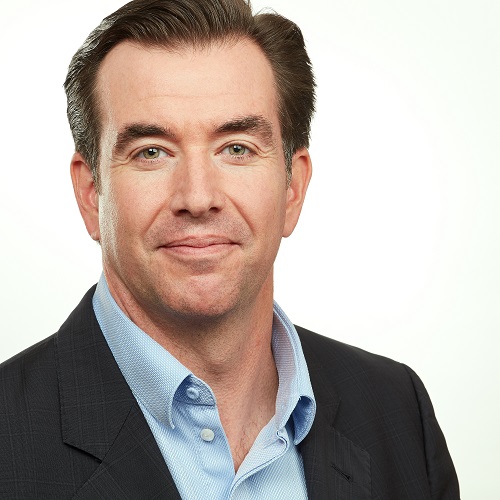 Peter Brues
Corporate Director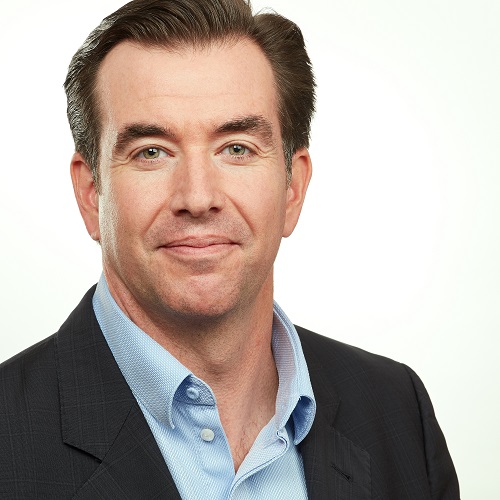 Picture Download: Peter Brues
Mr. Brues has extensive experience in managing international manufacturing operations, as well as mergers and acquisitions. In addition to an exemplary track record in large-scale integrations, he has extensive financial expertise and is recognized for his ability to drive performance and maximize results from a global network of operations. A seasoned leader, Mr. Brues is known for inspiring people to reach their full potential. He has a deep understanding of business and human resource practices in diverse geographic and cultural environments.
Mr. Brues began his career with KPMG. He then joined Amcor Twinpak in Montreal in 1994 as Controller, then Director of Finance, before being appointed Director of Operations for Amcor Flexibles - North America Inc. He became Vice President of Strategic Development for Amcor Limited (Global Operations) and then Vice President of Operations for Amcor Flexibles Europe A/S in Brussels. Mr. Brues then made his mark as President of Amcor Flexibles Americas, and then as President of Amcor Flexibles Healthcare, in Chicago. From 2010 to 2015, he oversaw Amcor Flexibles Europe & Americas from Zurich, Switzerland, where he was responsible for 72 plants located in some 20 countries. 
Peter Brues joined Transcontinental on September 6, 2018. He has served on the Human Resources and Compensation Committee since his appointment to the Board of Directors and chaired the Audit Committee from 2019 until October 2021. During this time, he also worked with private equity firms in evaluating packaging companies and developing acquisition strategies. 
A Chartered Professional Accountant (CPA) by training, Peter Brues holds a Graduate Diploma in Accounting and a Bachelor of Commerce degree from Concordia University.