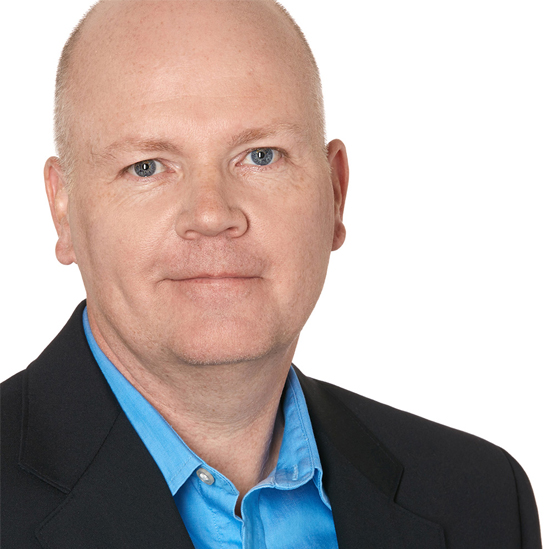 Nicholas "Nick" Cannon
Senior Vice President, Ontario and Western Canada,
TC Transcontinental Printing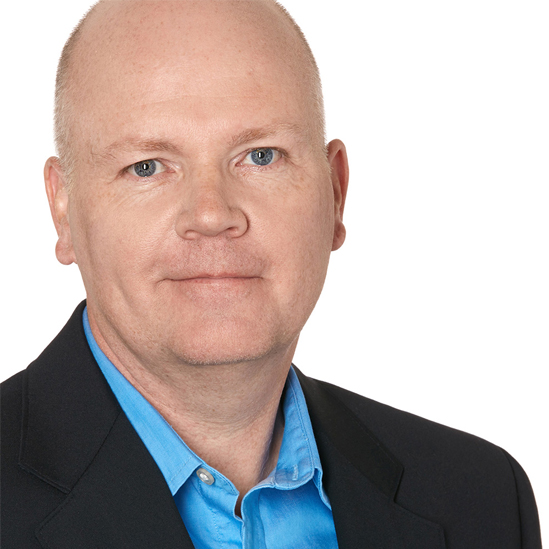 Nick Cannon serves as Senior Vice President, Ontario and Western Canada for TC Transcontinental Printing and is a member of TC Transcontinental's Executive Committee. In this role, he is responsible for the Vancouver and Calgary plants in Western Canada, as well as the Vaughan and Owen Sound plants in Ontario. As of October 2022, he also oversees the Finance and Automation team in the Printing Sector.
Nick Cannon joined TC Transcontinental in 2004 as General Manager of the Saskatoon, Saskatchewan plant. His extensive experience and knowledge of the industry quickly established him as a solid manager, with a strong ability to see the best development opportunities for the company, improve processes and operational efficiency to reduce costs and meet customer needs. In 2008, he was promoted to General Manager of the Winnipeg, Manitoba plant, while continuing to oversee the Saskatoon team. In April 2011, he continued climbing the ranks becoming General Manager of the Calgary, Alberta plant, while keeping the Saskatoon and Winnipeg plants under his supervision. In 2017, he was appointed Regional General Manager of Western Canada. In December 2018, he became Senior Vice President, Western Canada region, and in 2019, Senior Vice President, Ontario and Western Canada,TC Transcontinental Printing.
Nick Cannon has more than 35 years of experience in the printing industry. Prior to joining TC Transcontinental, Mr. Cannon held various management positions in several regional printing companies in Western Canada and in advertising agencies. He lived in the United Kingdom until the age of 21 before moving to Canada. While in Europe, he studied and discovered his great interest in printing, and later became convinced that he would make a career in this industry.