A big year for Transcontinental marked by the launch of the renowned Ad-Bag/Publi-Sac and Ad-Stand, products that revolutionize the flyer distribution business.
Transcontinental enters the United States market with the acquisition of Miami Valley Publishing Company in Dayton, Ohio, and Trans-Continental Printing South in Orlando, Florida, both specialized in flyer printing.
The Publishing Sector marks its first expansion outside Québec with the acquisition of The Hockey News newspaper.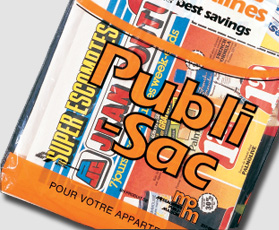 Transcontinental acquires Interglobe Printing (now Transcontinental Beauceville), a plant in Beauceville, Québec, printing magazines, educational textbooks and institutional documents. 
Transcontinental reaches the Pacific coast with the acquisition of Valleyweb Graphics in Langley, British Columbia, a flyer printing plant.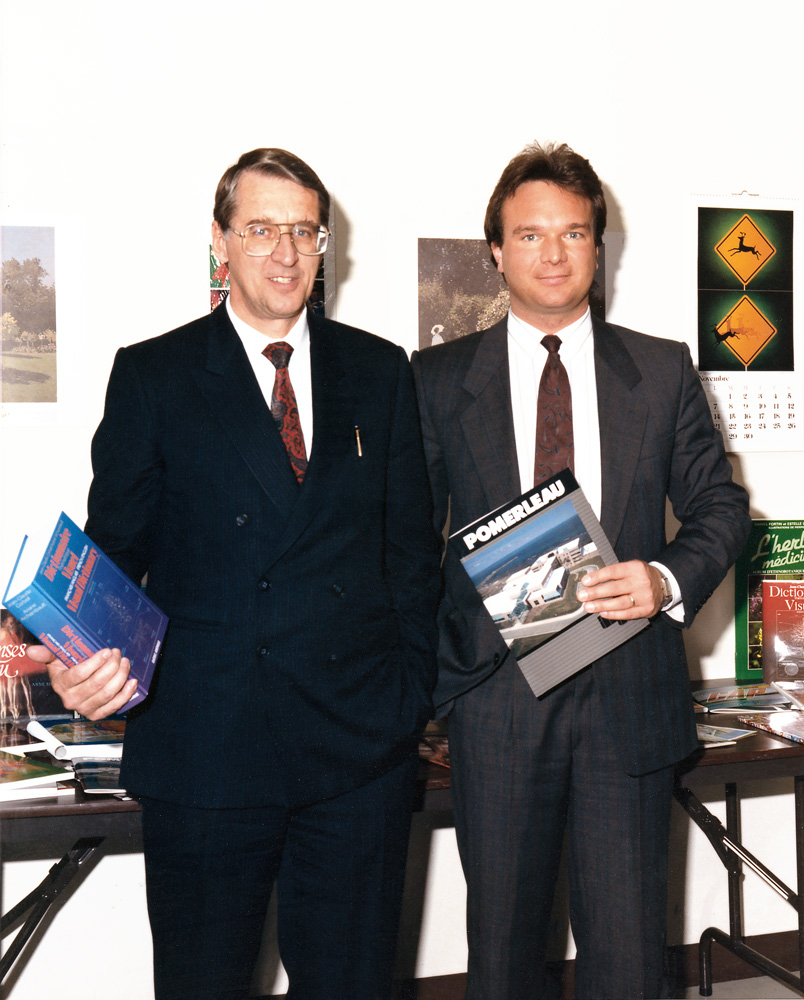 Launch of Éditions Transcontinental, the book publishing division.
Transcontinental acquires PME magazine and Publications spécialisées en construction G.R., which will later become Groupe Constructo. It also buys a majority stake in Éditions du Feu Vert, which publishes Décormag and Le Bel Âge.
Transcontinental receives the Mercure for Business of the Year, SMB, an annual award presented by the Fédération des chambres de commerce du Québec.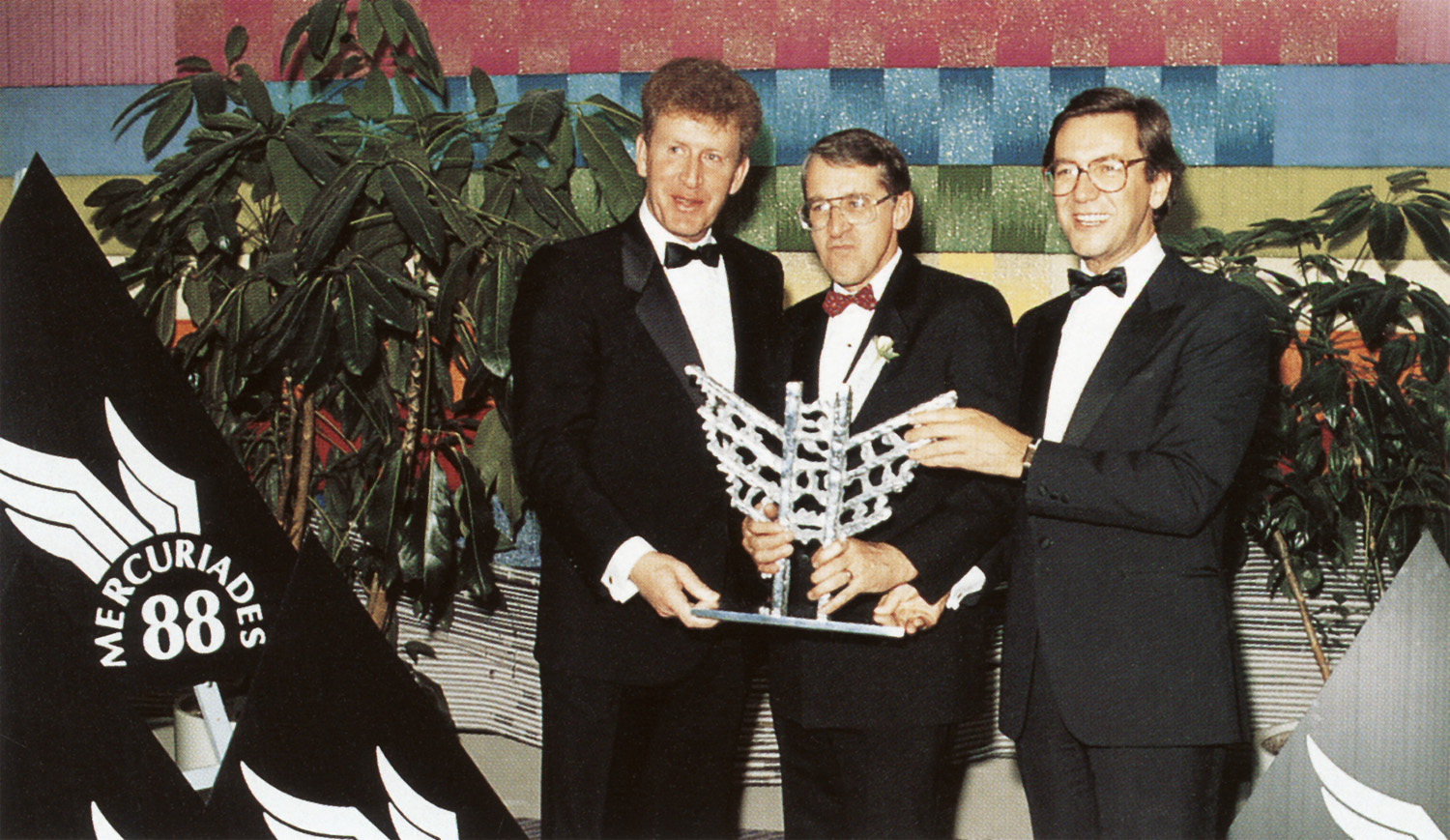 Transcontinental acquires two printing plants from Southam's Canadian Publishers, one in Calgary, Alberta and one in Winnipeg, Manitoba. These plants join a growing network of flyer printing plants. The two Calgary plants will later be merged to form today's Transcontinental Calgary. 
Acquisition of a third printing plant in the United States: NCP Incorporated in Seattle, Washington.
The Publishing Sector continues its expansion outside Québec with the launch of Good Times magazine, the English-language counterpart of Bel Âge. Both titles are published in partnership with the European publishing house Bayard Presse.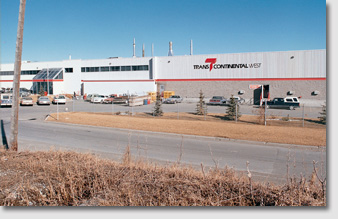 Transcontinental becomes the largest flyer printer in Canada, and the Québec leader in business and finance publishing and door-to-door distribution. 
With the acquisition of the printing company Noir Plus, in Montréal, Transcontinental moves into the commercial sheetfed printing market.