Body
Keeping our earth healthy
Together we can be mindful of our planet and keep our products and materials in use. 

Our Advanced Compost Lab is in Menasha, WI, and is the first of its kind within a packaging manufacturer. It is fully integrated with our R&D team's expertise and knowledge to develop the next generation of packaging and improve the turnaround time and cost for certifying compostable packaging. 
Our lab is certified, under independent auditing, to conform to ISO 17025 and is equipped to test and meet ASTM D6400 and D6868 standards for compostable packaging.
Look for our compostable solutions per market: Coffee & Tea, Snacks & Dry Food. 
Accreditation Information
Status: Active
Standard: ISO/IEC 17025:2017
Certificate: AT-3003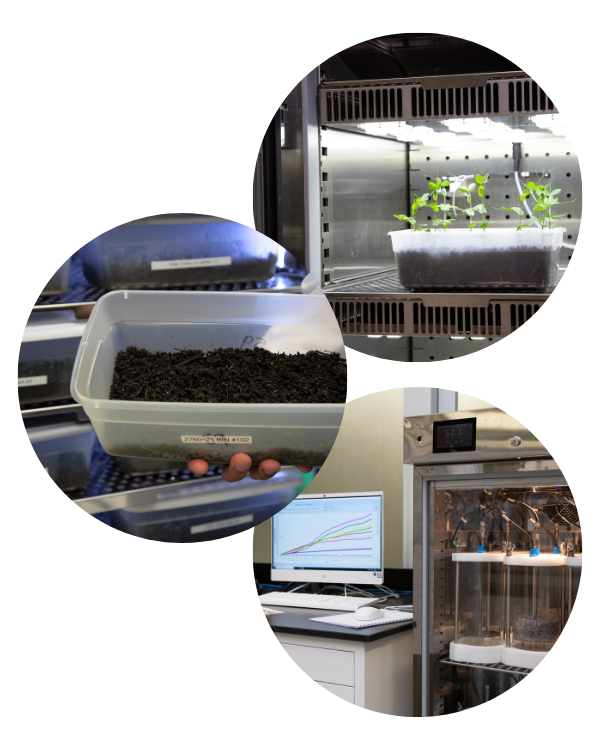 Blocks
Text
Getting your packaging certified for
compostability.
Our advanced compost lab will test everything for you to ensure you get faster turnaround time and integrated costs. We have the right equipment to:
Identify the chemical composition of your package to make sure it is within the allowable materials.
Test for biodegradation and disintegration within a specific amount of time and under the right temperature.
Measure ecotoxicity (plant growth) to achieve the required standard of 90% growth rate with the compost. 
Did you know that compostable packaging has many benefits for the environment?
It facilitates the diversion of food scraps from landfills. 
It replenishes soil and prevents erosion. 
It reduces global warming. 
It reduces the use of chemical fertilizers.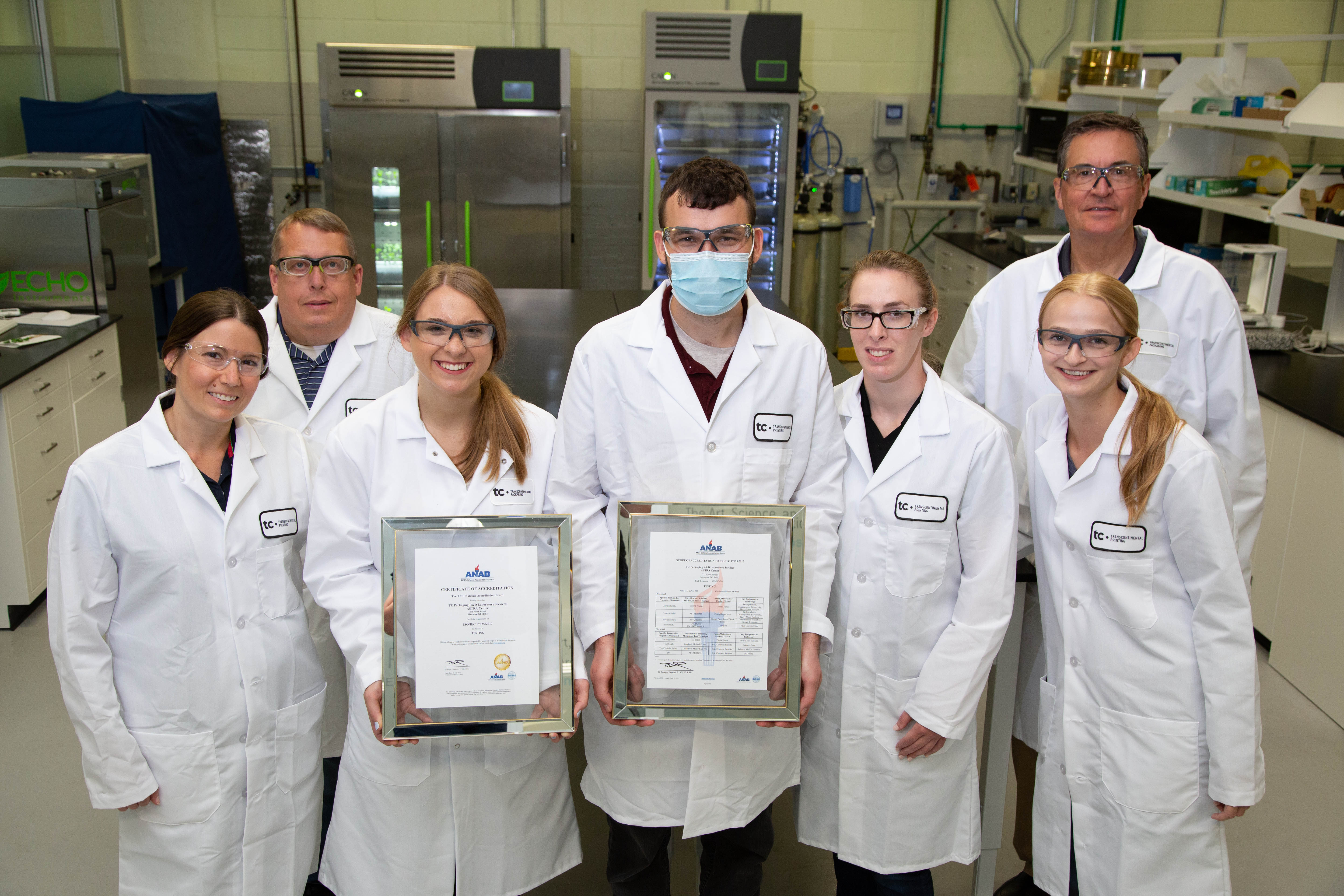 Text
Our state-of-the-art ASTRA Center is equipped with the right tools, talent and enabling technologies to identify opportunities in sustainable solutions. We can help you solve end-of-life challenges while providing ultimate performance, functionality, and product protection.