Forming &
Non-Forming
Films
Body
The Next 
We know meat & poultry. We understand the challenging, exacting, and rigorous demands of the industry. We provide industry-leading solutions that help you attain packaging and operational success while attaining the highest level of food safety. 
Masterfully crafted films and structures:
Protect your product and deliver the highest standard of abrasion and puncture resistance to stand up to the rigors of production and distribution.
Preserve freshness and flavor with the ultimate level of barrier to extend shelf life and keep your products tasty.
Perform in high-speed applications to keep your operation humming. Our specialty films are crafted to ensure optimal processing efficiency, minimized waste, and consistent, reliable sealing.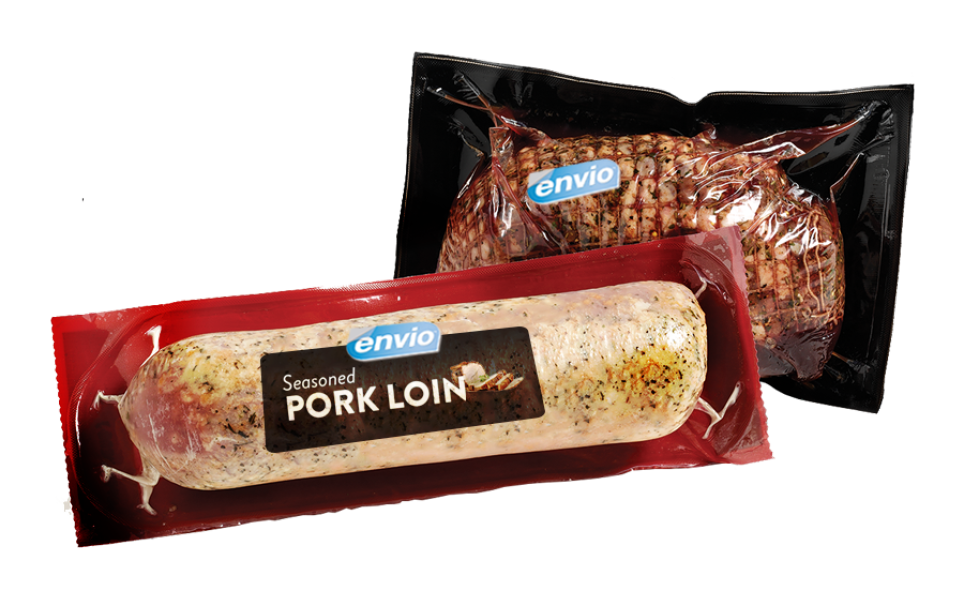 Blocks
Text
Envio™
Proprietary, first-to-world water quench forming films delivering unparalleled high gloss finish.

Low-haze and  glass-like clarity for superior optics and product appeal


Easy peel, peel-reseal, hermetic, and lock-up seals for product protection, freshness, and consumer convenience


Seals well through contamination to minimize waste and optimize efficiency


Wide processing window for forming, sealing, and tracking increasing efficiency and minimizing leakers and waste
Text
It's all about first impressions
It takes only 3 to 5 seconds for a consumer to notice a certain product among hundreds on a shelf and decide to purchase it. That's why your product packaging is vital – communicate freshness and quality so your customer will reach for your product.
CAPTIVATE and stand out at retail
Outstanding, award-winning print with 10 color printing on both sides of your package for vibrant images and enhanced shelf impact. 




Industry leading, exceptional glass-like gloss, crystal-clear, haze free packaging for high-quality product viewing.
Text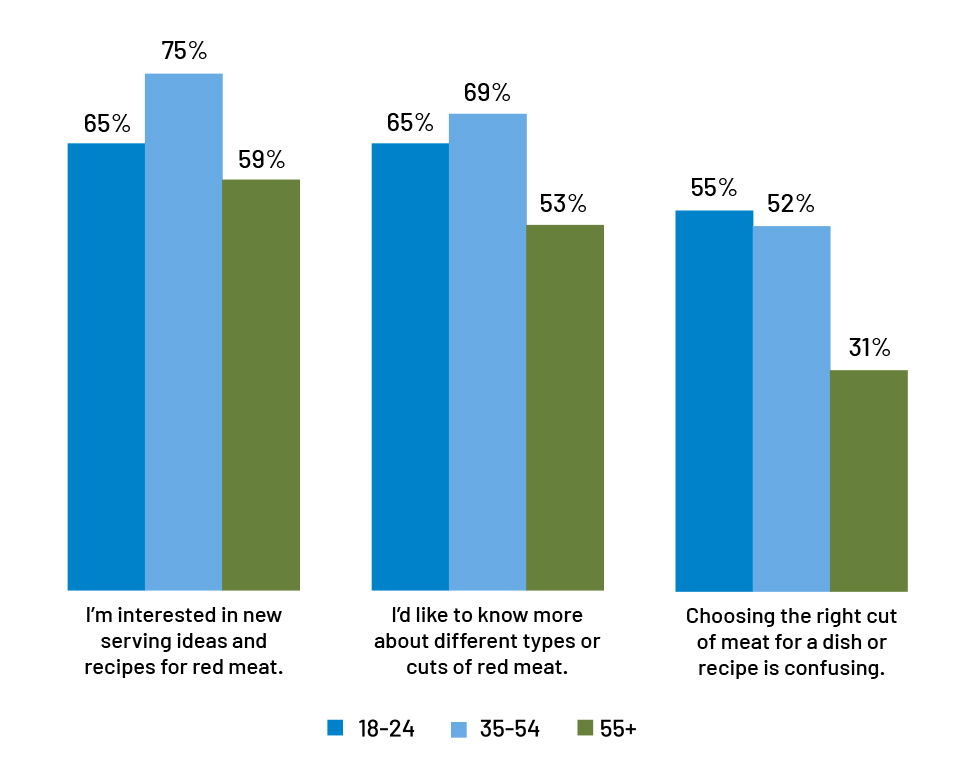 The sheer variety of types and cuts of meat may be overwhelming to the consumer when they are looking for mealtime convenience and inspiration. 
Therein lies the opportunity for brands to offer meat and protein items that provide convenience and on-package serving ideas. Choices in RTE and pre-marinated meats along with education on the uses of different types and cuts of red meat could help them make easier choices at the supermarket. Help shoppers see the meat case not just as a display of different cuts but as a menu of meal ideas.