TC Transcontinental at a glance
TC Transcontinental is a leader in flexible packaging in the United States, Canada and Latin America. It is also Canada's largest printer. 
Our mission: create quality products and services that allow businesses to attract, reach and retain their target customers.
Our vision: become a market leader in flexible packaging in North America while maintaining our position as Canada's largest printer and as the leading Canadian French-language educational publishing group.
Our three-pronged strategy is:
Grow our Packaging Sector through organic sales growth and acquisitions;
Optimize our printing platform and capture growth opportunities in promising verticals; 
Grow our book publishing and Groupe Constructo activities through organic growth and acquisitions.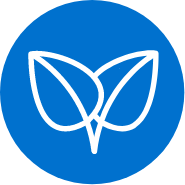 Discover our new web section dedicated to sustainable flexible packaging!
---
Key Investment Considerations
Diversified operations in flexible packaging, printing and media
Ability to generate significant cash flows
Leader in most of our verticals
Solid relationships with our customers
History of dividend growth
Family-controlled business with a long-term vision
Investment grade credit rating
Pursuing our business activities in a responsible manner
A responsible corporate citizen

Over time, TC Transcontinental has distinguished itself as a high-performing organization, which acts according to its values and demonstrates leadership in operating its activities in a responsible manner. As we pursue our transformation into flexible packaging for long-term growth, we intend to remain a leader in corporate social responsibility namely by setting objectives to reduce our environmental footprint. 

Among the top 10 Corporate Citizens in Canada in 2019 and 2020 and ranked in top Global 100 (worldwide) in 2020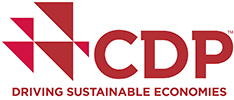 Participates in the Carbon Disclosure Project since 2012

Signatory of the Ellen MacArthur Foundation's New Plastics Economy Global Commitment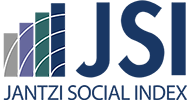 Included in the Jantzi Social Index® since 2004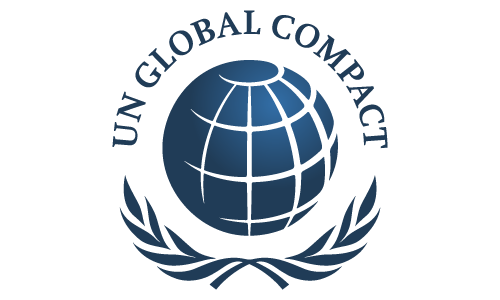 Participates in the United Nations Global Compact since 2020