Body
Stretch Freshness with TME Coffee Packaging Equipment Solutions
We're 100% committed to addressing the needs of the industry and have sought out the most advanced solutions to contribute to your business success.  
TC Transcontinental Packaging has formed a strategic partnership with T.M.E. SpA coffee packaging equipment solutions (a leading manufacturer of single-dose, modified atmosphere, and vacuum packaging lines) to benefit our customers and the industry while advancing innovation.
Together we deliver advanced, end-to-end, custom-crafted solutions to meet the demanding coffee industry's needs for freshness, quality, flexibility, productivity, sustainability, and innovation.
Blocks
Product List
Image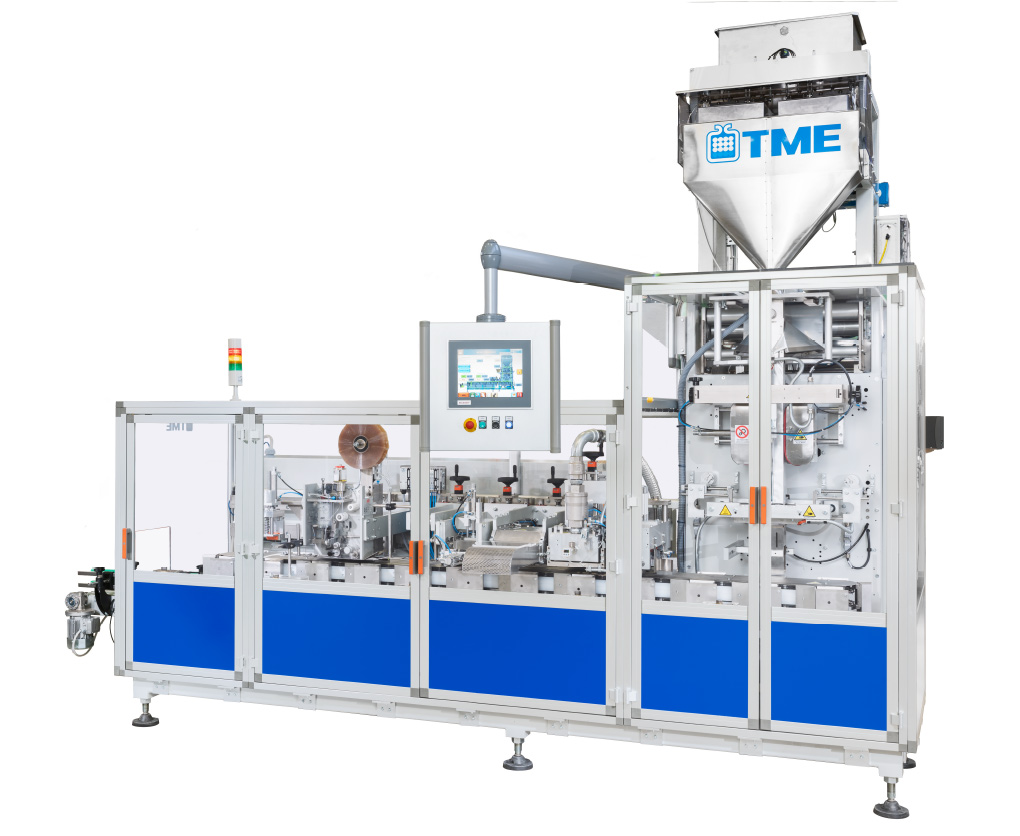 Text
TME Partnership, A commitment to ou
TC

ompete!
End-to-end custom-crafted filling equipment solutions to meet the industry's need for quality and productivity.
Leading edge single-dose, modified atmosphere, and vacuum coffee packaging systems to fulfil a varied range of coffee packaging needs.
Reliable custom manufactured machines for coffee pods and capsules. Lines for low, medium, or high output and ultimate productivity.
Frac pack & retail bags with valve, 4-SEAL and TIN-TIE for retail and food service applications.
Bags up to 5 lbs. of whole bean coffee for retail club stores and food service market needs.
Custom solutions to meet your unique needs.
Supported with in-field technical service to ensure optimal performance. 
Attain proven machinability with TC Transcontinental Packaging structures and films for consistency, ease, and reliability.