Body
The Best in Breed, Premium Solutions for Premium Brands!
North American consumers place a high importance on pet companionship. This was underscored by the dramatic 18% surge in pet ownership in 2020 that was fueled by the pandemic. This increase will bolster sales and propel innovation in years to come as pet owners seek to provide the best care possible for their furry family members. 
Our mission is to deliver best-in-breed flexible packaging pet food solutions to support brands in delivering a premium pet food experience to your customers and to uphold your brand promise. We create packaging that protects and promotes your premium products and ensures brand consistency from top to bottom of shelf. With the widest variety of sizes, formats, premium coatings, and award-winning graphics.
Armed with a deep understanding of the market's specific needs, we've built a pet food packaging platform that allows us to respond with agility and flexibility. We offer a suite of comprehensive, vertically-integrated capabilities from packaging prepress to converting, and a customer-centric service model that supports innovation. We'll jump through hoops to support your success with unmatched lead-times, captivating packaging, high performing structures, through to in-field technical support.   
Download our sustainable pet food packaging brochure!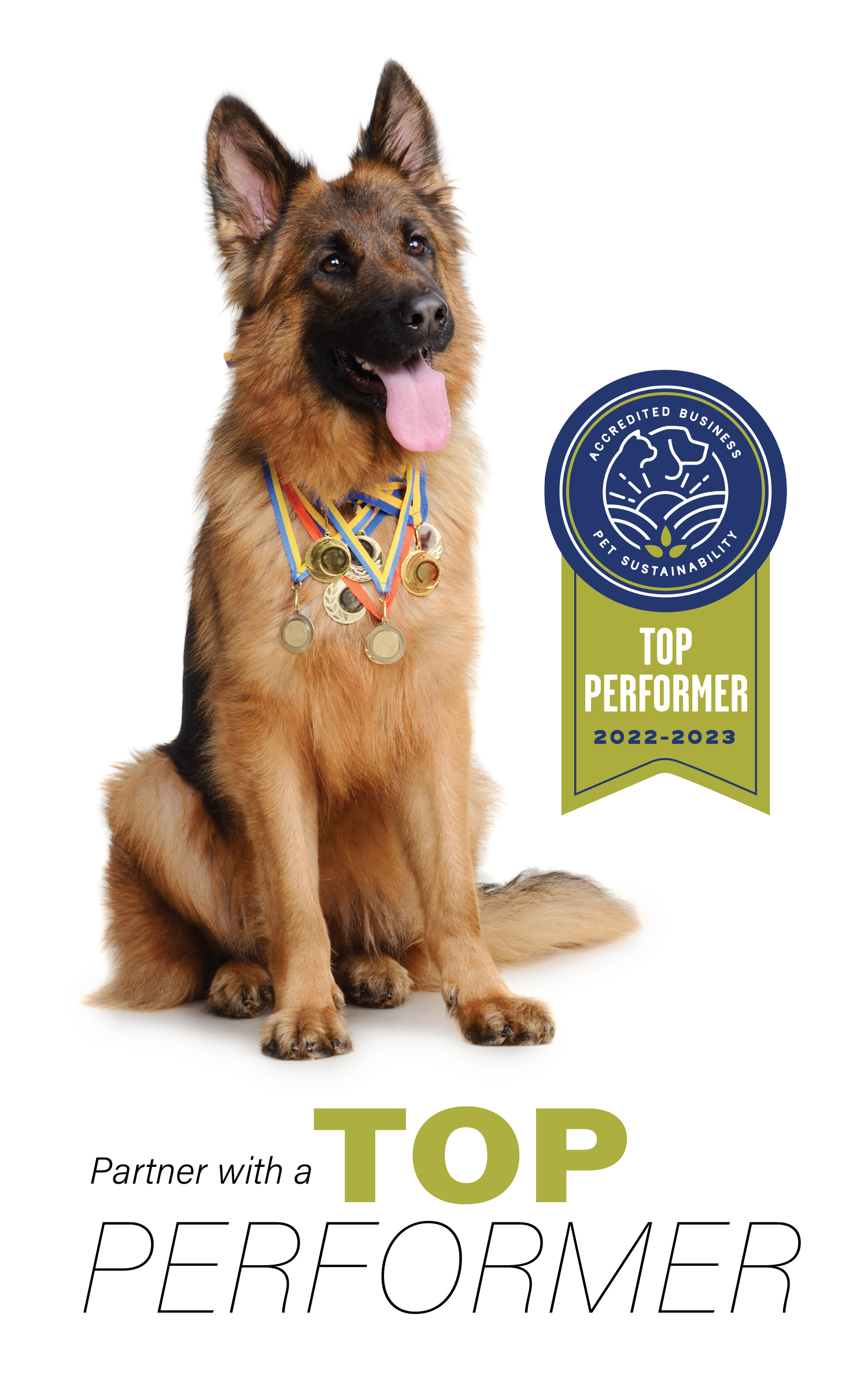 Blocks

Background image

Hover image

88% of pet owners in the U.S. say it is important to take preventative measures to protect a pet's health. Source: Freedonia

Pet owners are committed to ensuring that their pets live a long and healthy life, and consequently, they look for a variety of functional health and wellness benefits in the pet food and treats they purchase. 

While you look after creating healthy foods for pets – we'll custom-engineer films that feature superior moisture, grease, water, and oxygen barriers to ensure it remains fresh and palatable from the shelf to the dish.
Text
How We Feel About Our Customers
"We built the company to last, always placing our customers at the heart of our priorities and ensuring that our actions reflect our values of respect, performance, teamwork and innovation."
Isabelle Marcoux
Chair of the Board, Transcontinental Inc.
We'll Jump through Hoops for You.
We are passionate about providing an uncomplicated customer experience.  
There's nothing our pet food team finds more inspiring than helping our customers attain their packaging goals. We help you find a sustainable solution, overcome a challenge, manage a complex VMI program, develop an innovative packaging feature, or gain an advantage in the market. 
We care, and have the team, tools, technology, and know-how to solve problems and innovate, all to drive bottom line success so you'll be as happy as a dog with two tails!
Text
Where do opportunities for growth and innovation lie in the Pet Food Market?
Nature vs science
Pet humanization fuels the convergence of two powerful dynamics: the tendency of pet owners to apply their own dietary preferences to their pets and veterinary science.
The feline revolution
More and better products and services for cats, and more marketing attention, will encourage cat owners to invest heavily in the health and happiness of their pets.
Sustainability matters
Although ethical and environmental claims may have low visibility in pet food, awareness and interest in this space is set to grow, with more pet owners becoming interested in green choices.
Source: Mintel
Inspiration & Innovation
Market knowledge is vital to remain ahead of evolving trends and be positioned to anticipate what the consumer and the market is expecting.
We're here as a partner to provide market, consumer, and industry insights so that you can remain ahead of the curve and be well-prepared.
When thinking about how new and changing trends might affect your customers, don't forget about packaging possibilities you may not have considered in the past. Outstanding graphics, high gloss packaging, innovative consumer convenience attributes, and sustainable options that preserve freshness and reduce food waste.
Need inspiration with how your packaging and products can meet consumer aspirations and increase sales? Call on the team at TC Transcontinental Packaging, we're at our best when we're collaborating with our customers through Packaging Innovation Sessions to spark the next big idea!
Text
It's a Dog-Eat-Dog World and You Need to Stand Out
The appropriate use of color can increase brand recognition by some 80%, while also serving as an important brand identifier.
We know you want your package graphics to break through the noise and stand out on the shelf, and we're here to help you achieve that. Need help with package design, supporting a relaunch, implementing new label standards, creating the perfect product image, applying color management to ensure brand integrity? Our skilled team is here to meet the challenge by providing a full range of advanced color management, packaging prepress, and even photography services, through to award-winning, print quality for an eye-fetching package.
We can manage it all so that your package will captivate and delight consumers, and you can kick-back and take a walk in the park.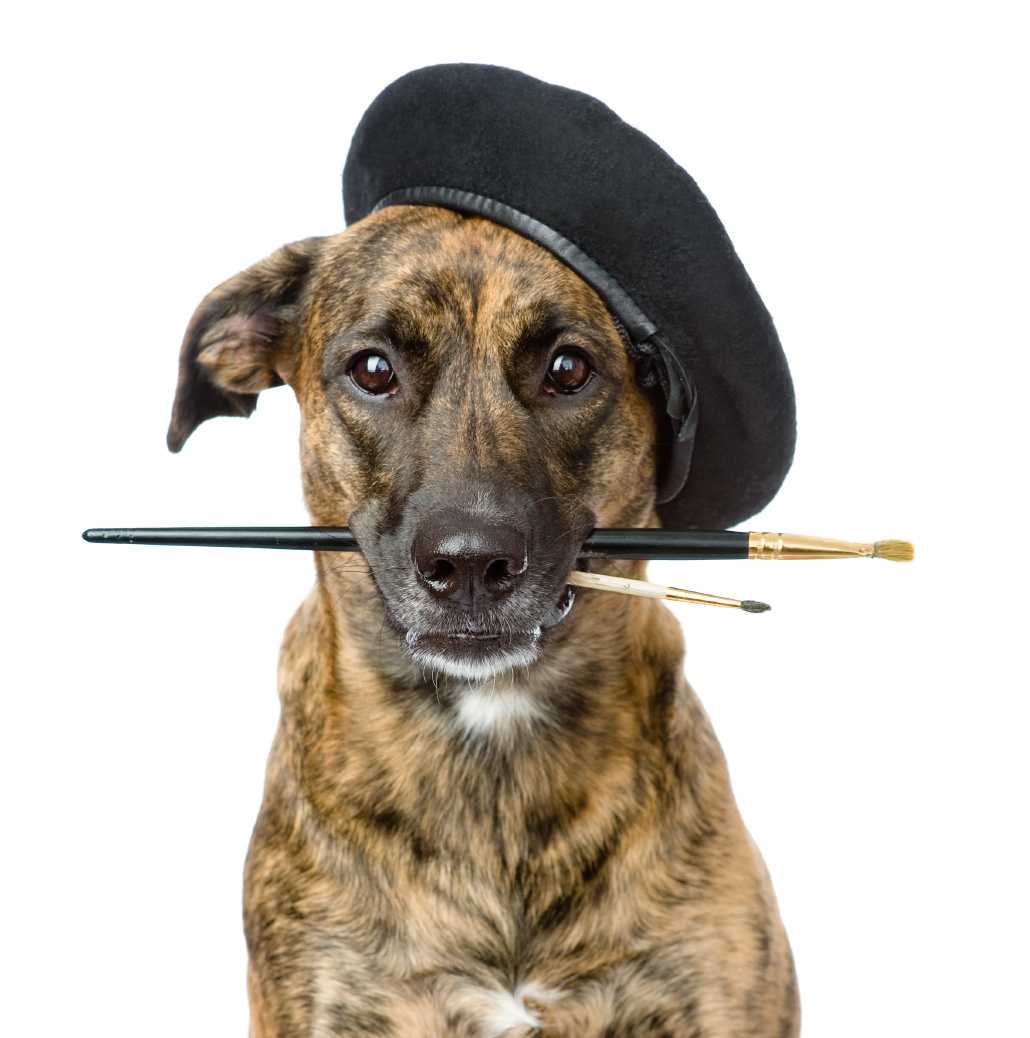 Text
Agile and Responsive, We Won't Keep You on a Short Leash
We'll give you the freedom to flourish. We've built a center of manufacturing excellence for pet food packaging. Our full-range of vertically-integrated capabilities consists of a multi-site manufacturing platform that showcases an arsenal of converting and printing assets. Short run, multi-sku, product size variety, high-volume needs? We can do it all with ease.
What does this mean for you? Unbeatable lead times, ability for scaled growth, brand consistency, efficient response to market needs, success, and the freedom to run free.