Body
Dartek for Composites
Dartek®  films are used in the manufacture of composites in a variety of industries including construction, aerospace, automotive and marine. 
Dartek® films offer strength, toughness and moderate stiffness. Dartek®  is a mono-axially-oriented cast nylon 6,6 film providing a flat, smooth film surface. Using Dartek® ensures you have a smooth surface whether you are making a countertop, a car part, an airplane wing, wind turbine, fishing rod or bicycle frame. Dartek® is sold as a clear film offering superior clarity but is tintable upon request.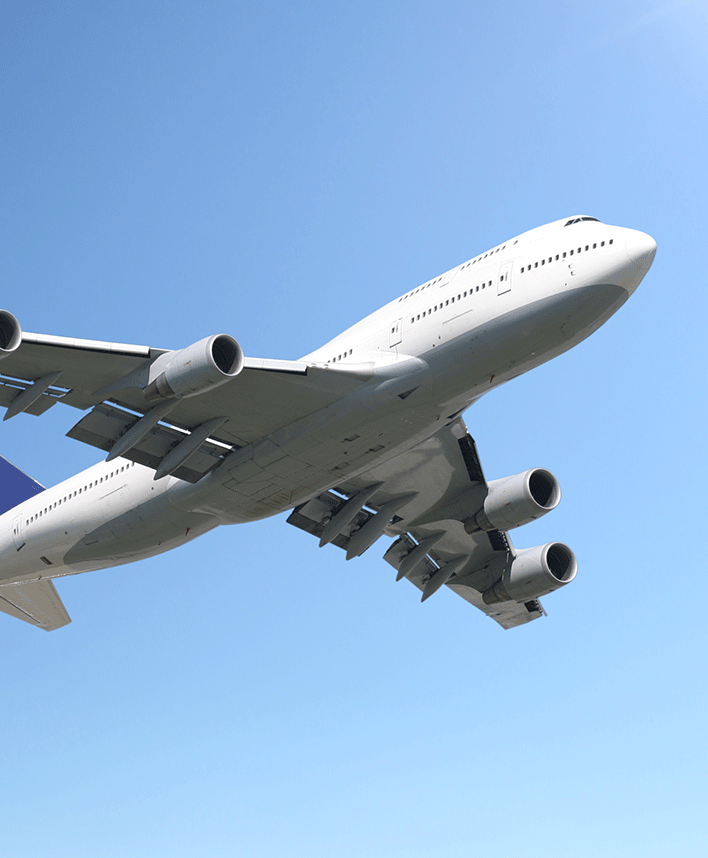 Blocks
Text
Partner with our Experts 
There are a variety of grades in the Dartek® portfolio to meet your composite fabrication needs. Partner with our technical experts to find solutions to your manufacturing challenges. Ask us how Dartek® can help you today.