Fresh, Refrigerated
& Raw
Packaging
Body
Packaging Solutions For Mealtime Freshness
Our team is here to support you in delivering on the needs of the market. We appreciate the unique demands of the petfood industry and are poised to deliver. We provide industry-leading solutions& lead times that help you gain packaging and operational success while attaining the highest level of food safety. 
PRESERVE freshness and ensure palatability with custom-engineered film laminations. Featuring superior moisture, grease, water, and oxygen barriers to provide the ultimate product freshness and extended shelf life.
PERFORM with structures that keep your operation humming, and high-speed films to attain processing efficiency and consistent sealing.
PROTECT your product with custom crafted structures that deliver the highest standard of puncture resistance, are grease and water resistant, and stand up to the rigors of distribution.
Blocks
Product List
Image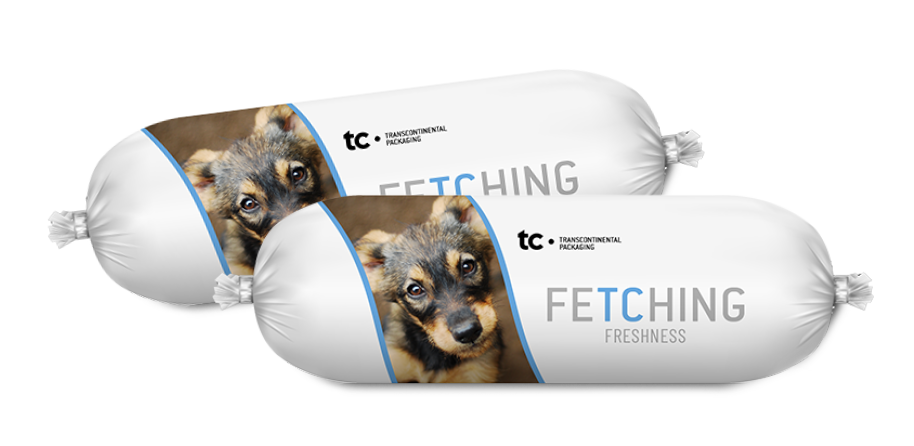 Text
Fresh to Market
Stay on trend and support the growing demand for fresh and refrigerated foods. We leverage meat & protein film expertise to develop proprietary specialty films that dominate when it comes to maintaining freshness in the cold case.  
Available in a large range of formats including finished bags to meet product variety needs

Flat Bottom Pouches​
SUPs​
Rollstock​
Chub Film​

Excellent slip characteristics provide smoother packaging on high-speed equipment
Consistent, superior seals throughout to maintain package integrity
Wide operating window for reliable sealing 
Puncture resistance to withstand abuse
Text
Delight your Customer
Connect with your customer and integrate features that provide convenience both on the shelf and in the cupboard.
Easy-open features that maintain bag integrity, are frustration-free, and provide uncomplicated product access
Closure options that preserve product freshness and support simple storage and use: child-proof zippers, front-zippers, tape, and much, much more!
Windows to view product on side-panels, front, or back for consumer transparency
Form and function with handles, spouts, and unique shapes
Captivate and stand out on the shelf
Cut through the noise on shelf and allow your packaging graphics to stand out so consumers are reaching for you product
Outstanding, award-winning print: 10-color HD, and, ECG 7 Printing
Enhanced graphics with registered coatings: tactile, matte, gloss, & specialty 
Unique & luxurious images with metallization and de-metallization patterns & techniques
Convenience features such as easy open and re-closeable options to delight the consumer
Sustainable options to respond to the environmentally aware consumer
Text
Fresh Foods Gaining Ground
In addition to wanting foods tailored to their pet's specific needs that are minimally processed, pet owners are increasingly turning to fresh food concepts.
Packaged Facts survey data show that 74% of pet owners agree that the preservation of natural nutrition is important in the pet foods they buy, with a similar percentage agreeing that foods free of artificial ingredients are healthier for their pets.
Additionally, 52% consider natural and organic pet foods to be safer than regular pet foods.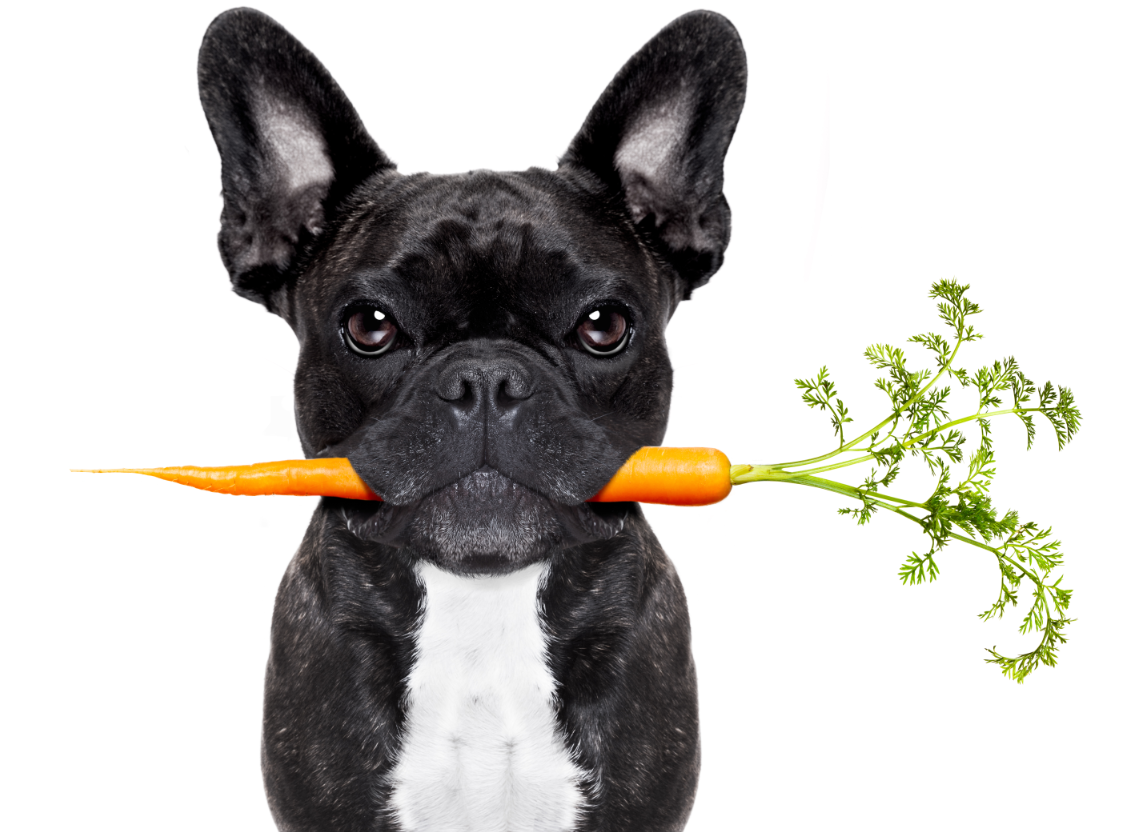 Text
Did You Know?
36% of pet owners in the U.S. look for all-natural pet foods
Pet food brands continue to innovate around natural ingredients to meet demand for less processed and artificial recipes. Meanwhile, functional claims are helping pet owners take preventative measures to ensure their pets stay healthy and happy.
Fresh pet foods have unique packaging requirements. To preserve your product choose the partner that knows this space.  At TC Transcontinental Packaging we've been developing fresh pet food packaging for years and have figured out the secret sauce to keep it tasty.