Body
Learn the Ins and Outs of Flexible Packaging from the Experts
The flexible packaging world constantly changes. Whether you're new to the industry or a veteran looking for updates, TC University has the answers.
We regularly offer our Packaging Up Close program, a one-day seminar on flexible packaging. You'll experience an in-depth review of flexographic packaging processes with a focus on innovation.
This informative training program provides a unique combination of classroom and practical education. Stepping onto the production floor and seeing the technology firsthand reinforces the classroom sessions. And our skilled technical experts make the most complex information understandable. Best of all, the instructors customize the content for each group of attendees. 
Blocks
Text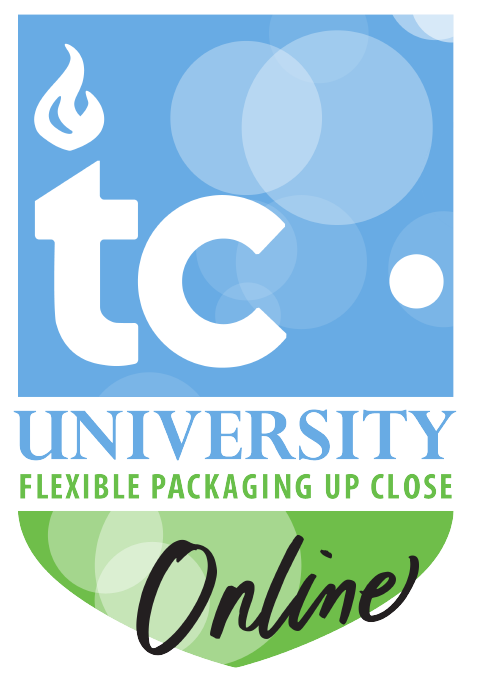 TC University 2021 has reinvented itself!
All of the major aspects of flexible packaging will be covered, including:
Polymer basics
Polymer extrusion & processes
Packaging materials & properties
Lamination technology
Printing & ink technology
Developing a structure
Packaging examples
Gain essential knowledge about flexible packaging fundamentals in the comfort of your own office!