Body
Your film solution for your agricultural production 
The question isn't whether you can sell more crops. The question is whether you can improve yields, reduce costs, and respect the environment.
Decades of field experience and a commitment to continuously improving our films mean that our solutions will help you protect your crops and grow your market share and exports. The use of films in the agricultural sector has contributed to higher efficiency, crop productivity and quality products. That is why the use of films in agriculture has significantly increased worldwide in the last decades. 
We are leaders in a wide range of films solutions for the agricultural industry across Latin America and the United States. We offer products like mulch films and tunnels to protect your crops from weather and bugs. We help protect your exports with box liners. Our Guardian agricultural twine is perfect for better crop yields. We also produce reservoir liners.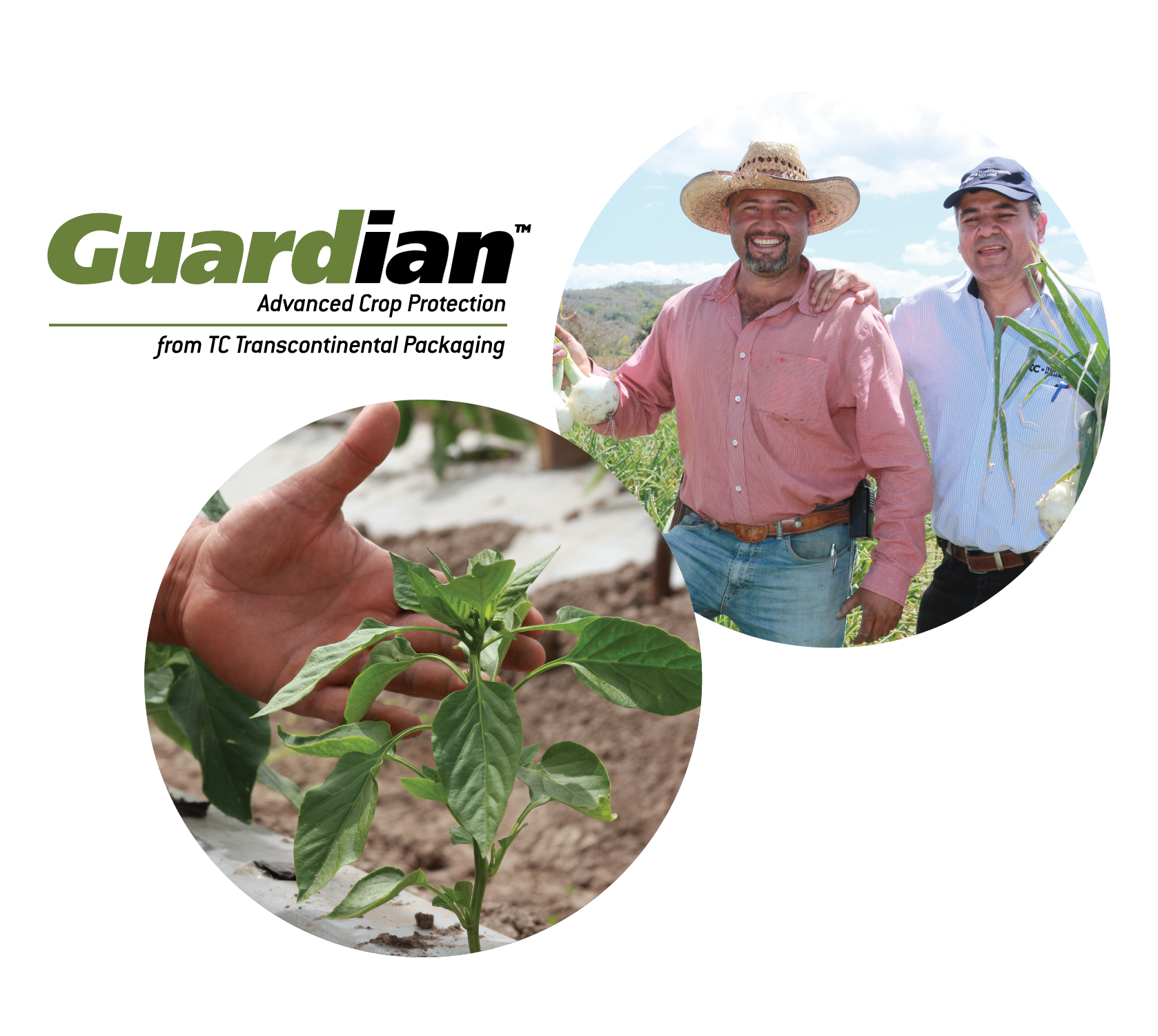 Blocks

Background image

Hover image

Agriculture is a major industry in the United States it covers an area of 922 million acres of the territory and represents 5.7% of the US PIB and generates 11% of jobs.
Source: Viridiana Mendoza Escamilla
Text
Protecting your field crops with your best allies
Protect your row crops during planting, harvesting and export.
Increase yields and reduce food waste.
Improve quality of crops.